Interesting Story On How Somizi Found Out His Mother Was Working With Beyonce
Interesting Story On How Somizi Found Out His Mother Was Working With Beyonce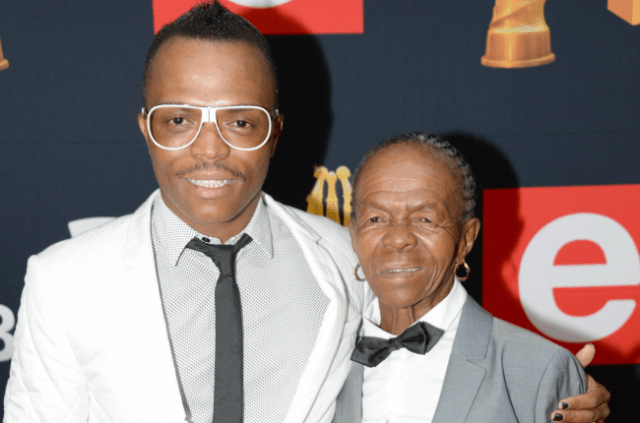 Veteran actress Mary Twala gave a lot to the entertainment industry and even in her last moments, she still did something as iconic as working with award winning singer and actress Beyonce Knowles Carter.
Mary Twala was one of the many Mzansi actors such as Nandi Madida, Nyaniso Dzedze, Warren Masemola and many more that starred In Beyonce's Black Is King and Mzansi is all in agreement that that was one way to end a 60 year career, with a bang of course.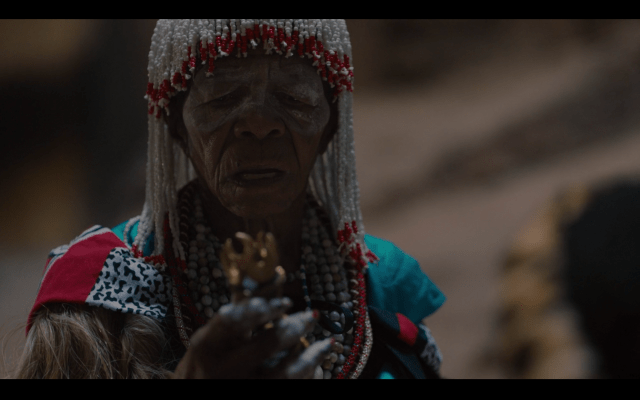 In a recent 947 interview with Anele And The Breakfast Club, Somizi shared how he found out about his mother working with Beyonce. According to the veteran personality, he was shook when he found out as they had an agreement with his mother to retire and he would financially take care of her.
"I was Livid" he said.
Somizi candidly added that when Mary got the job, she secretly shot the entire film without his knowledge, and by miscommunication, he received an email from Beyonce's team saying that Queen B loved her voice and was asking for Mary to do a voice over for her scene.
To his surprise, when he confronted his mother about scheming behind his back and telling he niece to not tell him about her new role.
Somizi recently shared his mothers latest achievement when The Hong Kong Film Festival awarded her the prize for Best Actress for her role in the film, 'This Is Not A Burial, It's A Resurrection'.
Mary Twala was also recently honoured by Tina and Beyonce Knowles for her appearance in Beyonce's film 'Black Is King' which premiered early August last year.