Interesting Facts To Know About Gomora Star Sbonga
Interesting Facts To Know About Gomora Star Sbonga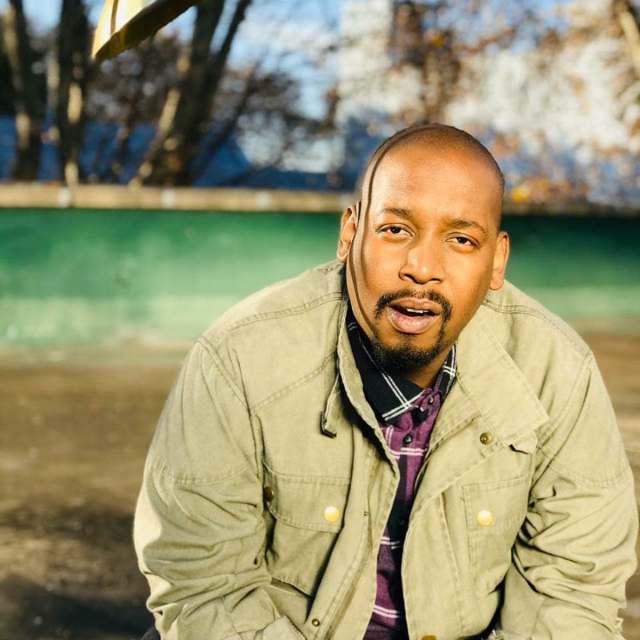 A year ago, we got introduced to one of the best telenovelas on TV. Ever since it started airing, Gomora has been ruling top as a fan favorite among viewers. The award winning Mzansi Magic show, brought some fresh talent, and also came through with renowned actors who have been in the game for years. One of those is Khaya Mthembu, who portray Sbonga continues to grow in bounds and jumps.
Learn more about this talented actor from the following facts about him.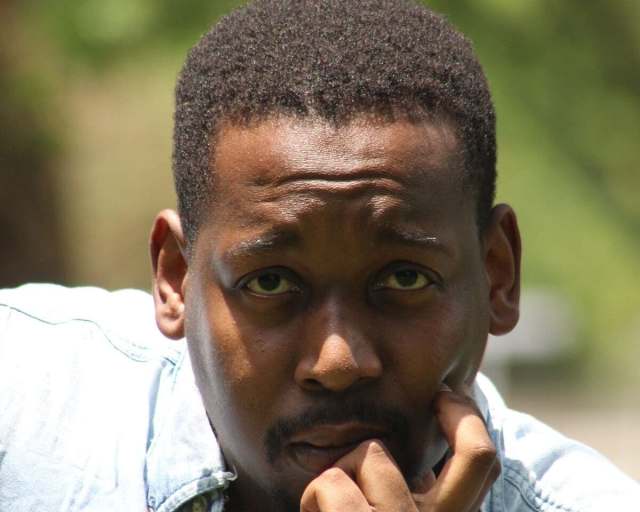 Khaya Mthembu was born in 1987 in Empangeni, KwaZulu-Natal, South Africa.
Khaya Mthembu studied acting and contemporary performance at Rhodes University. He also enrolled at AFDA the school of film in Johannesburg.
Khaya appeared on number of television drama which includes, Doubt as Vuyo,
Generations as Detective James, Isithembiso as Detective Mfihleko, Isthunzi, Rhythm City and Scandal!.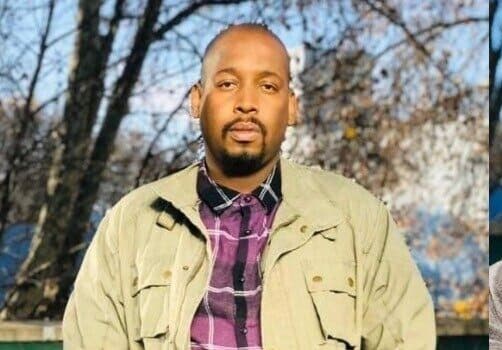 The actor has been featured in several movies, such as The Crisis Caravan in 2016 and hit film Baby Mamas in 2018.
Khaya Mthembu is also best known for his starring role as Skroef, a rebel who is never short of solutions, in the comedy-drama film and television series uSkroef noSexy.
In 2020, he landed a role of Sbonga in Mzansi Magic's Gomora. He plays Sbonga whose old cheating habits are currently catching up with him.
If he is not doing amazing things onset, Khaya keeps himself busy thumping delicious meals in the kitchen.