Interesting facts about Khanyi Mbau's lover, Kudzai Terrence Mushonga
Interesting facts about Khanyi Mbau's lover, Kudzai Terrence Mushonga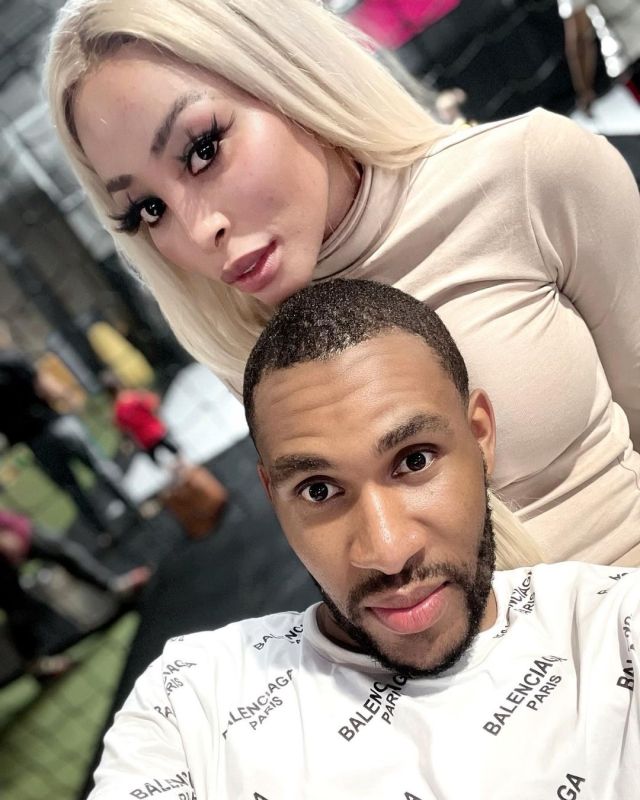 South African star, Khanyi Mbau made her relationship with Kudzai Terrence Mushonga official, and social media has been with talks of the young man.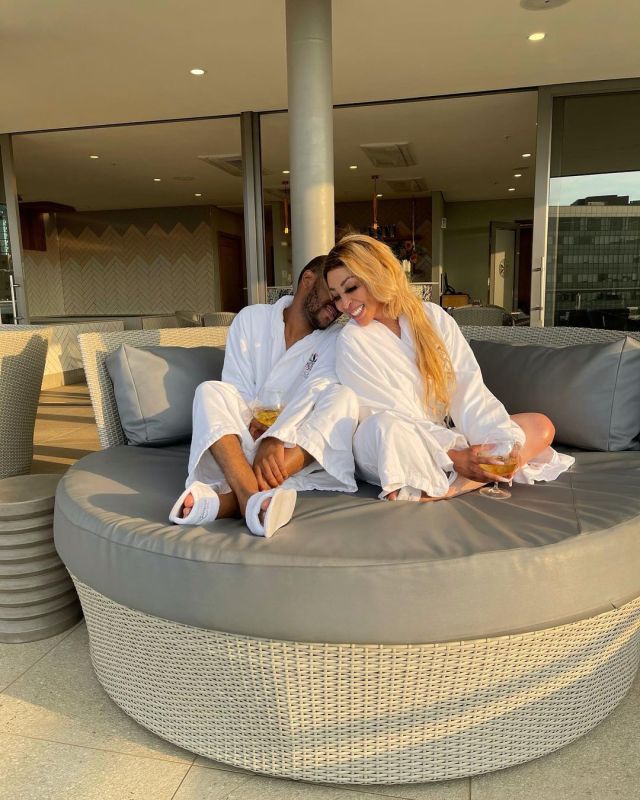 It's reported that the two were friends before casually dating two months ago, but have now taken things to a more committed level.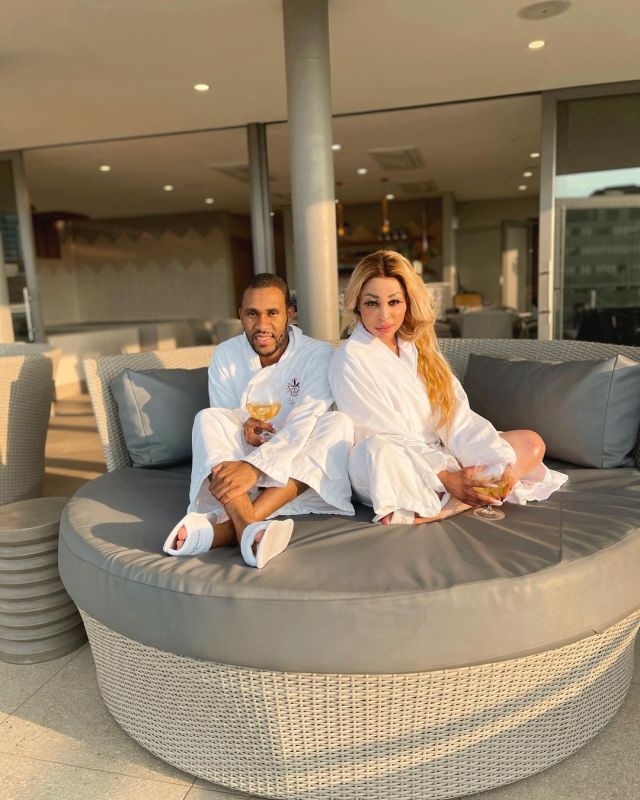 Within the few past days, Khanyi has refused to give her followers a breathing space, as she flaunts her new man's photos back to back.
Check out interesting facts about Khanyi's new lover:
Kudzai's nickname is "Ndege Boy". The name was given him for buying private planes.
He is a businessman from Zimbabwe and he is 28-year-old.
He defrauded Zimbabwean microfinance in 2016 and fled the country.
Kudazi has established a business that has an interest in Gas, Petroleum, and Real Estate.
He also owns a fleet of top-range cars, Ferraris, Bentleys, Rolls Royce, and the latest Range Rovers.
The businessman's worth is reported to be $5.4 million