Instagram Reel: Somizi's girl outfit impresses people in UK [Video]
Somizi's girl outfit impresses people in UK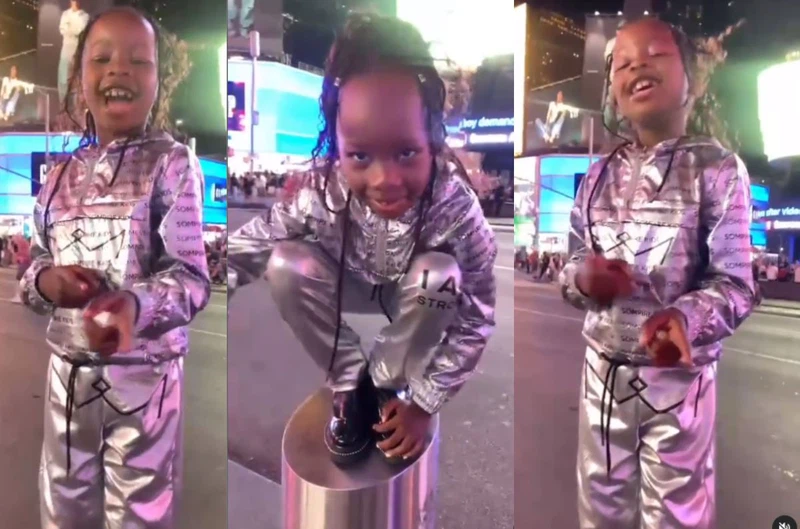 Scrolling mindlessly on social media and watching Instagram reels and stories, TikTok videos and YouTube shorts can wear you out.
Our Instagram Reel of the day has made the scrolling easier for you.
Here's the Viral Instagram Reel of the day.
INSTAGRAM REEL: SOMIZI'S GIRL OUTFIT IMPRESSES PEOPLE IN UK
Somizi's girl outfit impressed people in the United Kingdom.