Instagram Reel: See Kelly Khumalo's security during her performance [Video]
Instagram Reel: See Kelly Khumalo's security during her performance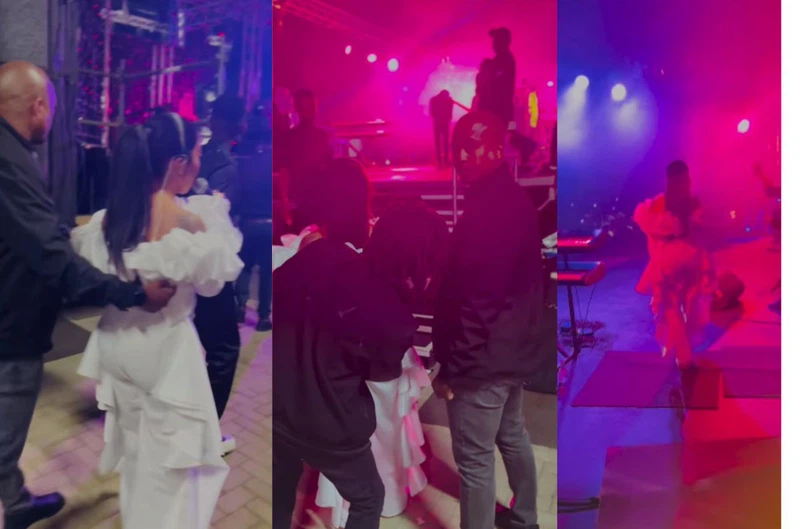 Scrolling mindlessly on social media and watching Instagram reels and stories, TikTok videos and YouTube shorts can wear you out.
Our Instagram Reel of the day has made the scrolling easier for you.
Here's the Viral Instagram Reel of the day.
INSTAGRAM REEL: SEE KELLY KHUMALO'S SECURITY DURING PERFORMANCE ON STAGE
See Kelly Khumalo's security during her performance on stage was amazing.