Inside Tol Ass Mo's sangoma homecoming ceremony – Pictures
Inside Tol Ass Mo's sangoma homecoming ceremony – Pictures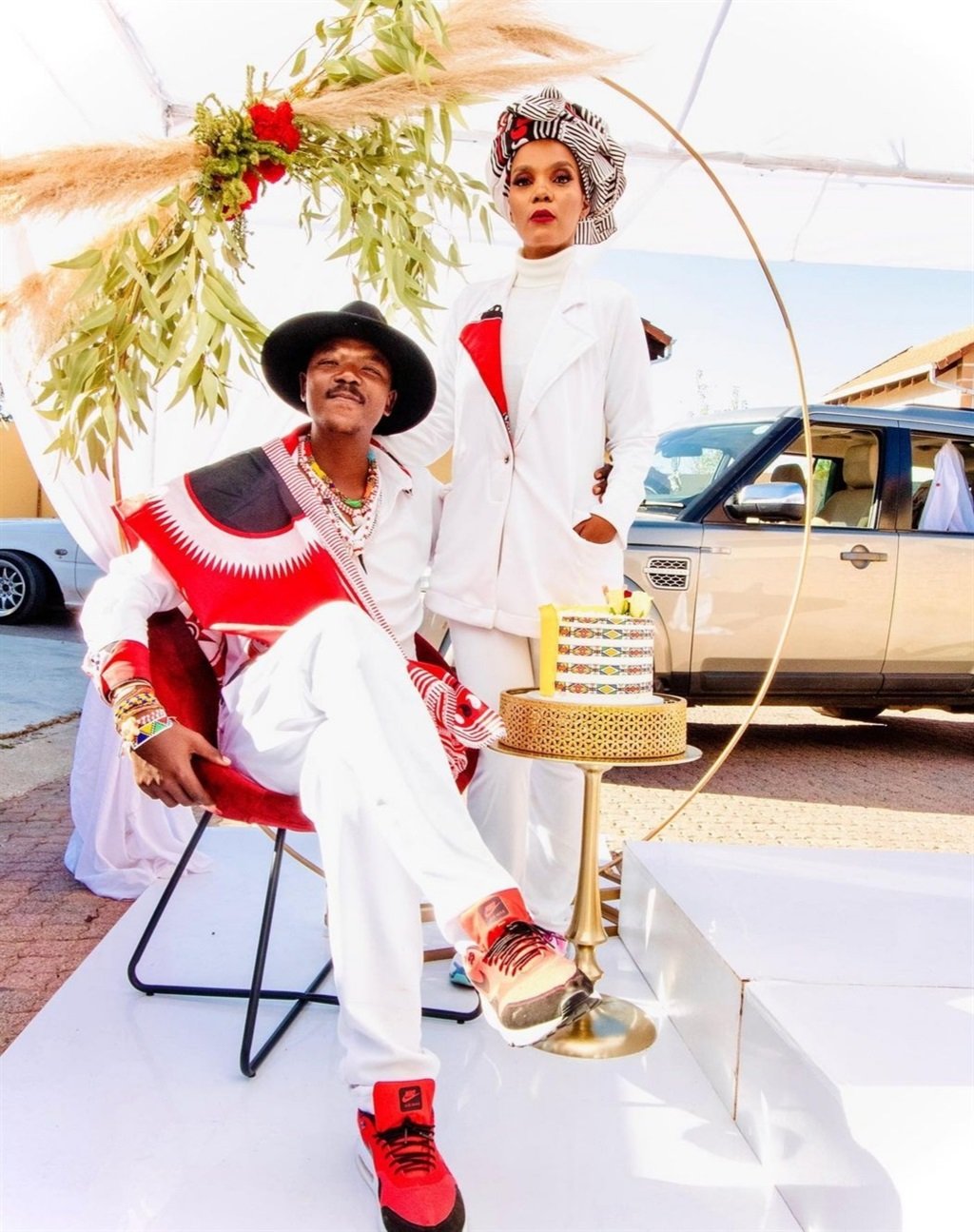 Comedian and reality TV star Tol Ass Mo is now a sangoma.
His wife Mome Mahlangu posted photos of his homecoming ceremony on social media, which was also attended by songstress Buhlebendalo Mda.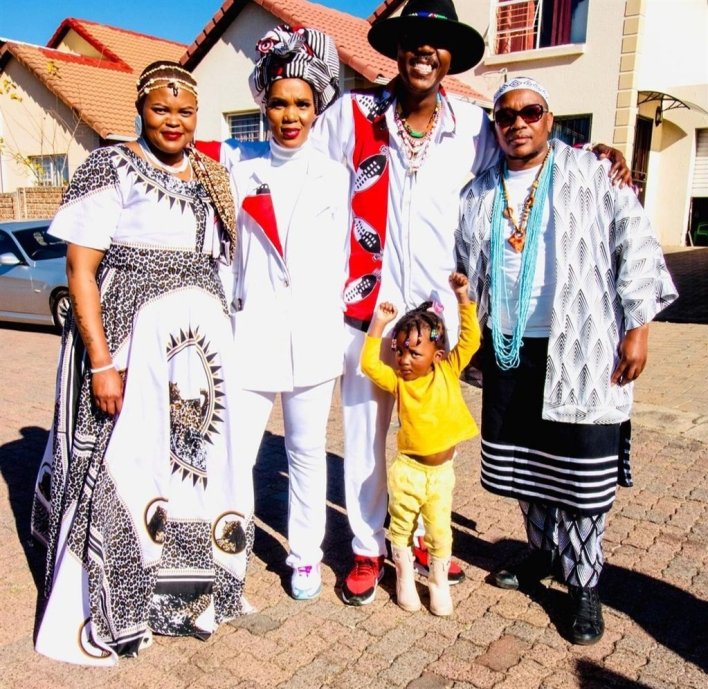 Two weeks ago, Mome shared photos of Mo and spoke about their journey into accepting his calling and heeding to it. She said they tried to run away from it for years.
She also said they welcomed him back a few months ago and shared what his new name means.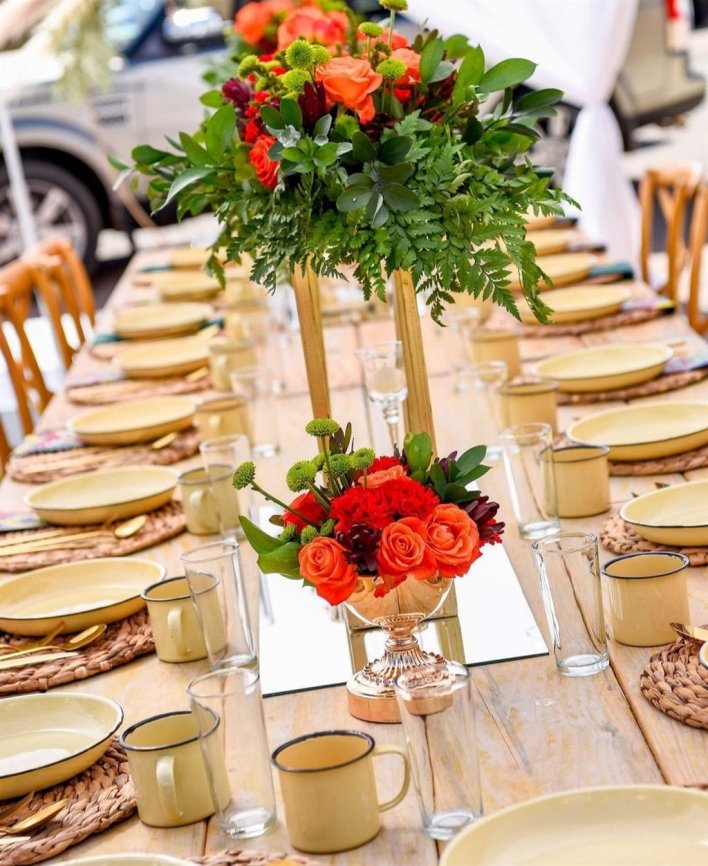 "A few months back we welcomed home Mahambahlega (meaning you make people laugh) drums rolled all night in the middle of our estate in Sandton after 6 months of spiritual journey and healing family generations. Welcome home, we tried to run from it for years until they came… One of the most hectic journeys to travel with strangers for you to live," she said.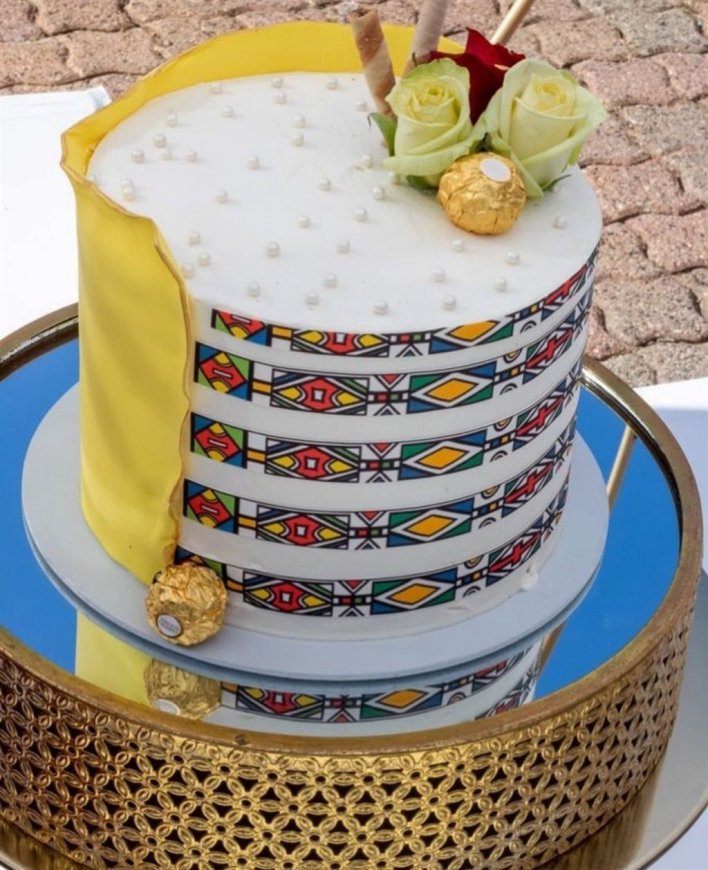 Closing off the post, Mome also said they don't impose their beliefs on other people.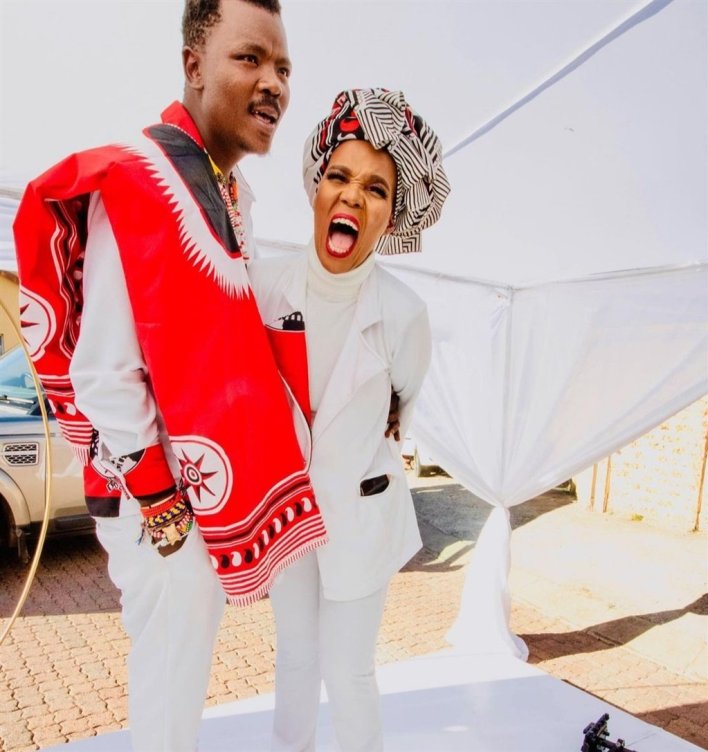 "We pray to God and speak to our ancestors, don't get it twisted but we don't impose our beliefs on other people," she said.