Inside The River actress Sindi Dlathu's special day – Photos
Inside The River actress Sindi Dlathu's special day – Photos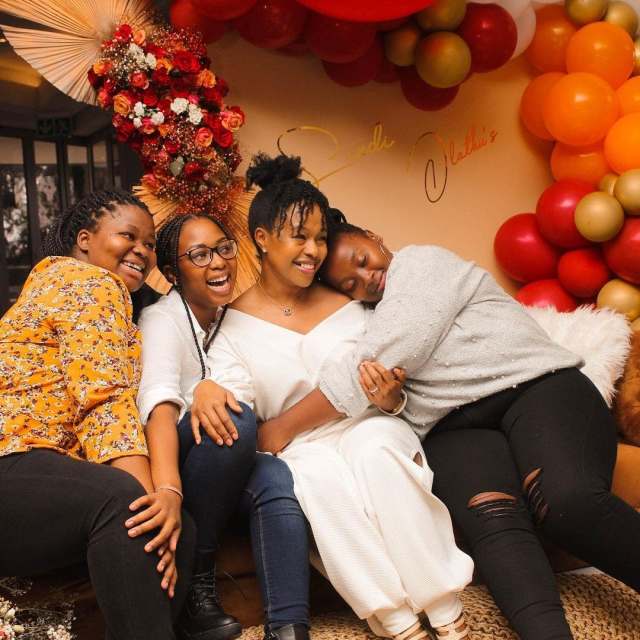 Mzansi star actress Sindi Dlathu has a career that has been thriving for over 20 years. The beauty was on Muvhango since 1997 and since leaving the soapie, she has managed to show off her acting chops on The River.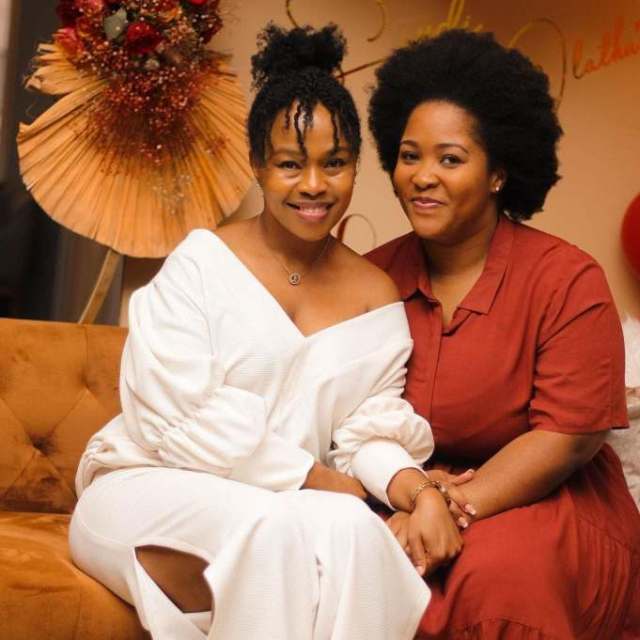 In the decades that she has been in the industry, she has accumulated millions of fans who have been supporting and encouraging her along the way.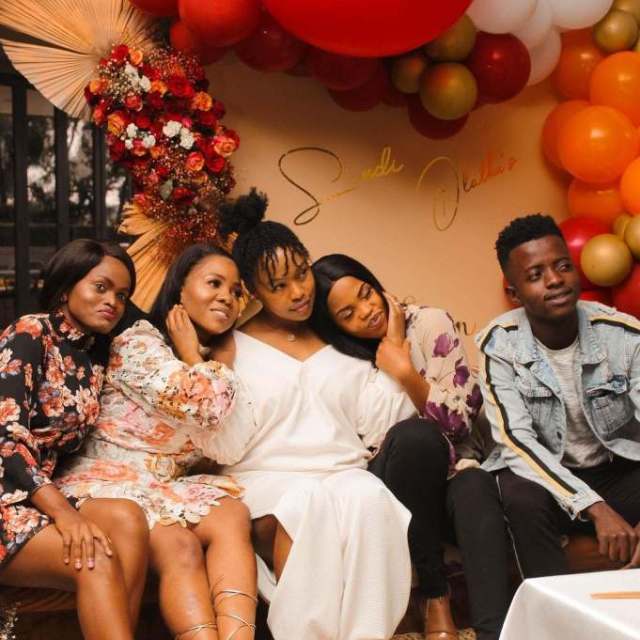 To say thank you for all the love and support, the actress organized a luncheon for her stans especially the ones that call themselves daughters of Sindi on Instagram.Take a look at some of the pictures she posted to her IG.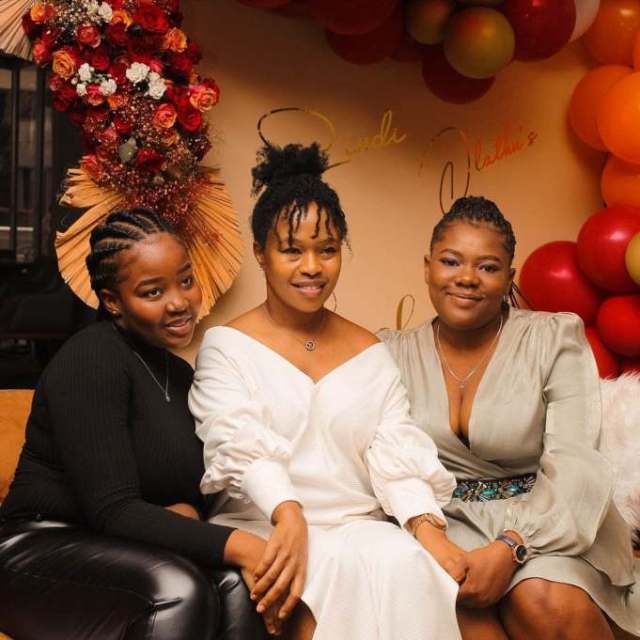 "What do you give to people who have so selflessly loved you and supported your craft? Nothing will ever be enough to say thank you for the kindness and love that @daughters_of_sindi and other supporters of my work have shown me, however, since my appreciation is all I can give for now, my team and I put together a special luncheon where I got to meet and personally thank an amazing group of people for their love and support. We ate, we sang, we laughed and we cried.
Of course I would have loved to meet and show my appreciation to all of you. This luncheon was a first of many 🤞🏽You have touched my heart in such a special way. And I wish each and every one of you the best in all that you wish and pray for. I mean it when I say you guys are my family. All of You!", she wrote on the posts.