Inside Somizi's Fun Packed Weekend – Pics & Vidz
Inside Somizi's Fun Packed Weekend – Pics & Vidz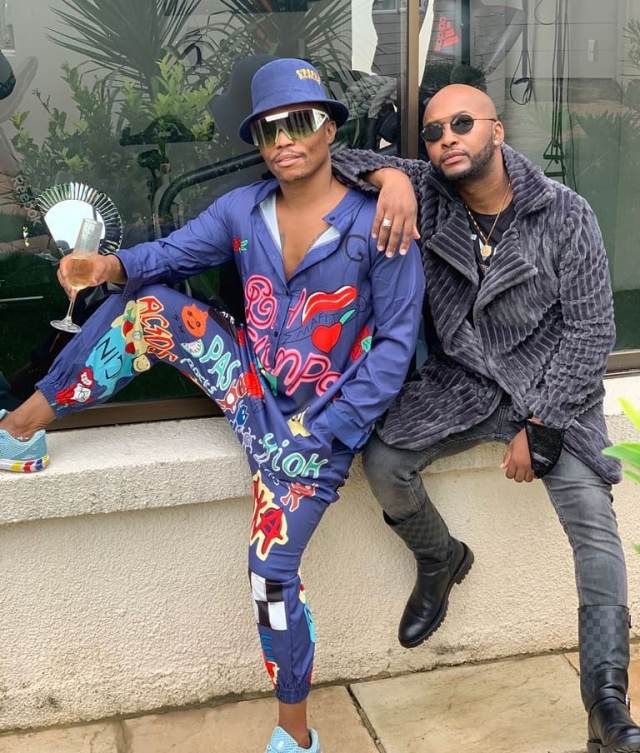 Actor Somizi had quite an eventful time this weekend and didn't hesitate to post about it on his social media. The multi-talented choreographer asked everyone to have an 'Un' weekend but ended up having quite a packed one himself.
It all started on Friday when the star signed copies of his latest publication Dinner at Somizi's. He spread the love by signing and gifting copies of his book to various friends who were happy to thank him on Twitter. What a perfect way to start the weekend!
So my homie @somizi stopped by my office today to say hi and to sign the books as promised.

Happy weekend y'all!#selfstyledking #Somizi pic.twitter.com/KnwsA5R3W2

— Trevor Mumba (@selfstyledking) January 29, 2021
This is so sweet…..their boss bought them my books just to put a smile on their faces and I signed and wrote special individual messages… pic.twitter.com/sPdim9sZm4

— somizi somGAGA (@somizi) January 28, 2021
There was Throwback
The entertainer then proceeded to post a throwback of an interview he had with Trevor Noah at the Global Citizen Festival South Africa. He took the opportunity to teach some wisdom, captioning the post "People never forget how you made them feel… treat people well and good no matter their status."
There was cooking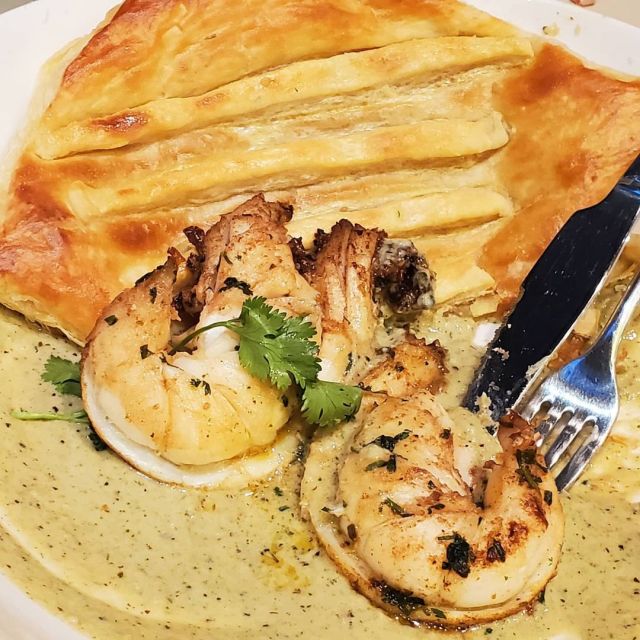 We can't deny that this man is multi-talented. Somizi makes a tradition of winding down and cooking on the weekends and this weekend was slightly different. He just threw together some leftover lobster with some creamy sauce and puff pastry and oooh did it look good! He then had a good friend and TV presenter Ayanda Thabethe cook him some fat cakes and gravy. Looks like this was a weekend of gastronomic delights.
Speaking of Gastronomic delights, the star didn't forget to bring out the drinks. He posted his latest discovery which is that frozen bubbly is a delicious treat and then had a chill time on Sunday cooking and making mimosas. Fans were delighted to see the 'dancing chef' chill in his dig hall while grooving in his pajamas.
The singer also sat back to watch the KZN Entertainment Awards after which he proceeded to post a cooking video featuring Noleen and Vusi. The video even featured a family argument ha! What else are weekends for?
Well it wasn't all just chilling at home in pajamas and cooking for Somizi. The entertainer clearly knows how to put together a killer ensemble and that's just what he did to mark the end of the weekend. He posted a picture of himself wearing a gorgeous colorful jumpsuit and posing with Vusi.
Packed with cooking at home with family, friends and chilling, sounds like Somizi had the perfect weekend and we're inspired.