Inside Somizi and Mohale Twitter war that got Mzansi talking
Inside Somizi and Mohale Twitter war that got Mzansi talking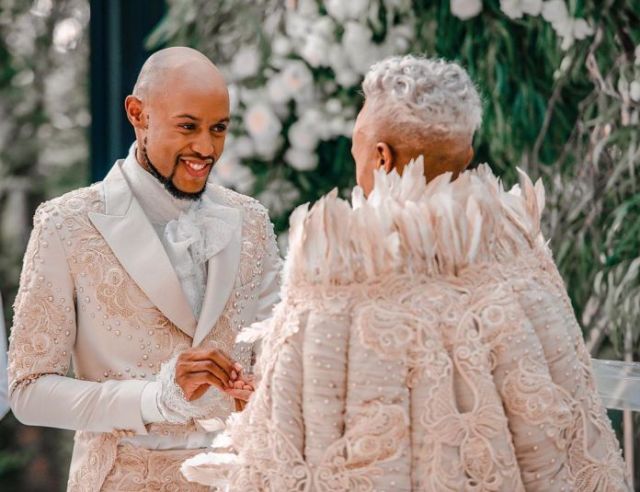 Somizi and Mohale have been making all sorts of headlines of late from daring divorce allegations to nasty Twitter wars.
The power couple has been rumoured to have gone separate ways on several occasions and they have come out to rubbish the rumours. Well in the backdrop of these daring allegations the two have found themselves trending again.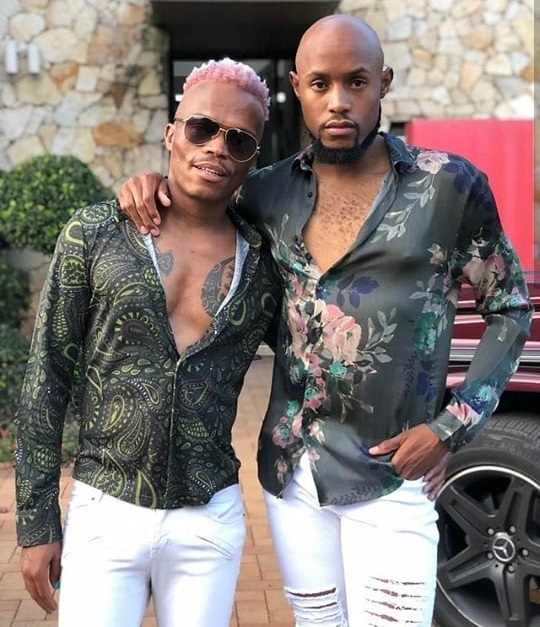 Somizi Mhlongo and Mohale's marriage has been placed under careful observation by social media users. Some wish they could end things but many are hoping the two reconcile.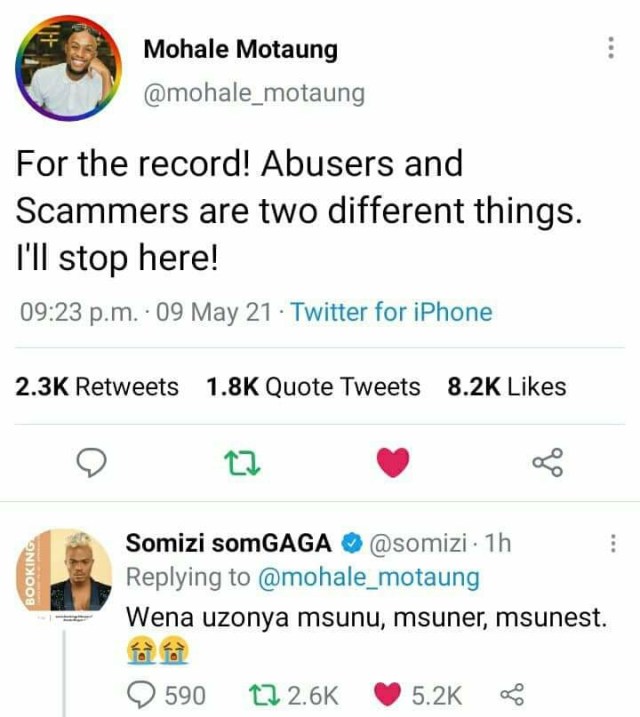 Now, the current state of their marriage has not been officially addressed by the two. As many would expect looking at Somizi's star power, a statement from the two would lay all this to rest. But, they just continue to add fuel to the fire. Be it for their own personal gains or perhaps they are teaching people how to mind their own businesses.
Whatever the case may be, social media users are having a field day with the couple and it is not a pretty sight to see. This barely comes a few days after Mohale opened up on not calculating his affair with Somizi.
Well in his recent interview Mohale got Mzansi talking. Mohale spilt the tea about his marriage with Somizi during an interview on Jacaranda FM with Mack Rapapali. The interview has since gone viral. In one of the key moments of the interview, Mohale had this to say.
"I wish I had better calculated my moves back then as compared to now – not that there are any regrets, but I just wish that I could have calculated everything that I did so that I could not find myself in a place that I was in."
These enigmatic words have us confused as it was unclear whether he was is referring to his business, career or personal life.