Inside Shauwn Mkhize (MaMkhize's) Birthday celebration
Inside Shauwn Mkhize (MaMkhize's) Birthday celebration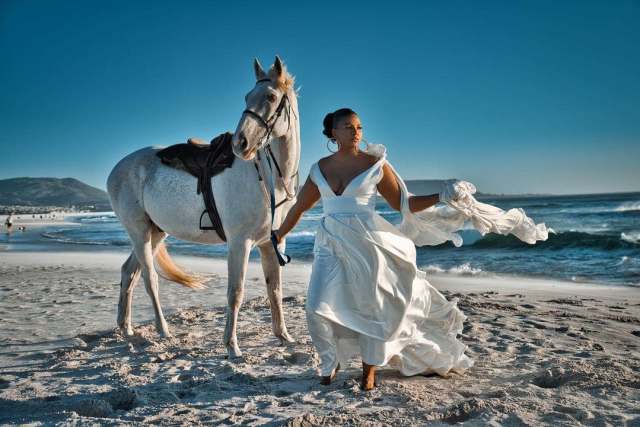 Yesterday, 06 04, 2021, marked the birthday of one of South Africa's most-famous rich Aunts Shauwn Mamkhize. The Durban-born reality television star has been sharing moments from her big day through social media and we're here for it.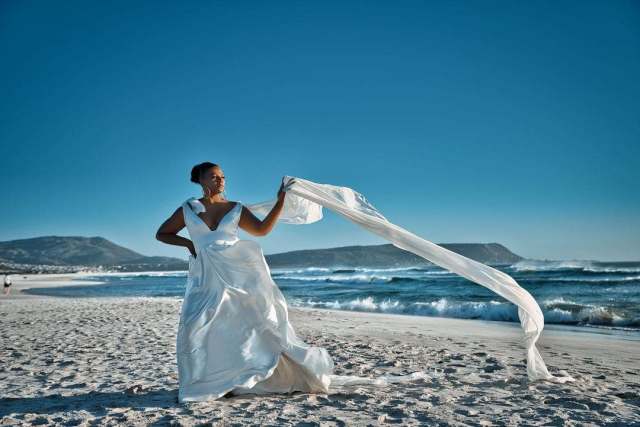 Early in the morning, from her master bedroom, Shauwn was woken up by her son Andile Mpisane, her stylist and friends who sang her a happy birthday and surprised her with a huge cake and flowers. It is uncertain just how old the Uzalo actress is, as she's kept her age a secret. "My birthday has begun."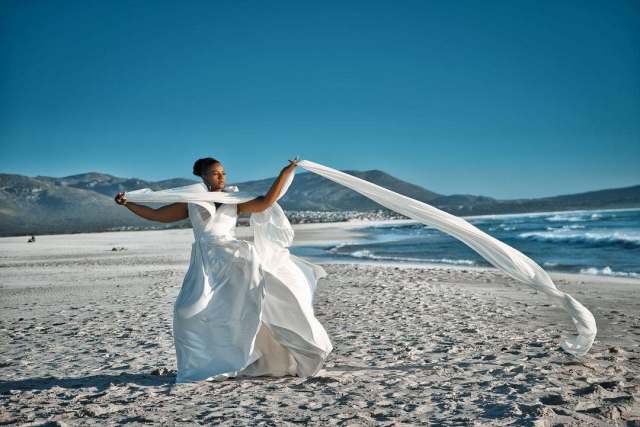 She posted. "There is no place like home thank you to my boys @andilempisane10 @shaunstylist my support system @jhay_00 Dan Dan @mkhwanazi.nqobile @mendi9420 thank for be the first one to wish me, precious moments ❤️❤️❤️❤️❤️❤️❤️sikikhekhe"
Sharing a video walking on the beach shore, MaMkhize said a lengthy heartfelt message. "Good morning everyone. on this special day, I celebrate the efforts and hard work that it took to get me this far. I could not think of a more perfect place than the sea to come and reflect on my life."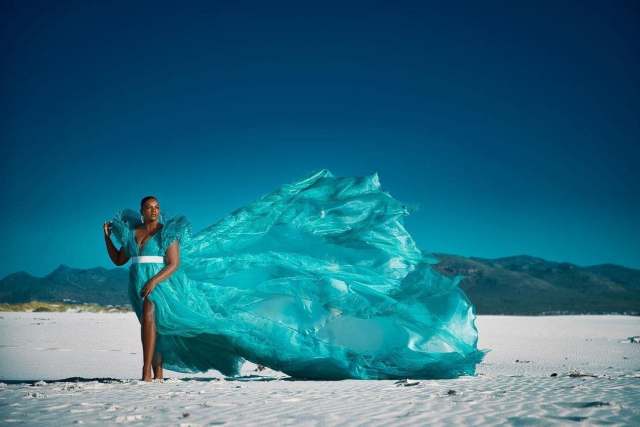 She said. "God has blessed me with another year to live, laugh and love, for which I'm entirely grateful for. Just like the horizon of the sea never-ending, I pray that the year ahead is never-ending with possibilities for growth, prosperity and success. But this time around, I'll be celebrating me. All my life, I've celebrated people. I loved people, they've loved themselves and nobody loved me. So this time around, I loved myself. I choose me.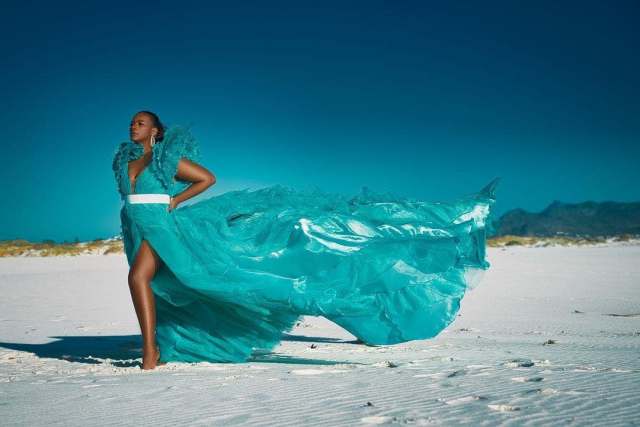 "As I reflect on how far I've come; I can't help but to think of my late mother. My beloved Florence Mkhize. I hope you can hear me Ma, I pray that I'm everything and more that you've ever envisioned for me to be and that I'll always be worth to be called your daughter. Having experienced my fair share of pain and hardship – my spirit remains unshaken. I stand tall and remain the queen of my castle. To my family and friends that have always been there for me through thick n thin. Thank you from the bottom of my heart. May you never ever second doubt the special place you have in my heart. I appreciate and love you. Including you; my Instagram family that I've just met for the year."