Inside Rouge's 29th birthday party – Photos
Inside Rouge's 29th birthday party – Photos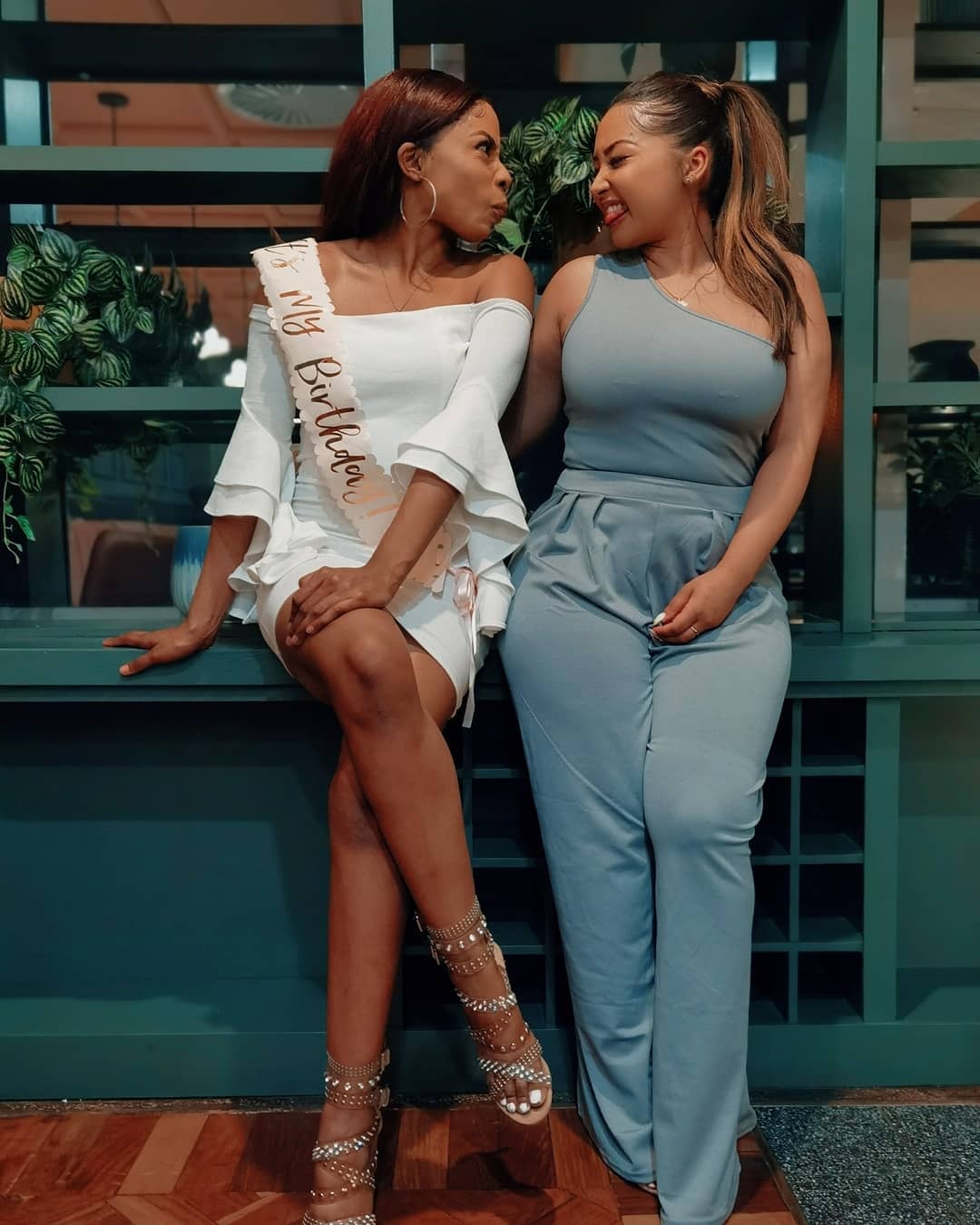 Rouge expresses gratitude for having friends grace her 29th birthday party. The rapper shared photos from the indoor event, where she rocked a white short body-con dress.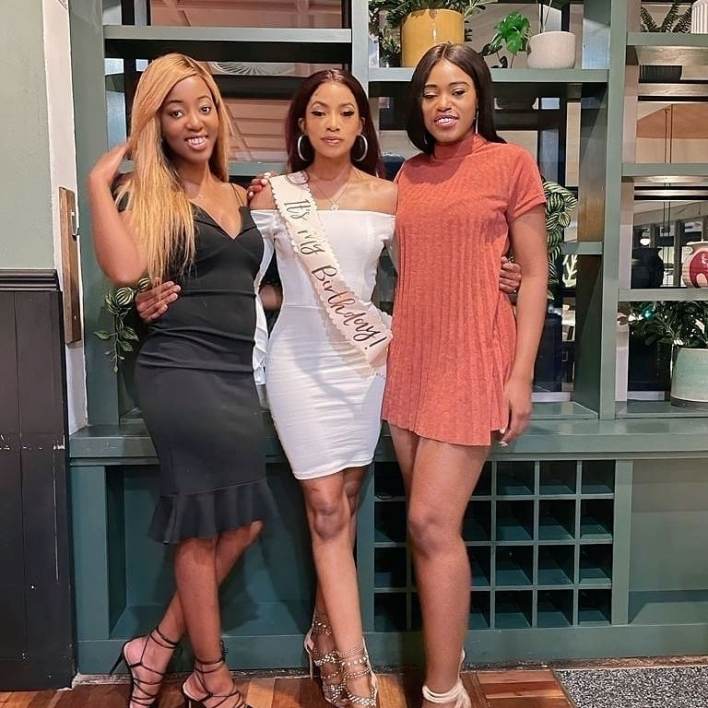 "My birthday was me surrounded by love and it was enough. Oh look how many female friends I have lol," she captioned photos.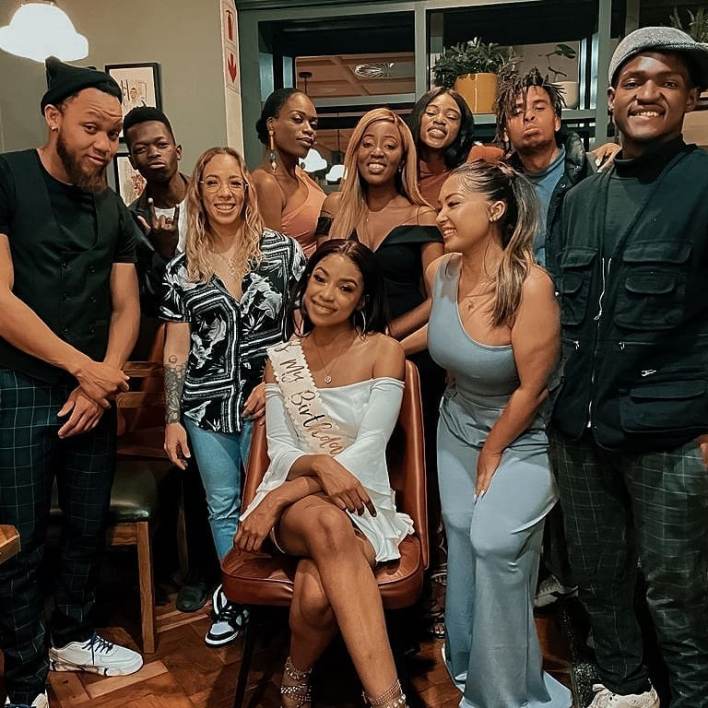 Fans and followers joined in celebrating her again.