Inside Nozuko Ntshangase's birthday celebration
Inside Nozuko Ntshangase's birthday celebration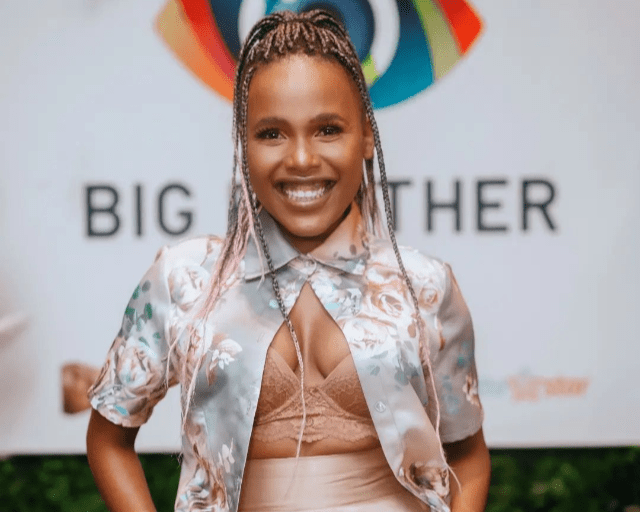 Actress Nozoku Ntshangase has officially reached the third floor, and she is filled with nothing but gratitude for the women in her circle.
She shared snaps of the intimate do she held to celebrate her birthday on her Instagram timeline and wrote a lengthy heartfelt message to all her friends. "I can't believe that I'm 30. I know that's crazy because for the longest of time I've been saying I can't wait to be 30. Crazy neh. Now that I am 30, it's so surreal." She said her birthday was a special gathering were they shared real wisdom.
"I feel like I'm starting a new life. I love being innovative and spontaneous. It's costs me but I enjoy it so much. I don't even think I know life, apart from that. Growth is my foundation. I'm not perfect I know that. I say that without any explanation. I don't need excuses for my f**k ups, I take responsibility not because it socially acceptable, but because I understand that what I don't know, I don't know and it's okay. My birthday celebration was so special, we shared wisdom with each other. I'm grateful for the sisterhood."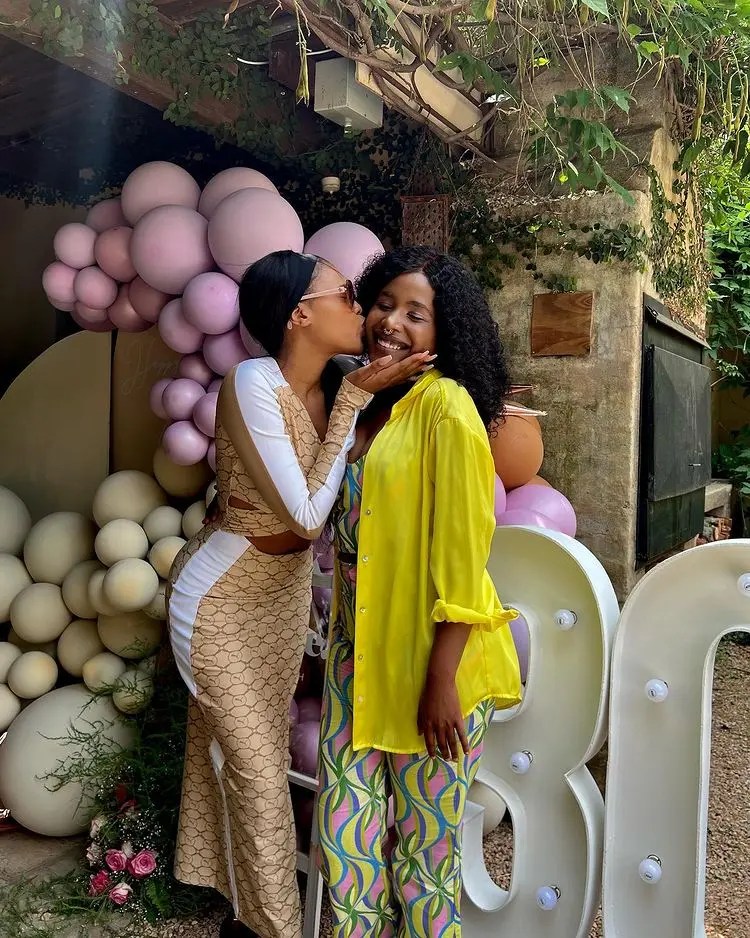 Nomuzi "Moozlie" Mabena celebrated reaching 30 with multiple celebrations.
Several big name celebrity guests were in attendance at one of her soirées, including Pearl Thusi, Ntando Duma, AKA, Linda Moeketsi and Major Steeze.
"Now that my birthday celebrations are officially over. I just wanted to take a minute to thank each and every single person who contributed to making this the best birthday ever. My amazing family, my precious friends, my creative partners who work tirelessly to make sure I shine. The owners amd promoters who made every party feel like it was the last. The incredible people who formed part of the most epic line ups and all the party people who went hard with us. I love and appreciate you all so much," she wrote on her Instagram a week ago.