Inside Nasty C's 25th birthday party – Photos
Inside Nasty C's 25th birthday party – Photos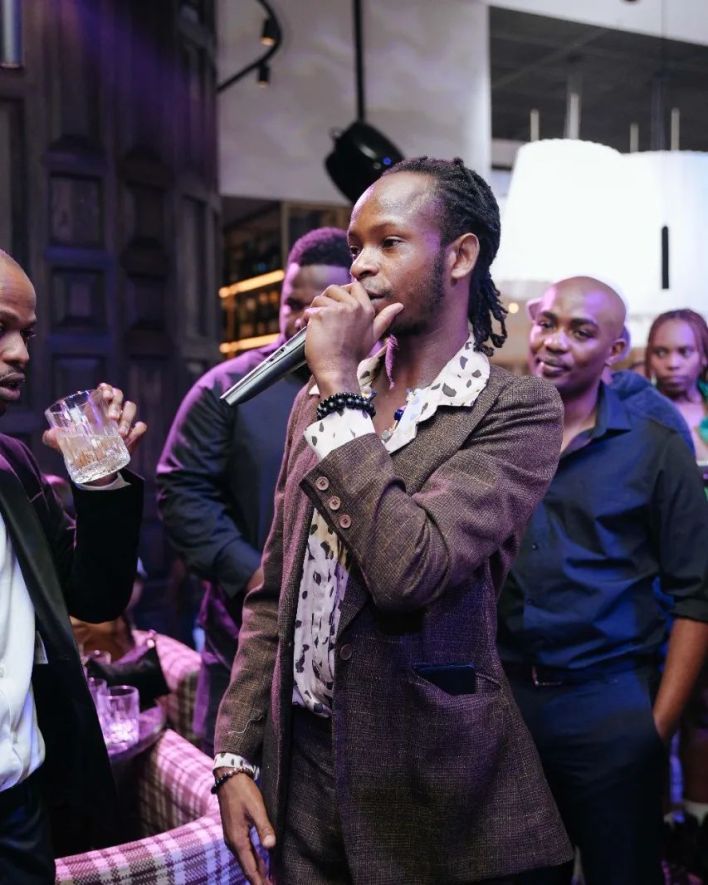 Nasty C hosted a private party for his 25th birthday.
The rapper was surrounded by family members, friends and colleagues in the industry.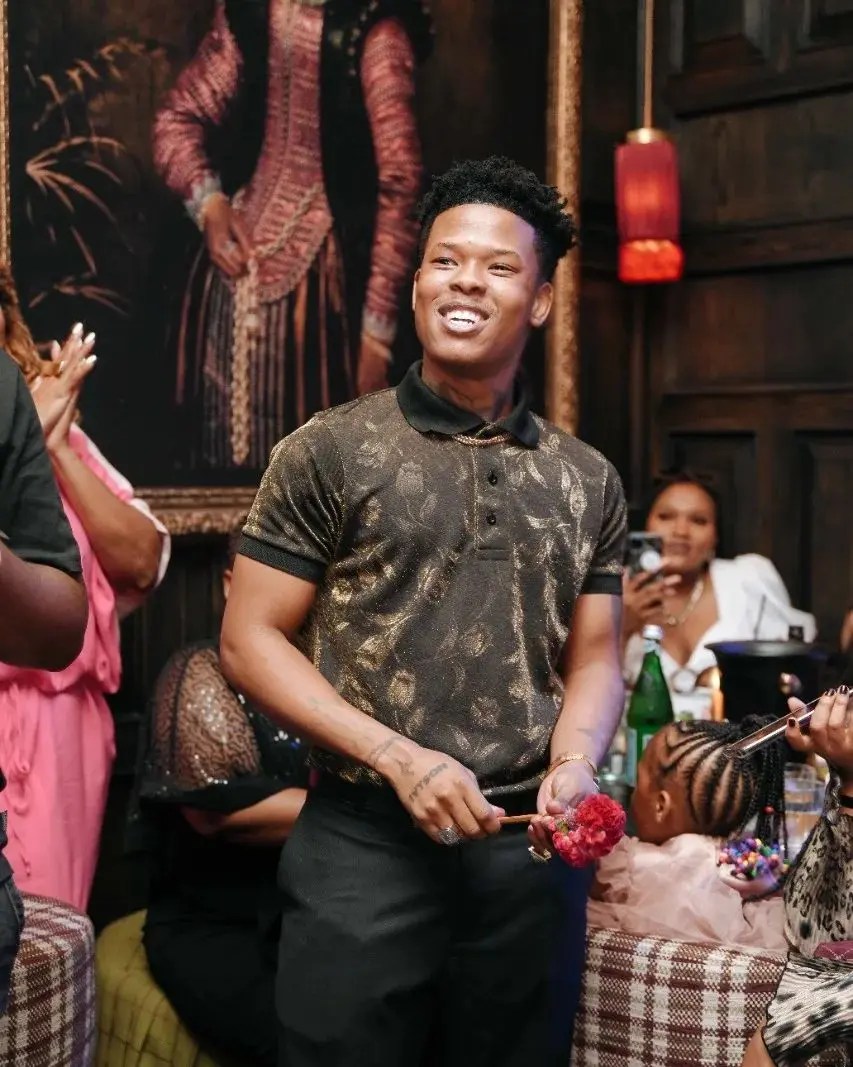 While Nasty is yet to share official snaps from the event, his friends, and girlfriend have shared photos on social media, revealing how homely the party was.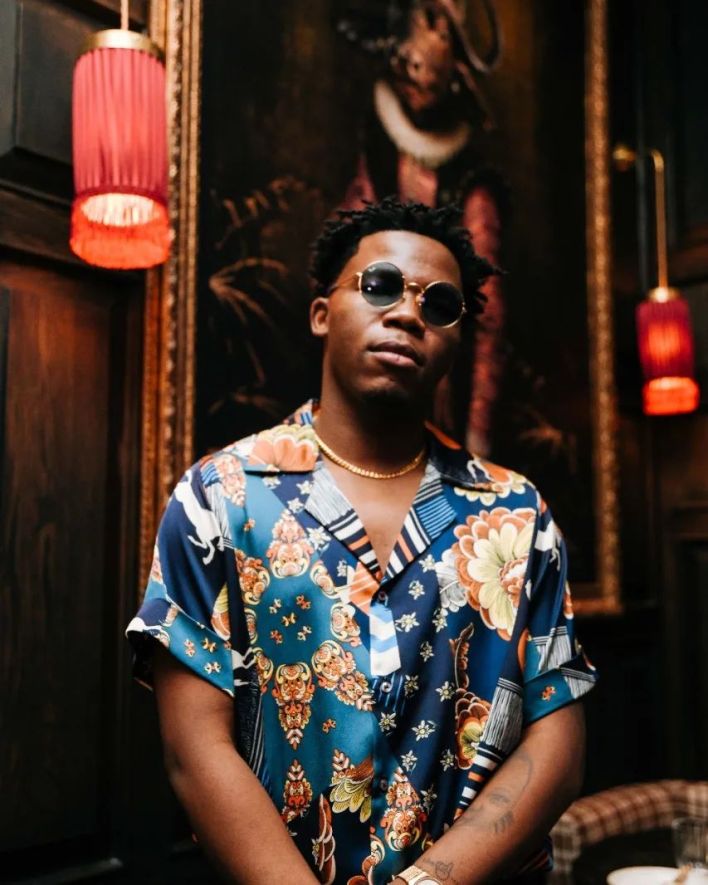 On the 11th of February, the rap star who's relocated to America celebrated a new age; he also dropped a new single, Stalling, which is fans commended.