Inside Musa and Liesl Mthombeni's mini-honeymoon (PHOTOS)
Inside Musa and Liesl Mthombeni's mini-honeymoon (PHOTOS)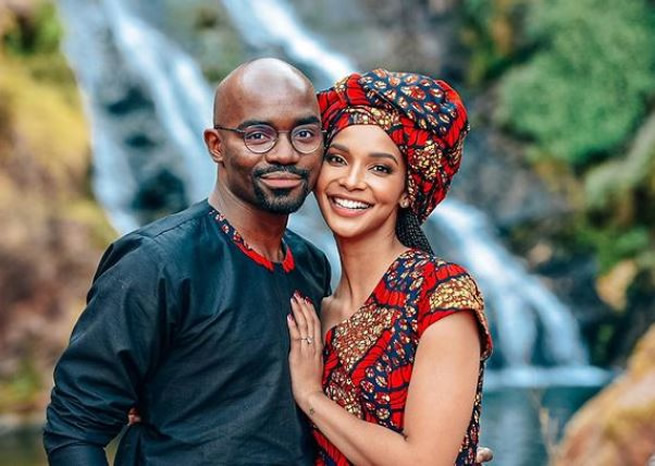 Newlyweds, Liesl Laurie-Mthombeni and her hubby Musa Mthombeni, spoiled themselves with a mini-honeymoon in Cape Town .
The lovebirds, who recently celebrated their one-year anniversary and their traditional wedding, jetted off to the Western Cape to celebrate their nuptials.
"A day out with my wife. Such a weird thing to say. Wowza. Anyway, jolani guys. Kumnandi! This one will forever be my girlfriend. She just deals with medical aids, school fees and other things now!" Musa captioned one of his IG posts.
Musa said they plan to spend their official honeymoon overseas soon.
Here are some photos from their minimoon: