Inside Moozlie's 29th birthday bash – Photos
Inside Moozlie's 29th birthday bash – Photos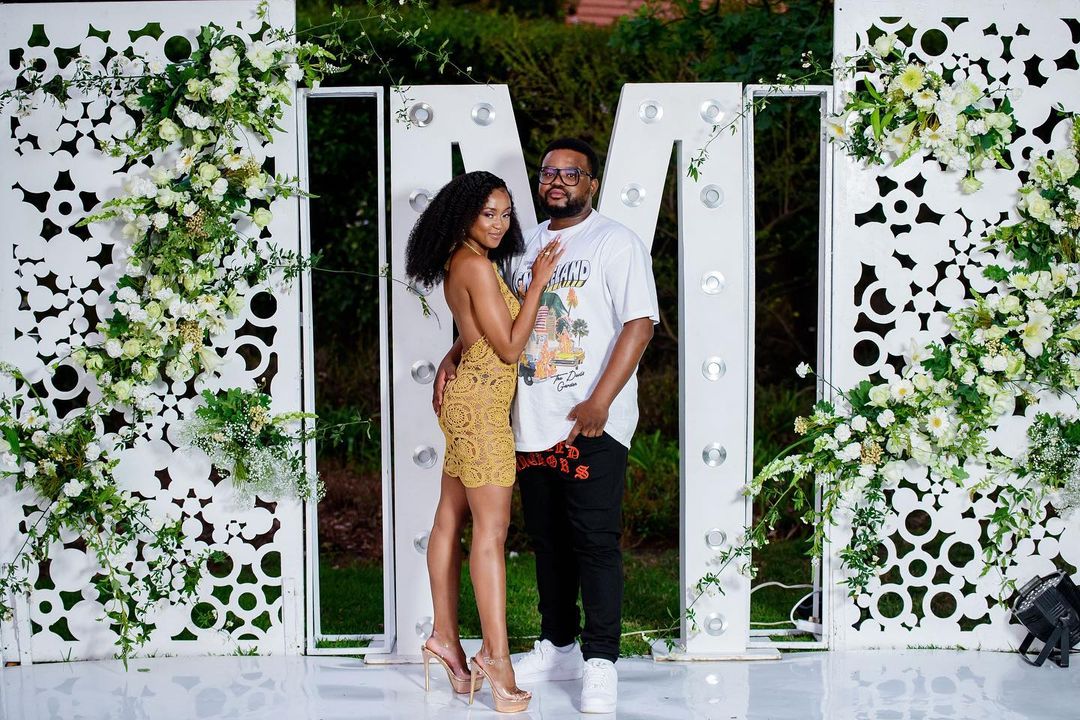 Moozlie had an unforgettable 29th birthday celebration and it was a blast. Taking to social media, the star recently another celebration as she flaunts some of the snaps taken at the event.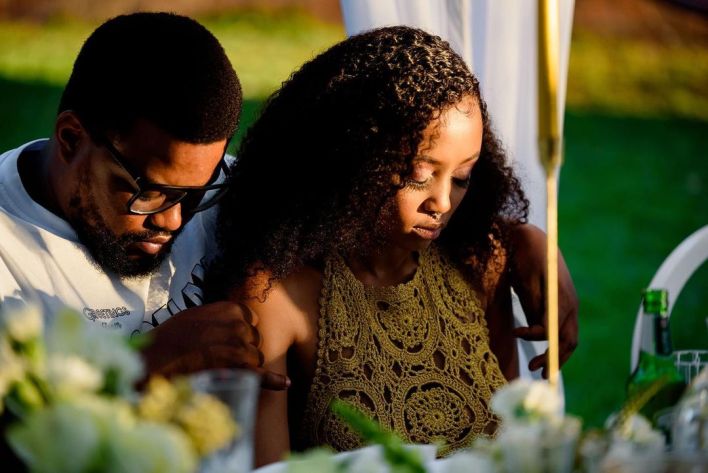 Moozlie turned 29 on 22 September but that has not stopped her from continuing to celebrate. Sliding into October, Moozlie pulled what we believe to be her last birthday celebration for the year.
It was an all-white sit-down lunch where the birthday babe stole the show in a stunning gold crochet dress. Moozlie took to social media to post some snaps of the event and so did her bestie, DJ Zinhle.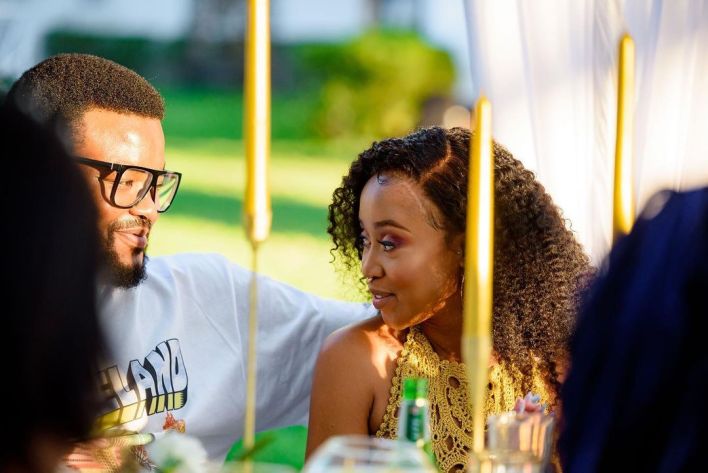 She also shared pictures showing off her bae and also appreciating him.
See posts below: