Inside Masechaba Khumalo's 38th birthday celebrations
Inside Masechaba Khumalo's 38th birthday celebrations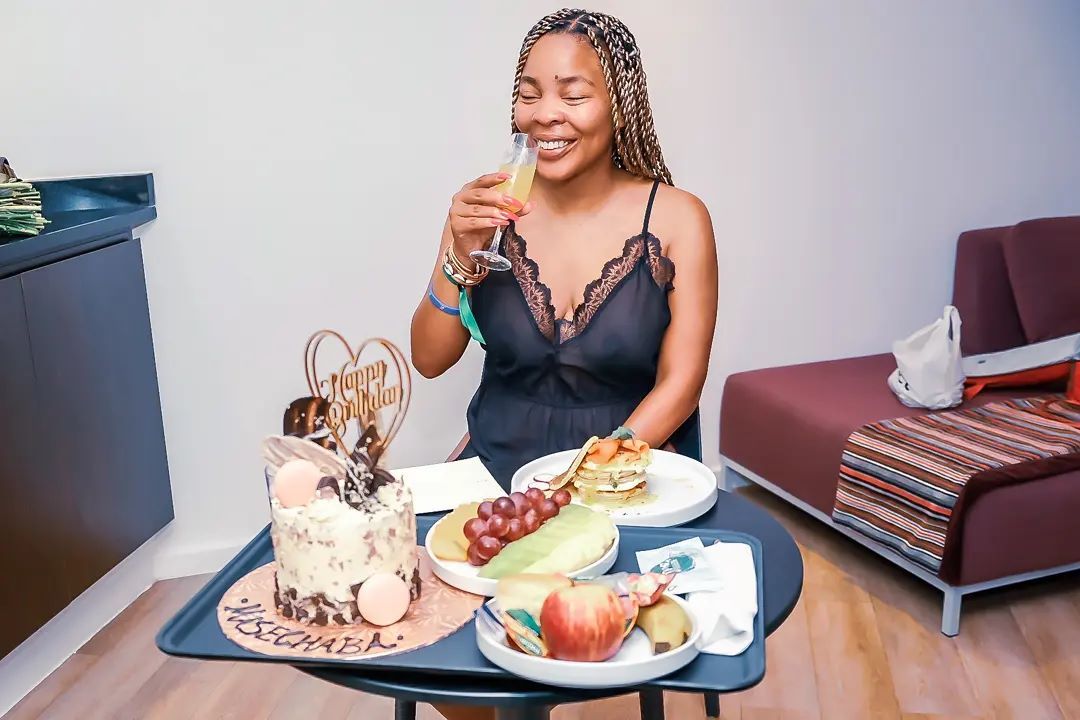 South African broadcaster, Masechaba Khumalo is super elated after being showered with love on her 38th birthday.
On Friday morning, the star celebrated herself on social media; "Fo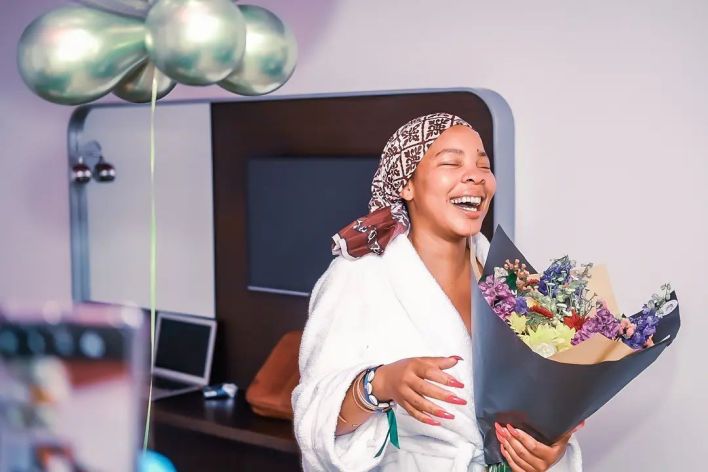 She shared a video of herself celebrating in excitement at midnight. Waking up in the morning, she got surprises coming through her door and she is set to enjoy all the love coming her way today.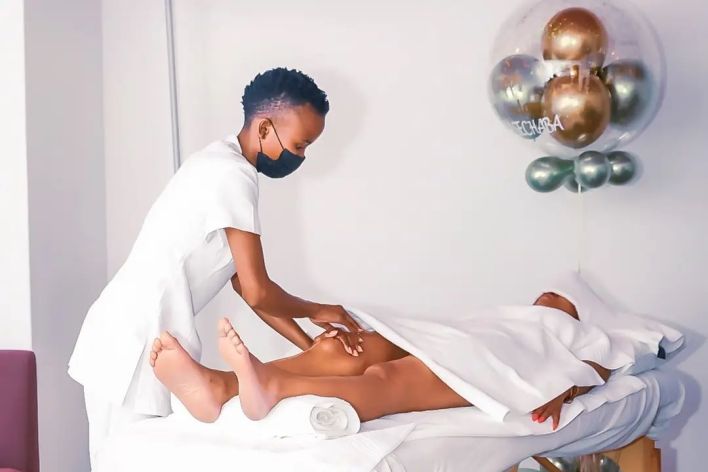 "I am not holding back any joy today. I will love every minute of today and laugh as much as possible. Heartfelt Birthday to me," she captioned post.