Inside Makhosi Shelembe's baby shower – Photos
Inside Makhosi Shelembe's baby shower – Photos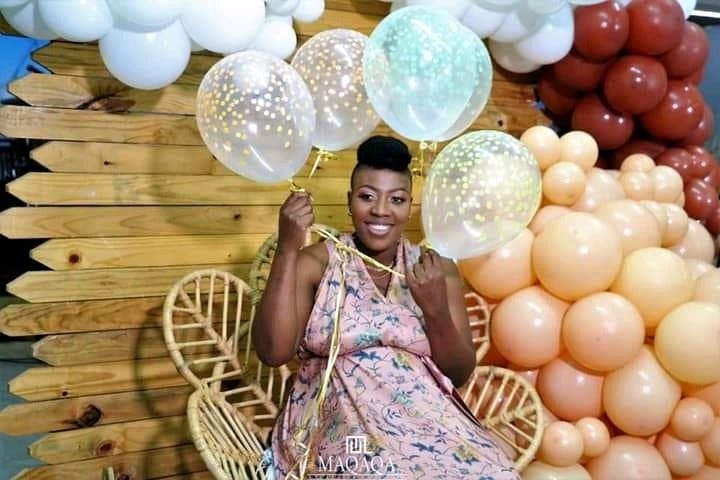 MNAKWETHU TV reality star Bheki Langa has accused his girlfriend Makhosi Shelembe of being two-faced.
Last week, MaShelembe told Daily Sun she wanted Bheki to choose between her and MaSithole.
"I left him because I want him to choose between her and me. Once everything is sorted, I'll go back to him," she had told Daily Sun.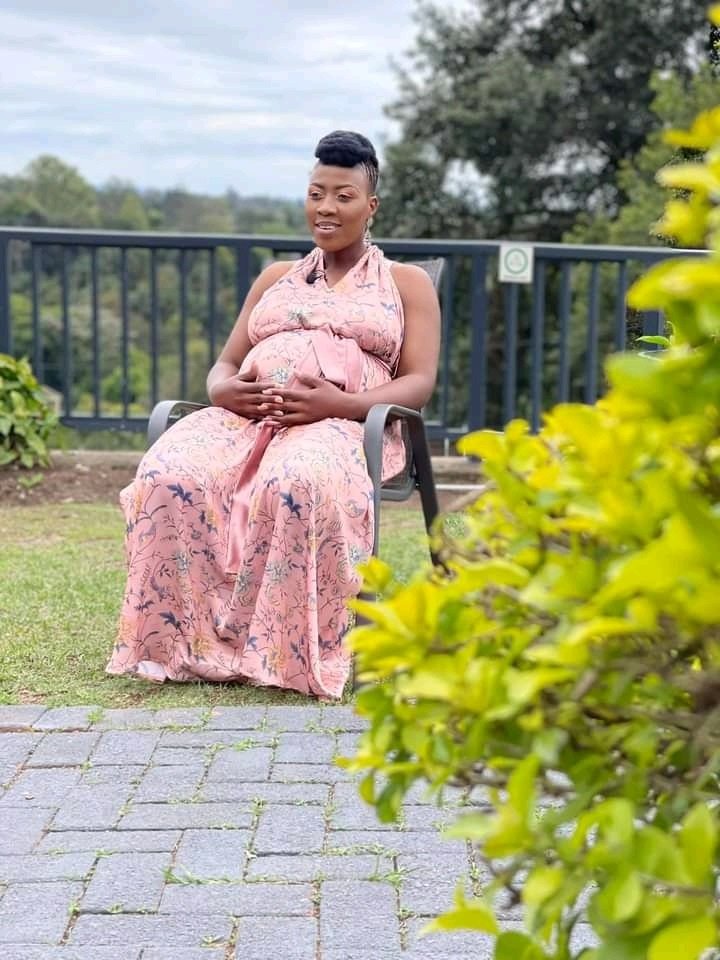 But after her second baby shower held on Sunday at eThekwini Community Church, she said she's been convinced to leave him for good.
"When I spoke with Daily Sun I still had intentions of going back to Bheki. I was still confused. But now that I've met other women, my eyes have been opened and I took their advice. I don't need Bheki anymore because he never loved me. The baby shower helped me to realise that I've got enough support coming from other women. I am now fine without Bheki.
"We still talk every day on the phone and he doesn't know I've dumped him. I'm waiting for the right time to break the news to him," said Makhosi.
Bheki said: "Makhosi is stuck between a rock and a hard place. When she's talking to other women and her family, she lies and says she's dumped me. But when she's talking to me, she says we are still a couple. I feel she doesn't want to lose me as her husband or the benefits of these women who suddenly came into her life. She's trying to please everyone and that's dangerous because these women will not always be there for her. Some of them are using her for their own gain."
He said if MaShelembe wants out, she must be clear.
"If she dumps me she must be open about it. I will not stand in her way."
On Sunday, Makhosi had a provincial baby shower.
The baby shower streamed live saw MaShelembe being showered with expensive gifts from health MEC Nomagugu Simelane, eThekwini Municipality Speaker Weziwe Thusi and National Legislature Member Fikile Masiko, to name a few.
Other guests included reality TV star Macele Mseleku and her husband Musa Mseleku.