Inside Lady Du daughter's 5th birthday party – Photos
Inside Lady Du daughter's 5th birthday party – Photos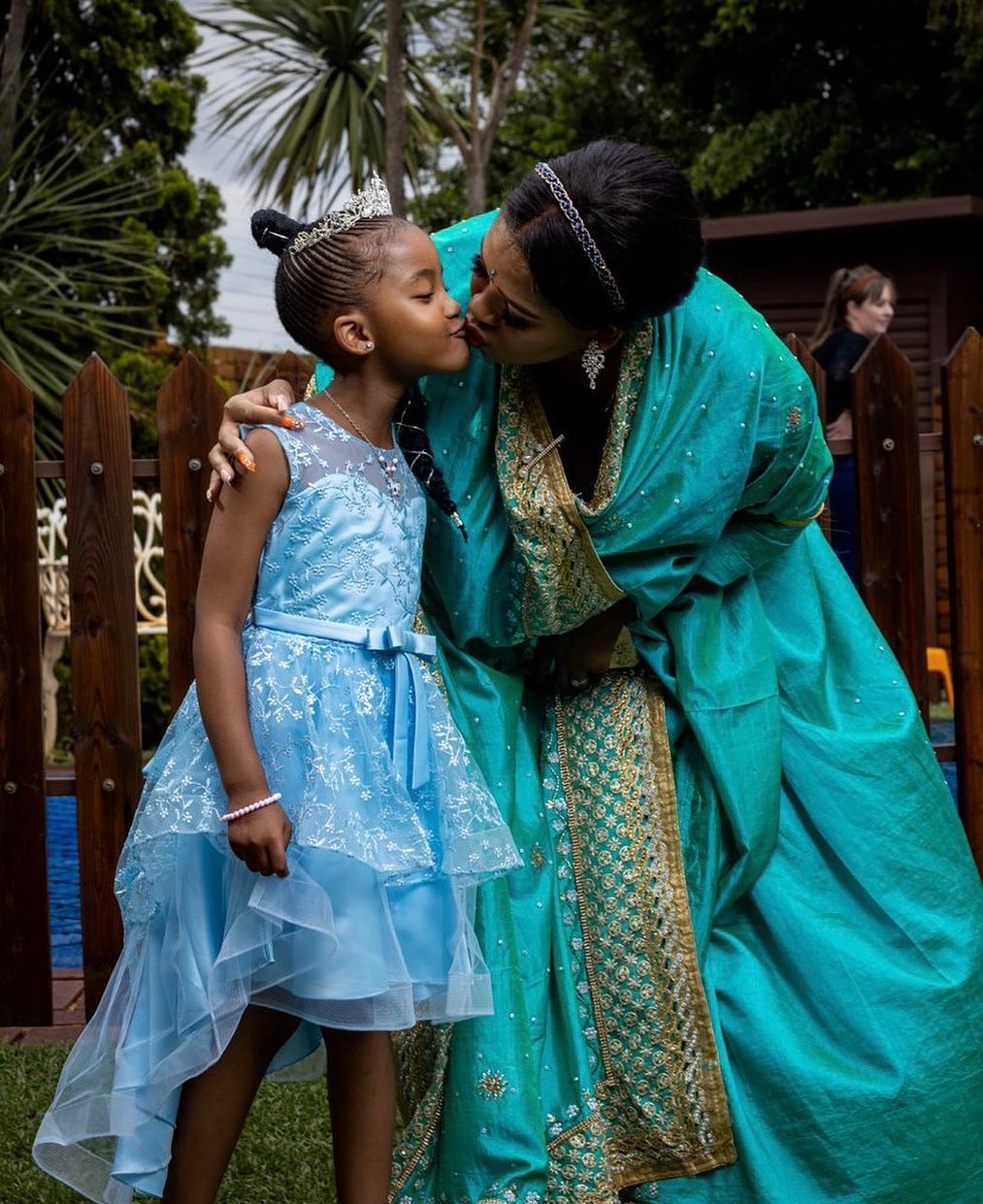 Amapiano singer and DJ Lady Du threw her little princess, Mia, the cutest birthday party when she turned five recently. Taking to Instagram the songstress wished her sunshine a happy birthday, calling her the love of her life.
Mommas always wanna throw over-the-top birthday parties for their bundles of joy, and after the pandemic made things a little difficult, Lady Du made up for lost time for her daughter.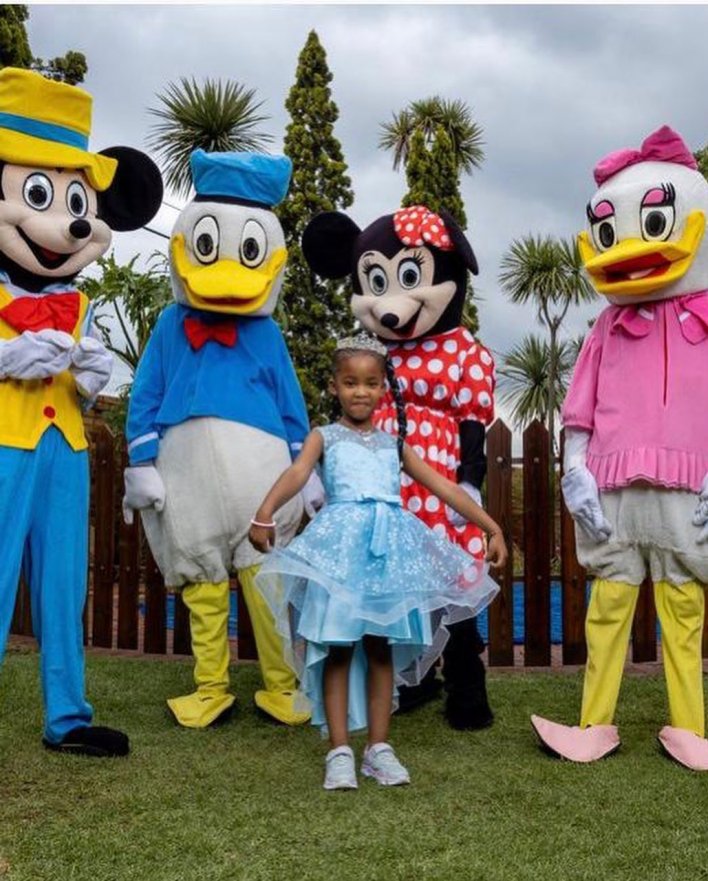 The five-year-old celebrated her Frozen-themed birthday party at creche with her friends. Lady Du' s love for the love of her life runs deep, she ended the post by sharing a loved snap of the two.
The musician treats her daughter like her bestie and Mzansi saw the extent of the friendship when Lady Du posted a video exposing how she and her daughter seem to have conflicting ideas about having another baby in the house.
The Dakiwe hitmaker asked Mia what she thought about having a sibling.
The lil girl got triggered by the question, and without letting her mom finish the asking, the young girl candidly said she doesn't want a sibling.
Mia didn't even explain why, but she made sure her mama knew that she wasn't signing up for the big sister life.