Inside Kefilwe Mabote and Sarah Langa vacation in Mexico – Photos
Inside Kefilwe Mabote and Sarah Langa vacation in Mexico – Photos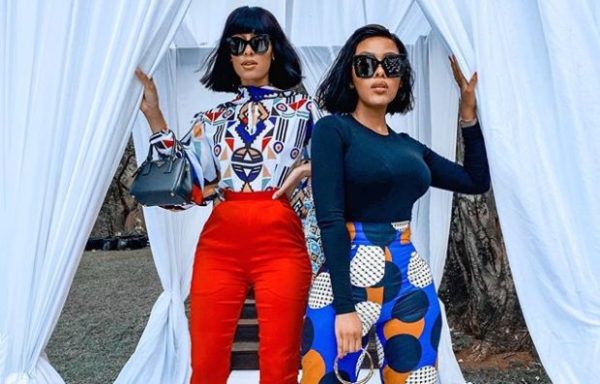 South African influencers, Kefilwe Mabote and Sarah Langa serve stunning goals while on vacation in Mexico.
Few days after celebrating 32nd birthday, Kefilwe claims she's deserves to take a rest in another country.
"I survived another year🎈🎂. Thanks to the Lord of all creation for the grace to be alive🙏🏽…. Happy Birthday To Me," she said 5 days ago.
"One thing about my birthday month?! It leads me to Terminal A. Let me be comfortable in the sky for a few hours," she captioned another post.
Since Kefilwe and Sarah's arrival in Mexico, they've been getting fun drenched.
Though, Sarah was in Germany then headed to Mexico to join her friend.
Check out video and photos below: