Inside K Naomi's Dreamy Romantic Baecation
Inside K Naomi's Dreamy Romantic Baecation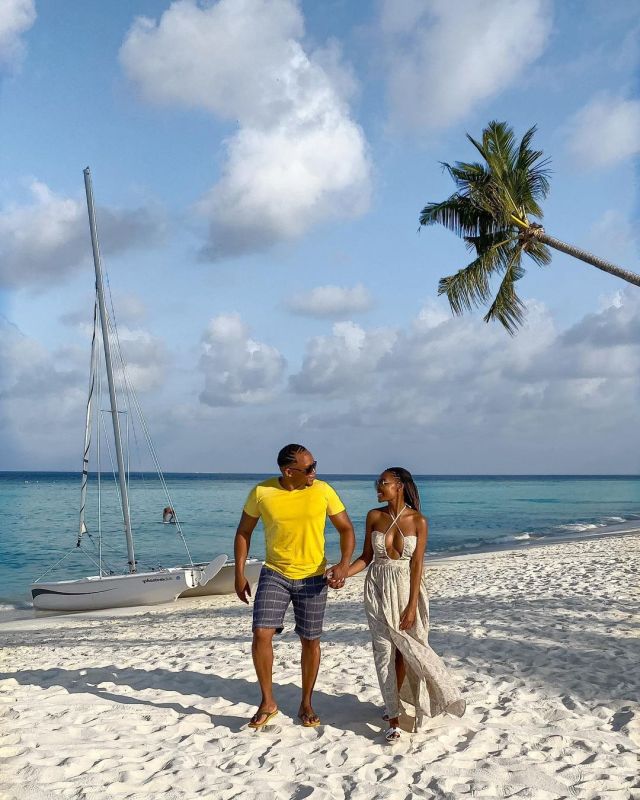 Celebrities have been going on dreamy vacations since the year began to prepare for the hard work that lays ahed of this year. Some of our favourite celebs have been serving us the most crave worthy content on social media and K Naomi is stepping on our necks with footage from her recent getaway.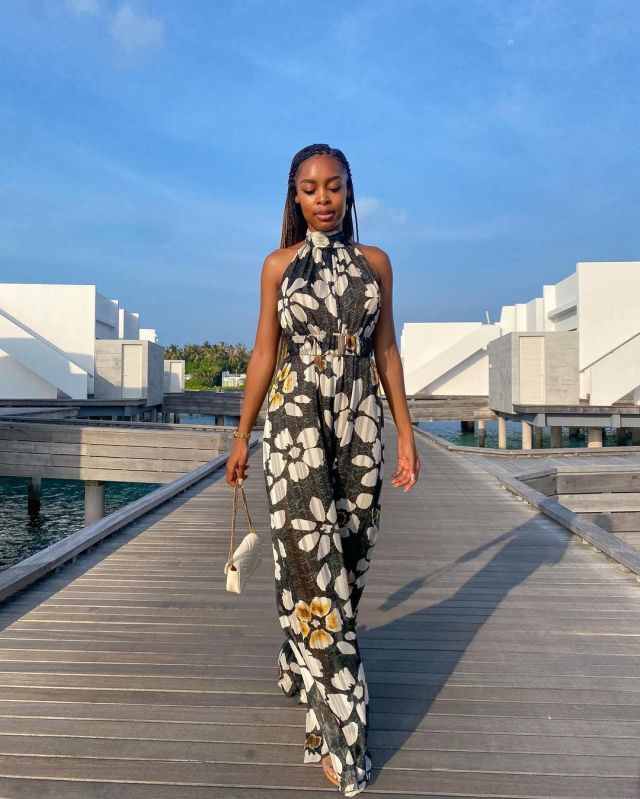 In most recent times, the TV personality and model revealed her new bae and the two are giving us life with their recent holiday away. K Naomi has been giving small glimpses of the tropical destination that she and her man are vacationing at and it literally looks like a picture from a magazine.
Judging from her captions, K Naomi has been receiving the royal treatment from her man who even asked her where she would like to go. The lovebirds had an adventurous getaway where they did some water activities, long romantic walks on the beach and continental breakfasts in the pool.
It was last year September when the presenter revealed that she has found love again, but of course kept him a mystery to the public until recently when she began sharing more images with me giving fans the impression that love lives here.
Check out the images below.