Lady Zamar labeled a liar amid rape accusations against Sjava
<
h1>Lady Zamar labeled a liar amid rape accusations against Sjava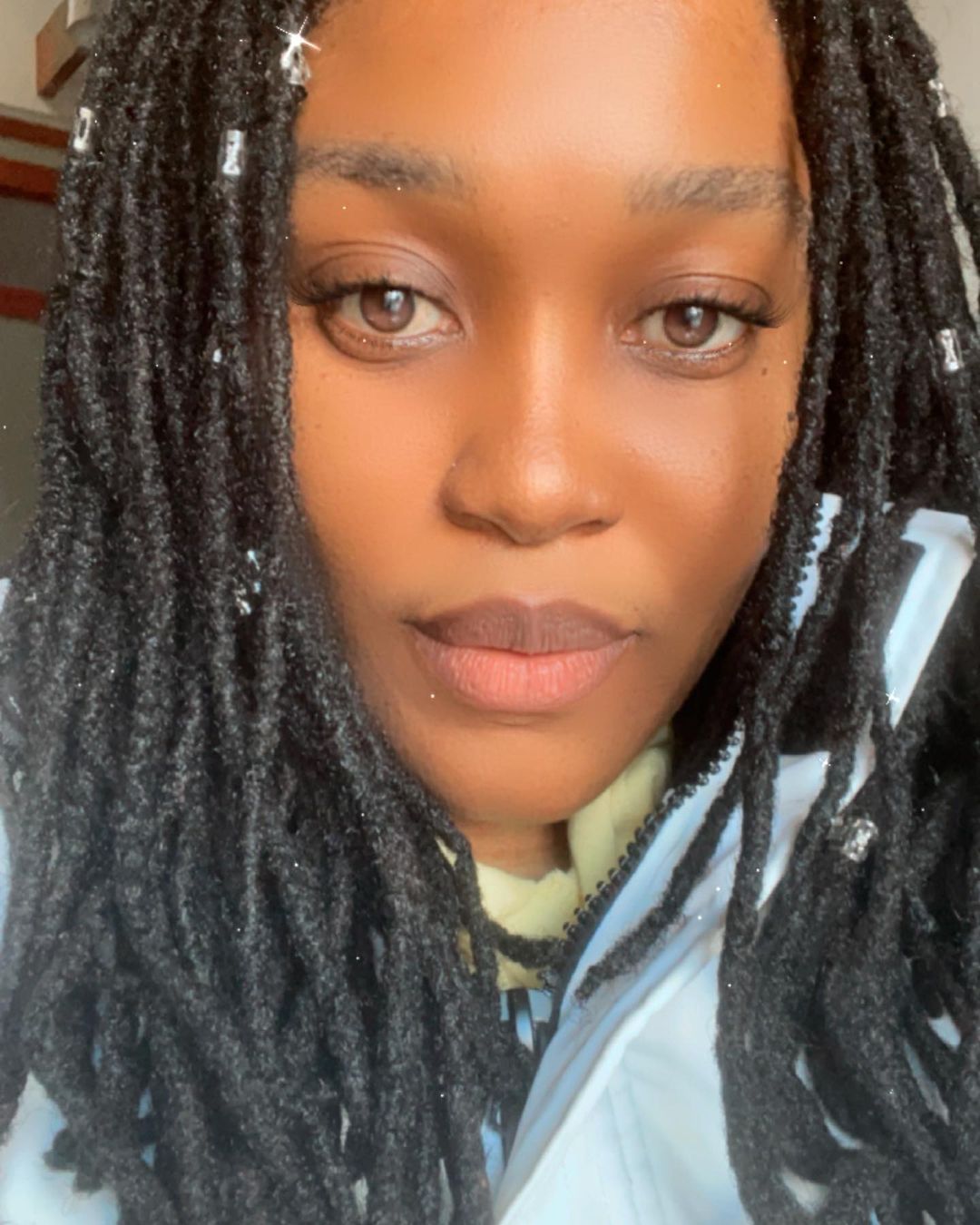 Lady Zamar gets trolled on Friday morning as most social media users re-visit the allegations she made against her ex-lover, Sjava.
Over a year ago the singer said the BET award-winner raped and abused her emotionally. Though, the case was later dismissed in court due to lack of evidence.
The allegations affected Sjava's career and almost destroyed him.
However, some South Africans woke up to cancel the singer and tag her a liar.
A higher percentage of tweets as of Friday morning called her a liar, and stood by Sjava who was formerly cancelled.
Lady Zamar should be the cancelled one, her music is not better than Sjavas, it doesn't speak to the soul…amabeats nje! pic.twitter.com/2tJI7SZj4i

— 🇿🇦 Mr_Follower 🍎🚶🏾‍♂️👨🏾‍🦯🏃🏾‍♂️ (@TrueTsonga) August 20, 2021
You've got a smart phone, just use it. 🤷🏾‍♀️🤷🏾‍♀️ pic.twitter.com/tQ097wR6XM

— i (@__ubereatzz) August 20, 2021
Obviously its Lady Zamar with her fake accusations. Even when i see a poster of her i leave the area https://t.co/rGK4j0cexH

— Mr Handsome (@Noxza_dube) August 20, 2021
Lady Zamar once accused Sjava with rape, she almost destroyed his career & got away with it. Sjava couldn't perform at some events, some people canceled him & attacked him on Twitter.

You don't know what fake rape accusations do to a man's brand, its sad what Sjava went through

— Stera 🇿🇦 (@SteraClemond) August 20, 2021
Lady Zamar needs to apologize to Sjava & clear the air. This will ruin a good man's life💔.

— 🗿Facx the Producer🗿🇿🇦 (@FacxtheProd) August 20, 2021
However, Lady Zamar is unbothered with the cancel culture.
"it doesn't matter who believes in you as long as you believe in you!" she tweeted.
it doesn't matter who believes in you as long as you believe in you!

— Lady Zamar (@Lady_Zamar) August 20, 2021