Inside Golden Shiimi's Baby Shower
Inside Golden Shiimi's Baby Shower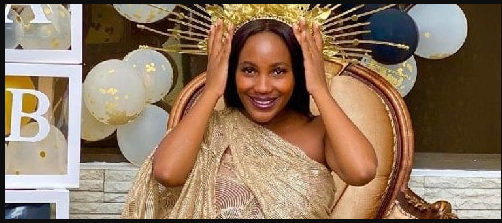 Gazza's wife Golden Shiimi celebrated her baby shower this past weekend and it was a blast!
The couple is currently expecting their fourth child, whose arrival is imminent and the gender of the baby has not yet been revealed. The baby shower's theme was a mixture of colors fit for the queen she is.
Golden donned a gold dress with a slit that perfectly showed off her legs. Her baby shower was attended by those closest to her and it seems it was a whole vibe. The mother of the four-to-be has been glowing and having fun during her pregnancy and she took to social media to share images of the baby shower which was decorated in white, blue, and yellow balloons.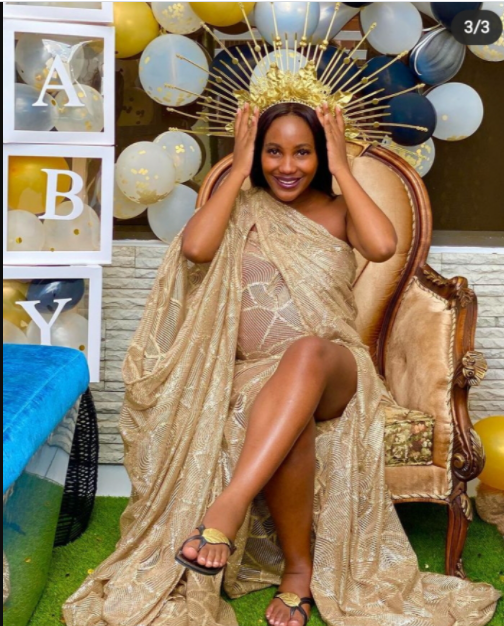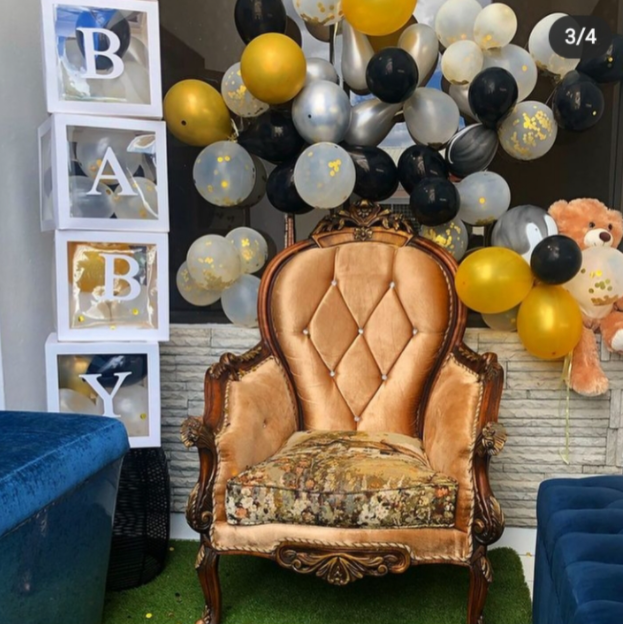 Instagram
Sis is really enjoying pregnancy and the perks that come with it. Golden tried to keep her pregnancy private and she has been wearing dresses lately with a very recognizable pregnancy bump. Although we did not want to speculate we have always suspected that she might have a bun baking in the oven but she finally let the cat out of the bag recently.
In a post on Instagram on Valentine's day, she announced that said she cannot wait to meet her love number 4. Golden looked stunning in a red dress whilst holding her baby bump with roses surrounding her upper body. Her fans took to her comments section to congratulate her and even the likes of Nelaolange and Reinhard Mahalie congratulated her.
Gazza and Golden have been going strong for many years since they got hitched. They have become one of the country's most envied power couples in the entertainment industry. In an Instagram post shared by Golden Shiimi, she posted a series of their wedding day pictures with the caption "On this day, 10 years ago on the Eiffel Tower."