Inside former Scandal actress Sivenathi Mabuya (Xolile's) lobola negotiations – Photos
Inside former Scandal actress Sivenathi Mabuya (Xolile's) lobola negotiations – Photos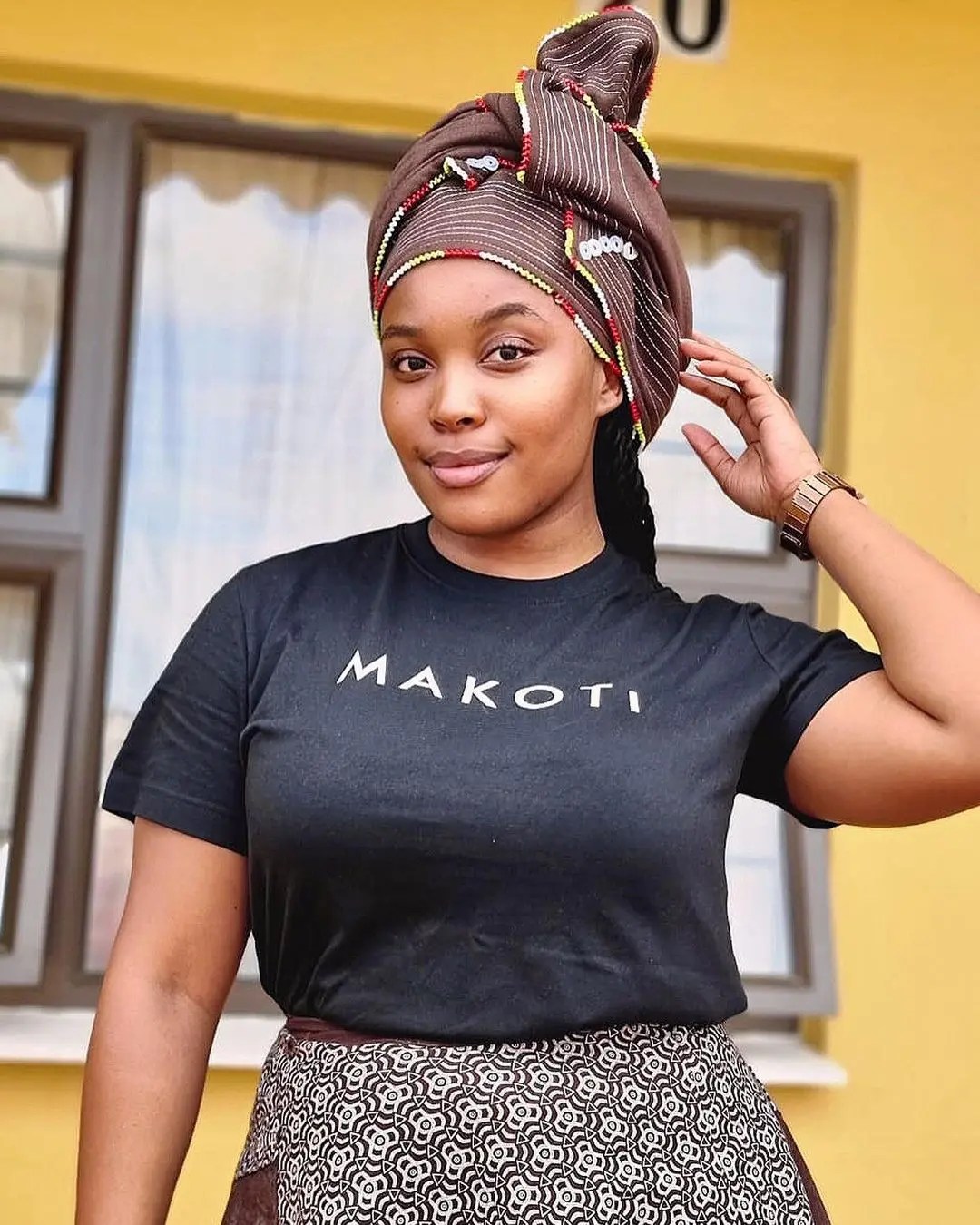 Mzansi actress Sivenathi Mabuya is famously known for her role in Scandal as Xolile Langa. Her character was married to Romeo in the series, but it has since been confirmed that the actress was single. However, that changed for the talented entertainer yesterday as she got hitched. Let's take a look at Sivenathi Mabuya's lobola negotiations on Saturday.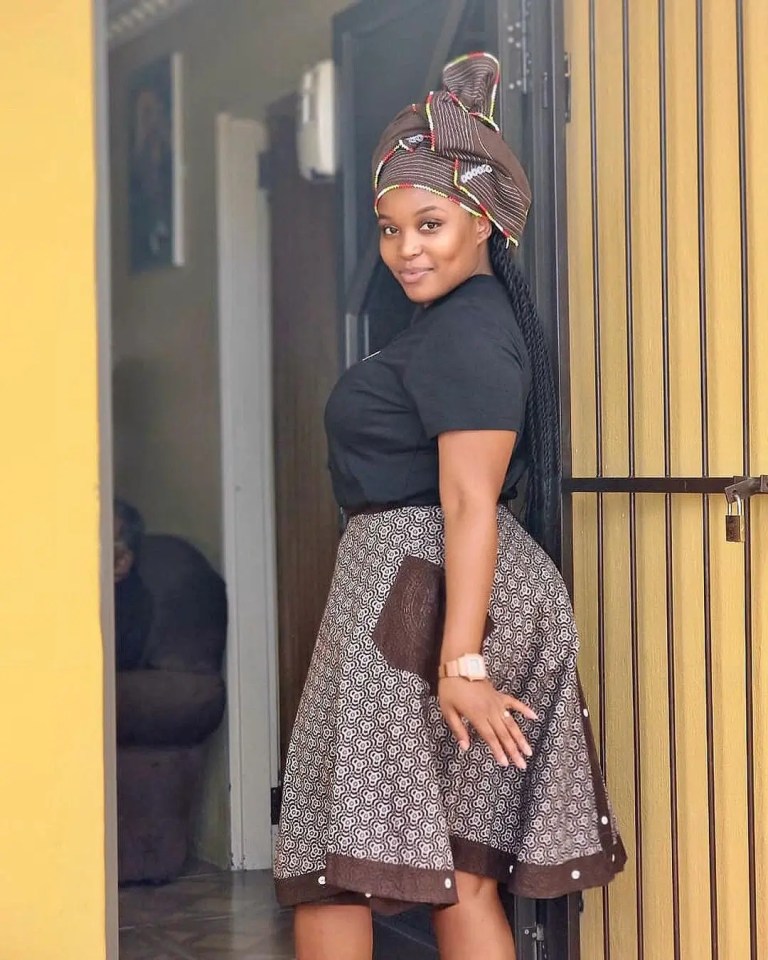 Yesterday Sive Mabuya took to Instagram to show pictures and videos of her lobola negotiations. The actress, who is secretive about some parts of her life, posted pictures of her family members and videos celebrating and dancing. The groom was not present in the images that she posted.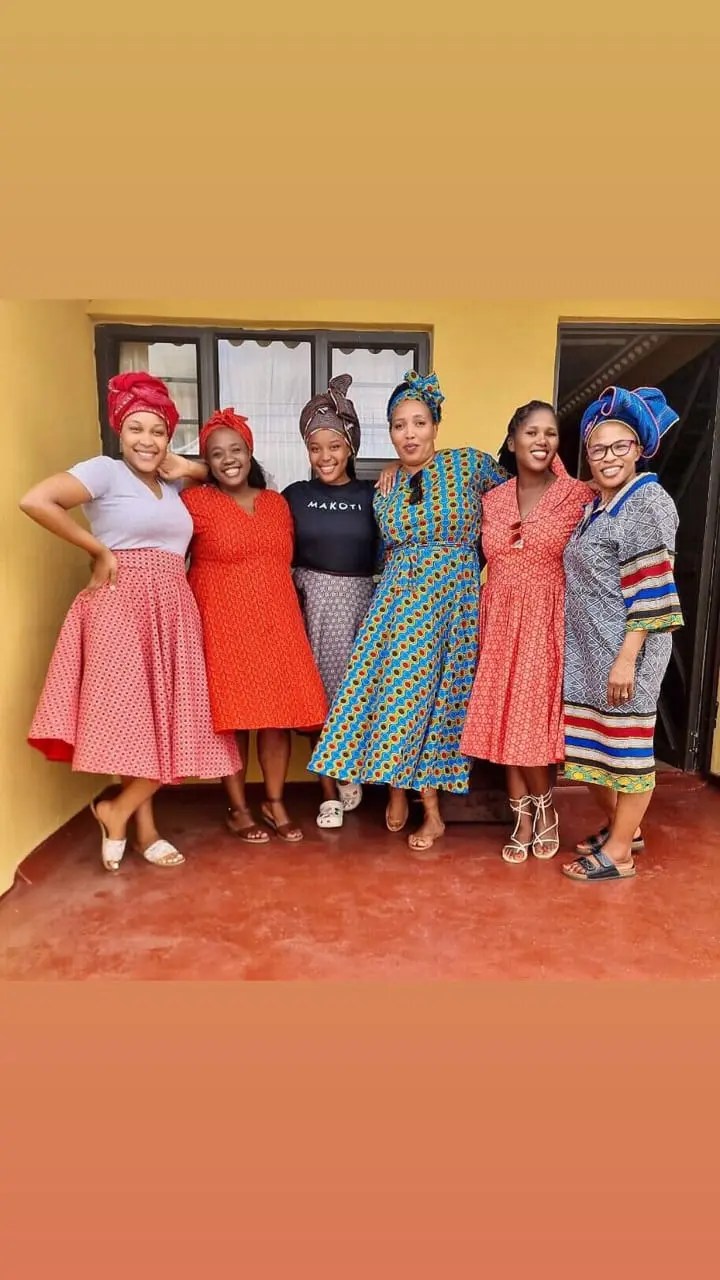 Sivenathi Mabuya is a fast-rising star in the acting industry who got into acting by chance. The actress was studying for a career behind the scenes in Public relations. However, the actress came across an opportunity to enter a MAQa Movie competition for amateur actors. She won the competition and was offered a role in a Darell Roodt movie called Skorokoro, which debuted her career in the industry.
She has played several roles on television, including productions like Igazi, Scandal, High Rollers, The Ring, Sober Companion, and many others. Currently, she is taking on the role of Francine in Mzali Wami, where she plays Lusanda Mbane's daughter again after they played mother and daughter in Scandal recently.
Sivenathi, who has been tight-lipped about her love life, started posting her boyfriend in October 2021. The actress has been in the rumour mill as fans thought she was married to her co-star, Bongile Mantsai. However, the pair never addressed the rumours, and they died down with time. The lucky man's name has been concealed, and she never tags him. However, from what is known, the guy is Xhosa, and he makes Sive happy.