Inside Emma and Zolani's Wedding on the #TheRiver1Magic
Inside Emma and Zolani's Wedding on the #TheRiver1Magic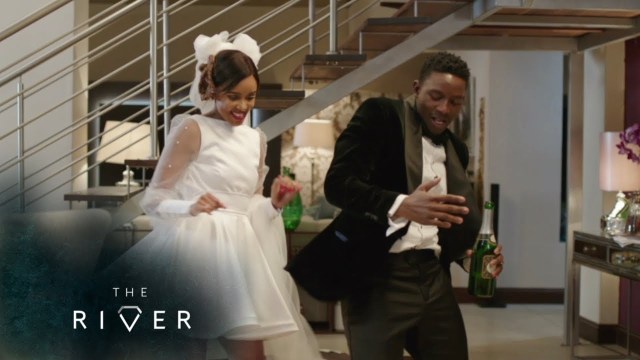 Fans of The River were shocked this season when Lunathi Mampofu reprised her role of the villainous Emma because she got killed in the previous season by Sindi Dlathu's character, Lindiwe Dikana.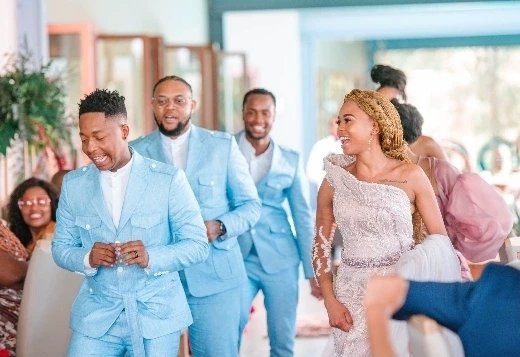 Were we not shocked to see moghel alive and well? Like the sense through the hourglass, moghel arrived with a bun in the oven, homeless and ready to pop.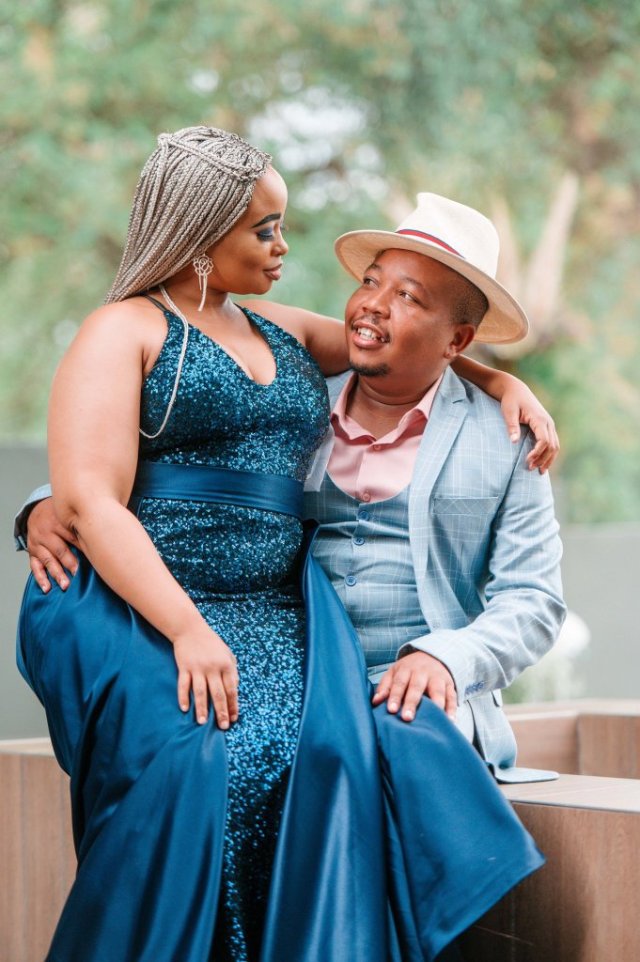 It didn't take long for Lindiwe and her ex-husband, Zolani to suspect that she was faking her pregnancy. When they eventually found out that she wasn't faking it, they didn't believe that Zo was the father.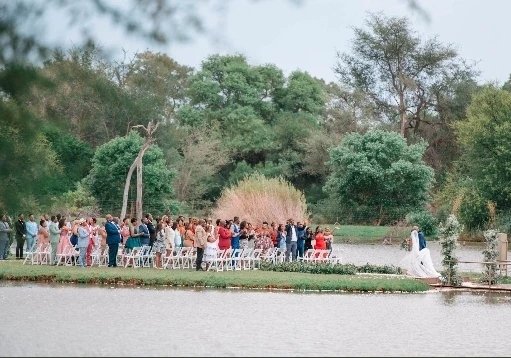 Lindiwe eventually took some of her DNA and it turned out Emma was telling the truth. But the drama didn't stop there, Lindiwe and Zolani hatched another devious plan; that they will kill Emma once the baby is born and raise him as a Dikana.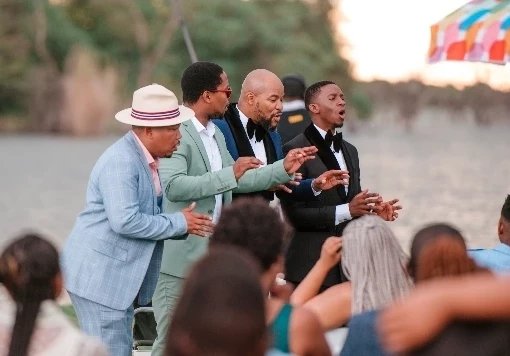 Thank heavens Zolani came to his senses once the baby arrived, as he saved Emma's life just in time after the birth of their daughter and Emma and Zolani rekindled their relationship, and they're raising their child together in Lindiwe's mansion.
The two are now engaged and will tie the knot this week and fans of the show will be feted to another wedding extravaganza courtesy of 1Magic tomorrow.
You are all invited to a beautiful wedding, do join us for this epic wedding on Thursday and Friday 20:00 @1MagicTV. It's also our season finale and you wouldn't want to miss this one! #TheRiver1Magic pic.twitter.com/UB9G0LQuFz

— Tshedza Pictures (@TshedzaPictures) February 2, 2021
It seems like Zolani will always be at the centre of big extravagant weddings on the show, as we've been down this road with his wedding to Tumi. The first ever wedding on the show was between cousins, Tumi and Zolani and it was hugeee!