Inside Durban Gen actors Nelisiwe Sibiya (Mbali) & Ntando Mncube (Sbusiso's) beautiful traditional wedding – Photos
Inside Durban Gen actors Nelisiwe Sibiya (Mbali) & Ntando Mncube (Sbusiso's) beautiful traditional wedding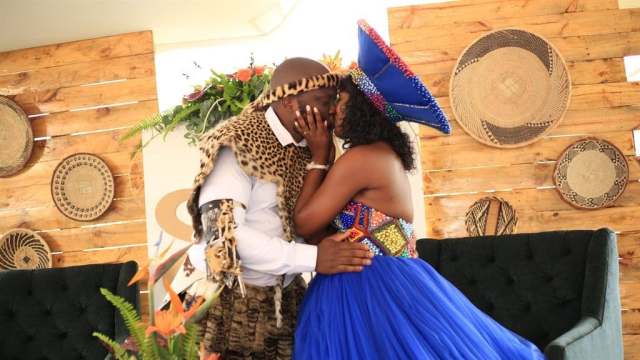 The e.tv hospital drama series Durban Gen is once again hosting a wedding.
Mbali (Nelisiwe Sibiya), who was ready to marry her side piece Dr Lindelani Zulu (Mike Ndlangamandla) in secret in February, will now be marrying her fiance Sbusiso (Ntando Mncube).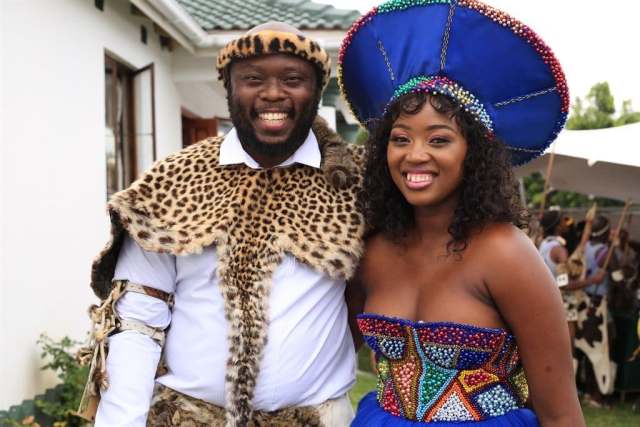 Mbali's first attempt at getting married to Lindelani failed because she fainted right after walking down the aisle to Lindelani.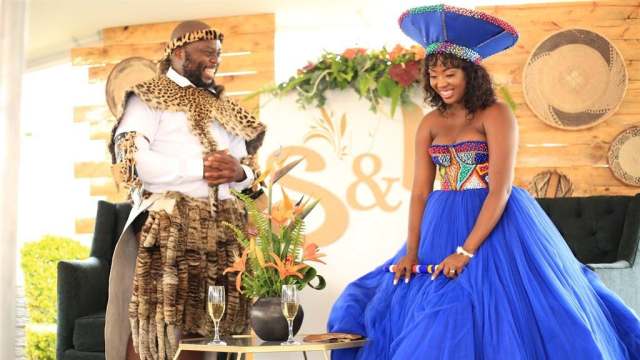 She was hospitalized and needed a kidney transplant. Mbali went as far as almost losing her mind because of her illness and both her men, Lindelani and Sbusiso, stuck by her side.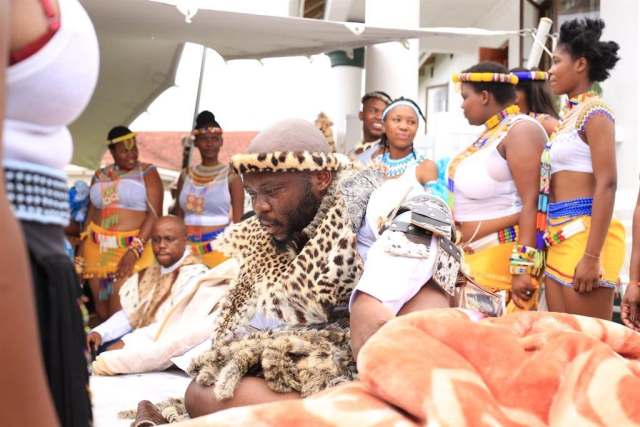 However, Mbali has chosen Sbusiso and is getting married to him tonight, 7 April, and tomorrow, 8 April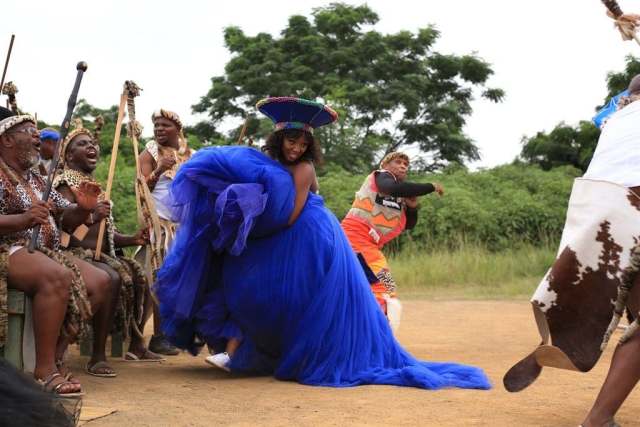 The ceremony will start with umembeso (exchange of gifts) and finally there will be a wedding.
The channel said viewers must expect drama.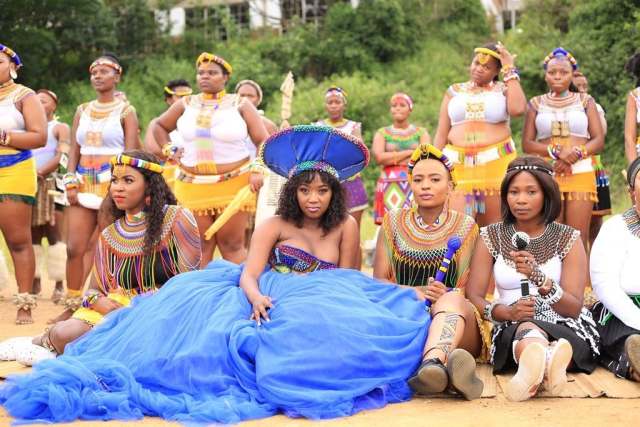 "But what's a wedding without a little bit of drama? A visitor from Mbali's past will arrive unannounced and the one and only Lindelani will attempt to stop the wedding. But the results of his actions will leave him with a bruised heart and ego," said the channel.
Catch Mbali and Sbusiso's wedding on e.tv's Durban Gen tonight and tomorrow at 6.30 pm.