Inside comedian Celeste Ntuli's surprise wedding – Photos
Inside comedian Celeste Ntuli's surprise wedding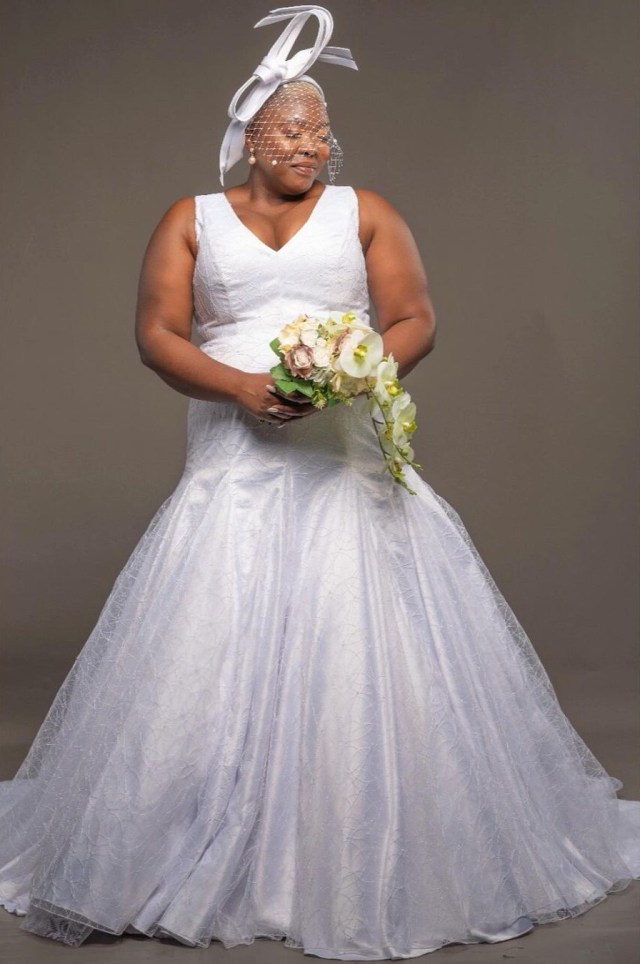 South African comedian and actress, Celeste Ntuli just dropped beautiful snaps of herself in a wedding dress, leaving many to wonder whether or not she just got married. She captioned the snaps, "READY OR NOT HERE I COME!".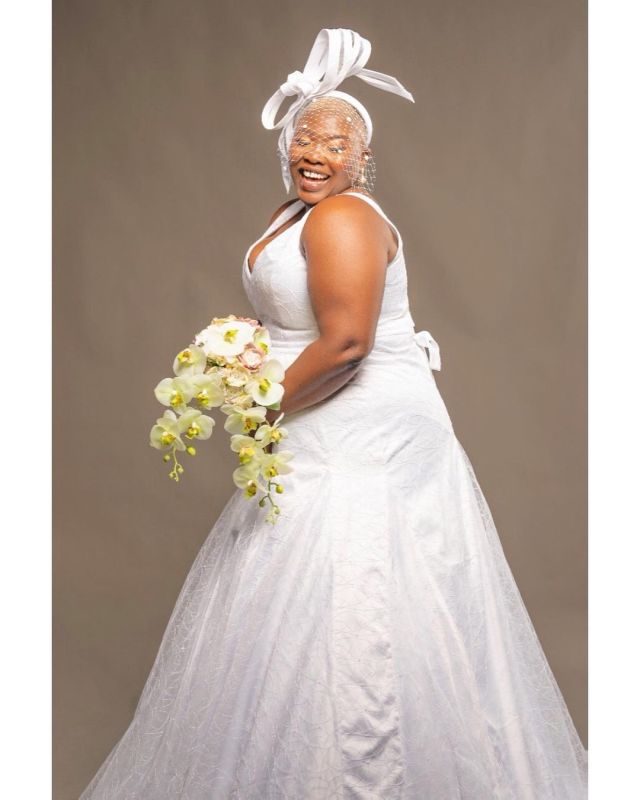 In the same post, she mentioned a brand that her friend owns, so this could be a promo. Nonetheless, she looks amazing.
The star has been slaving away at those gym sessions last year, and now the fruits are here for all to salivate!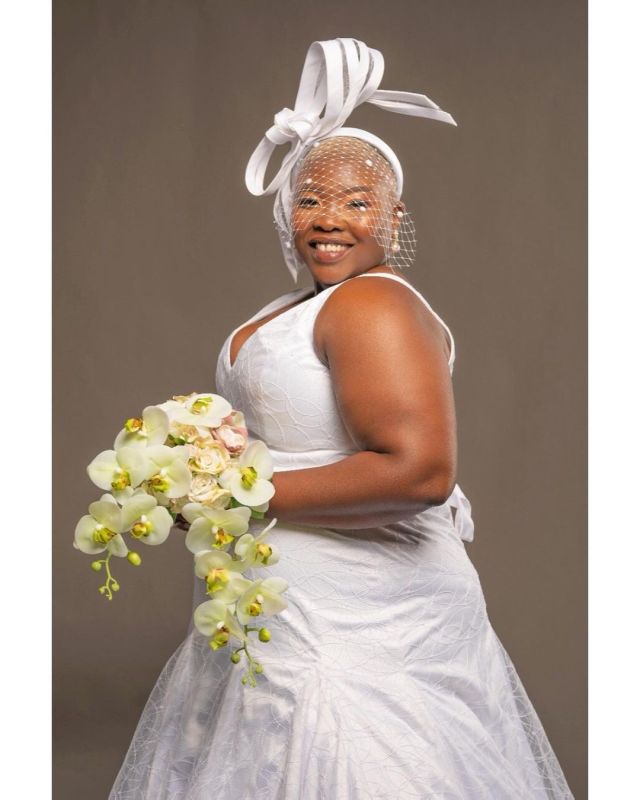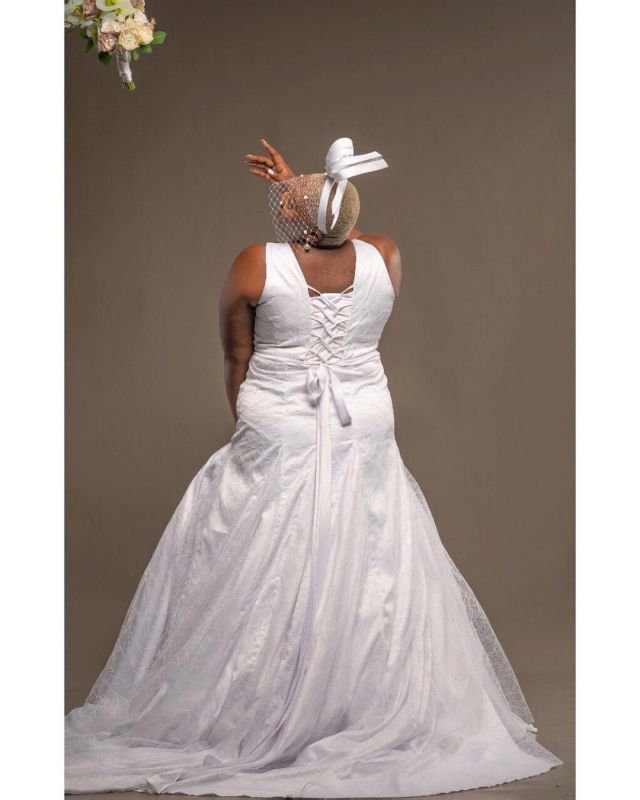 Gone are the days, whereby big girls would cower and hide their voluptuous bodies, with long and unflattering sarongs. The new wave of confident plus size women is currently on the up and Celeste is straight-up representin'.