Inside Bonang's fight for her baby
Inside Bonang's fight for her baby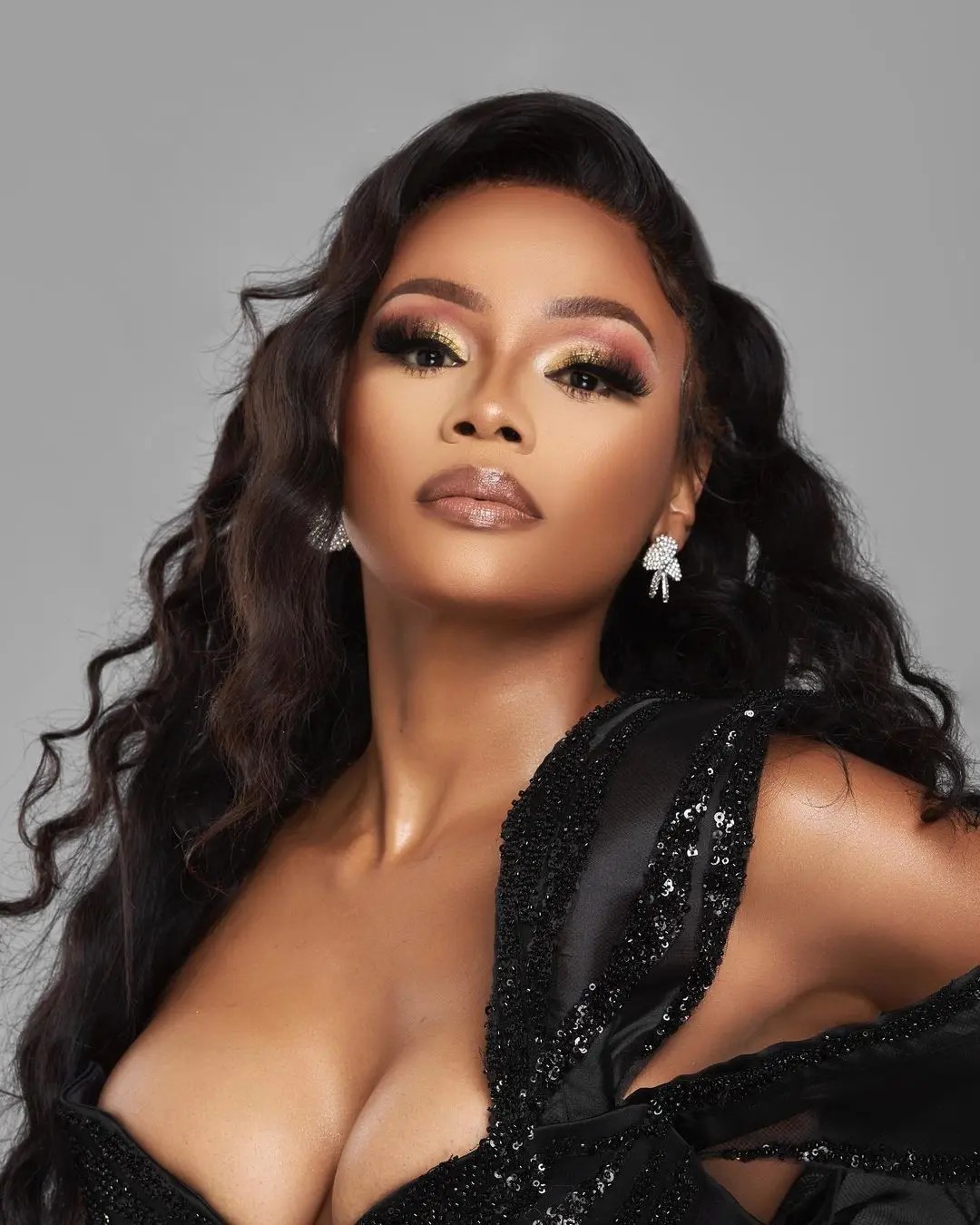 The year or rather a month cannot go by without us having some Bonang tea and catch up on what she's up to. The past month saw Bonang go through so much like her legal battle with a former business associate and she was dragged by Slik Talk and the nation for her looks.
However, nothing has ever kept Queen B down, but she always manages to rise above every situation. Not paying attention to what the naysayers have to say about her, she joined David Beckham on a cause that's close to her heart which is the fight against malaria. Bonang told her fans that she will not go down without a fight when it come s to who the real owner of BNG is.
With that being said, let's take a look at how eventful this year has been for her already.
Bonang Calls Davin Phillips A Monster
When The Sunday Times reported that Bonang might not fully own House Of BNG, as she was allegedly "muscled out" from being a shareholder, she went on a Twitter rant to clear the air. She went out to vent her frustrations and unfortunately for Davin Phillips the CEO of CSA Global, he was on her radar.
Speaking to Drum magazine Bonang said she is still fighting for her baby, "There was and still is a huge legal battle around BNG that is still ongoing. I can't say too much because the matter is sub judice. But BNG is here, doing well. It is my brand;…"
However, the company came out to claim otherwise that Bonang is fully aware of her partnership with CSA global and her share in the BNG brand. They seemed to say what was contrary to what Bonang was saying.