Inside Blue Mbombo's Gender Reveal – Photos
Inside Blue Mbombo's Gender Reveal – Photos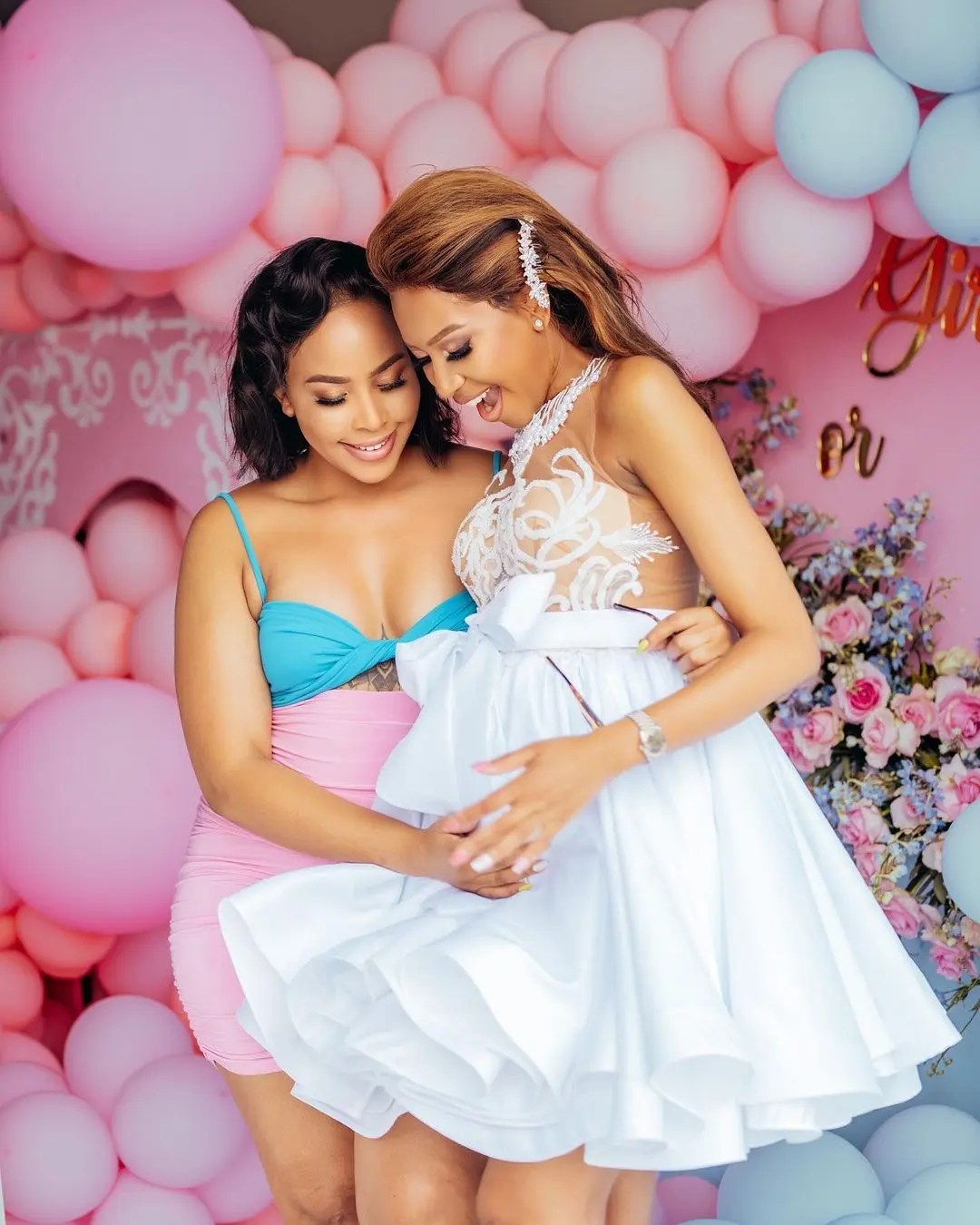 Reality TV star Blue Mbombo recently gave her fans a sneak peek inside her baby's gender reveal party. Blue announced her pregnancy earlier this month.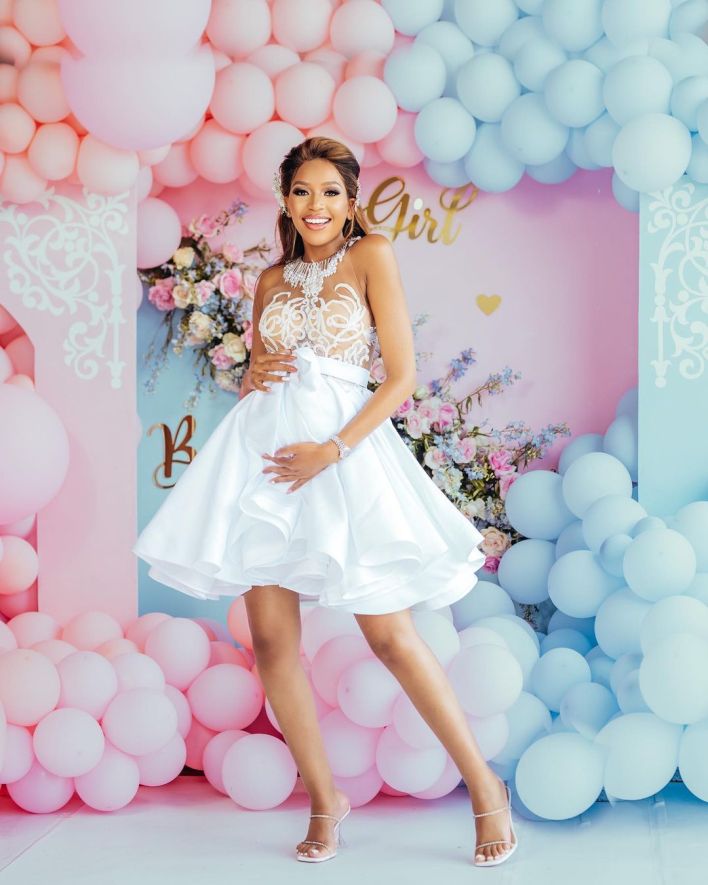 The award-winning model left fans guessing as she did not announce her baby's gender. "Not me rushing to the last slide thinking I will see the gender reveal but this beautiful, stylish 😍" @Nthabile wrote.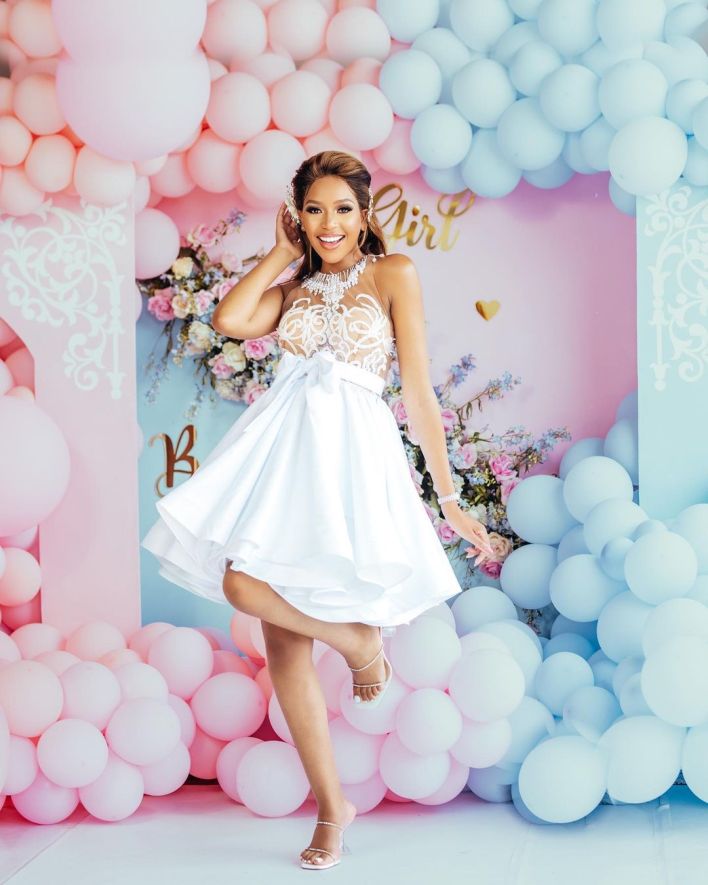 Posting her stunning pictures, Blue shared that she had the party in December last year. She added, "My Intimate gender reveal party with family and close friends."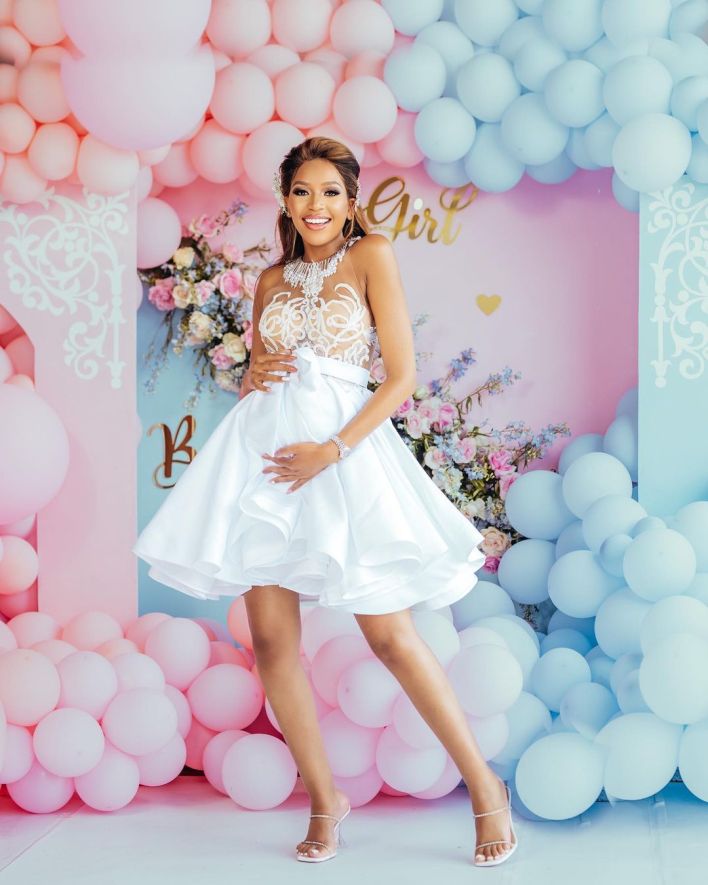 Announcing her pregnancy in style this month, Blue said it was an answered prayer. "We plan but God decides. This is an eternal love I've longed and prayed for all my life. Thank you, Lord for not hesitating to answer our prayers and plans 🙏🏼❤️. Couldn't have asked for a better valentines gift," she wrote.