Inside Ayanda Borotho's fun time with family and friends
Inside Ayanda Borotho's fun time with family and friends
Thank you, Lord, for another year of grace as I celebrate my Happy Birthday. Ayanda Borotho is aging like fine wine and does not look a day over 30. Thanks to the good genes and her amazing beauty. She posted beautiful and stunning pics of her family and friends, it looks like the Actress was celebrating her birthday and Nomzamo Mbatha was also there and it was such a vibe and cool moment for them.
The South African actress was born in the township of Ntuzuma. Her knack for acting was discovered in the year 1999 when she played the role of babysitting schoolgirl Thami in the soap opera, Generations. God gave me the front seat and I saw and heard everything, sometimes it was very hard and other times it was brutal," she wrote.
Ayanda says the best thing that you can do for yourself in the midst of betrayal is to walk in silence. Silence will give you clarity to hear in the spirit. Shaya sengathi awuboni not because you don't but because the one who walks with you has cleared your path for you.
She also encouraged people to make sure that only good things should come out of their mouths. Sis reminded people that what is done is the dark will definitely come to light.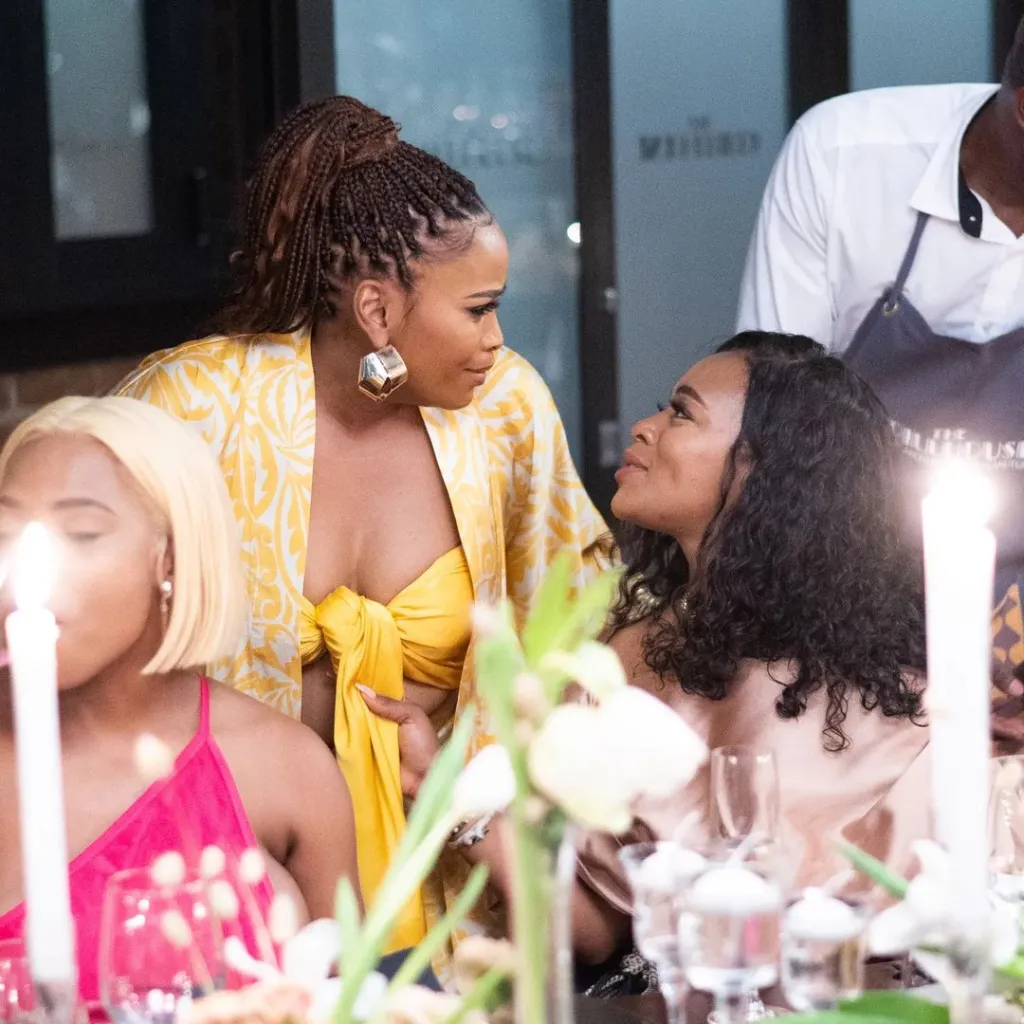 "Walk in the light and darkness will never prevail over light. What is done and said in darkness will come to light, as it has for me. Don't make the mistake of allowing the darkness to consume you and lure you into the same hole".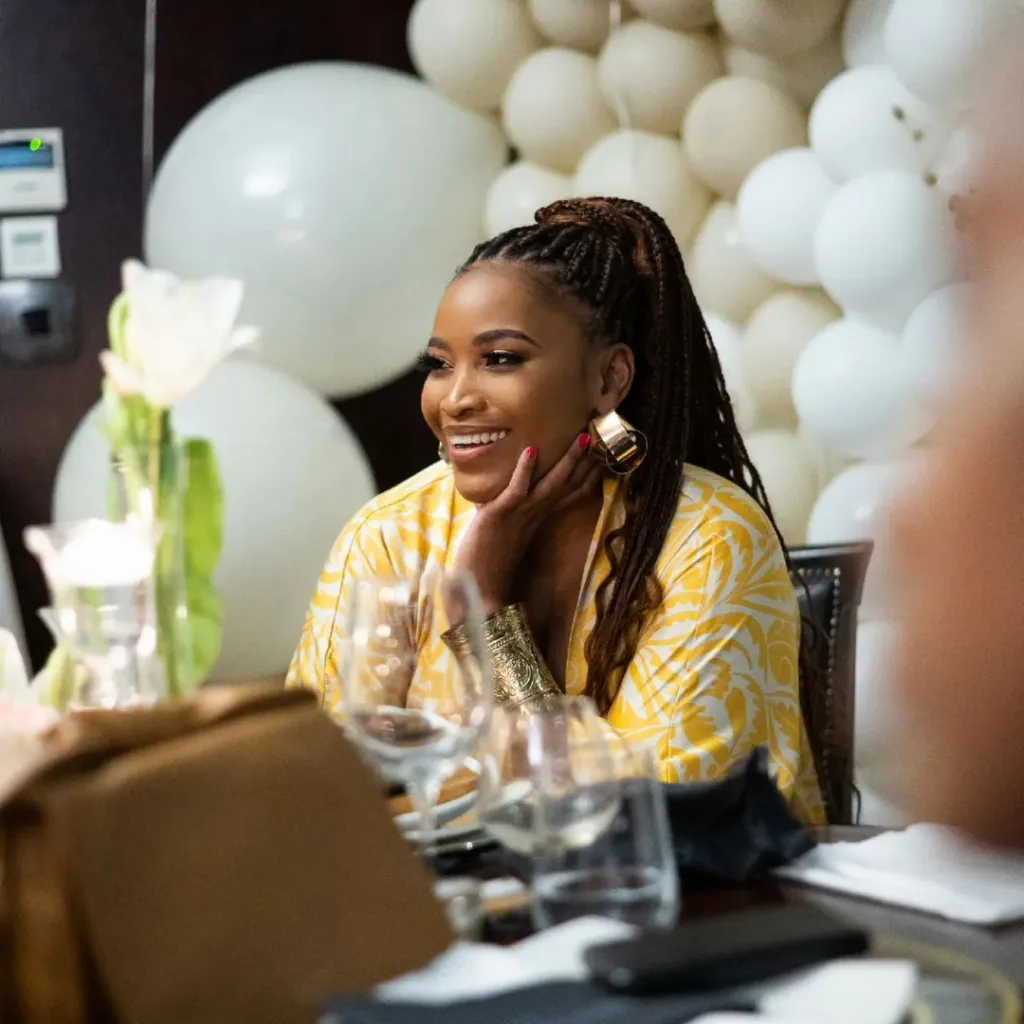 The star actress is happily married, and it is evident to everyone. Ayanda Borotho husband name is Filike, and he is an accomplished doctor. Interestingly, the two of them met while she was on set in 2012, and by the following year, they were joined in holy matrimony. Since they started their journey as a couple, their marriage has been blessed with three children; two of the kids were born at home.
Apart from being an actress and model, Ayanda Borotho has also proven to be skilled in writing, a gift that not many is blessed with. Recently, the actress released her debut book which she titled Unbecoming To Become. In the pages of the book, the mother of three looked at issues relating to people's perceptions, societal norms, and cultural factors, which consequently define 'self-value' for girls and women. She also discussed how she attempted to return to her true self and reinvent her value.