Inside Anele Mdoda's 37th birthday Party – Photos
Inside Anele Mdoda's 37th birthday Party – Photos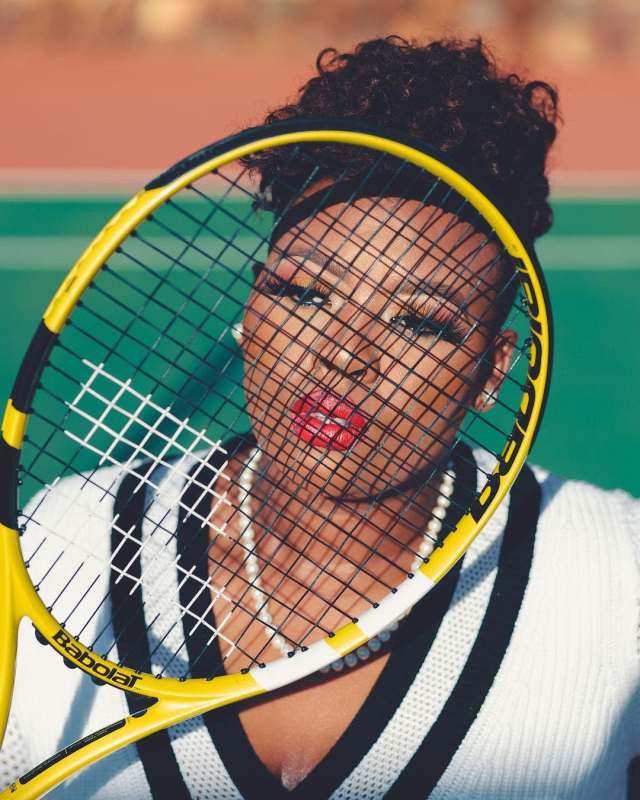 Anele Mdoda had a huge 37th birthday celebration over the weekend and it was star studded, as her celebrity friends were there to celebrate with her.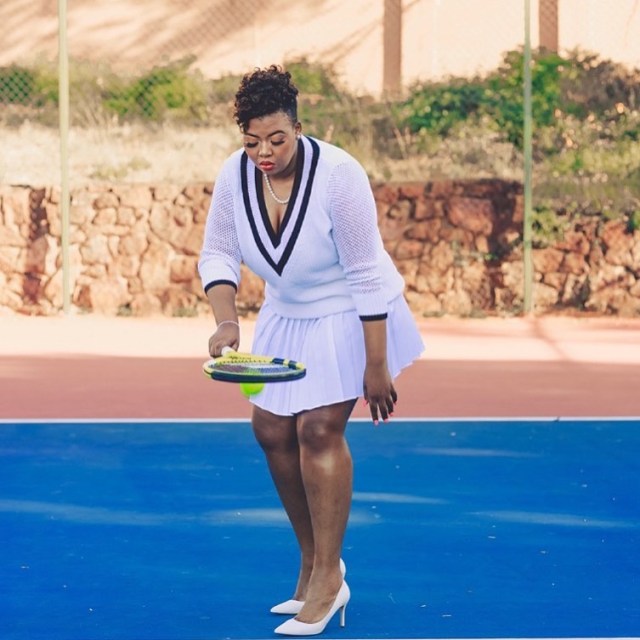 The birthday party was Wimbledon themed, and every participant were expected to dress like there were going for a Wimbledon (oldest Tennis tournament).
The likes of Somizi and many turned out for her and looked highly fun from photos and video shared on social media.
At the event, tennis was played and the winners went home with a gift.
Check out all the fun things that happened at the event below:
Anele Mdoda'