Inside actress Keke Mphuthi's 30th birthday
Inside actress Keke Mphuthi's 30th birthday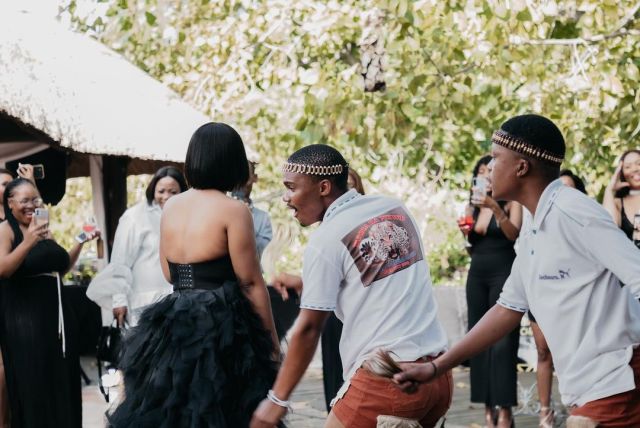 Keke Mphuthi celebrated her 30th birthday few days ago and it was one of a kind for her. The star was over the moon after she got messages, gifts and many more from her loved ones far and near.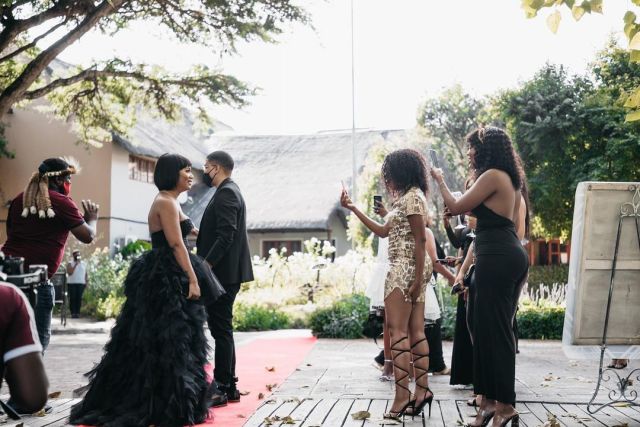 However, Keke's new man made that day a memorable one for her as he pulled a surprise birthday party. The actress could not contain her joy as she took to social media to scoped pictures taken at the celebration.
Keke Mphuthi is gorgeous, humble, funny and God fearing. and she is 2nd born of 3 girls and is a business graduate. The 30-year-old actress from Kimberly started out as a choreographer before the acting bug bit.
She is best known for her starring role as Lesego, the hottest of the group who uses her looks to get what she wants, in the 1Magic drama series Unmarried.
Keke thanked her friends, family and loved one for making it a beautiful one.