Inside actress Dawn Thandeka King's failed marriage and cheating scandals
Inside actress Dawn Thandeka King's failed marriage and cheating scandals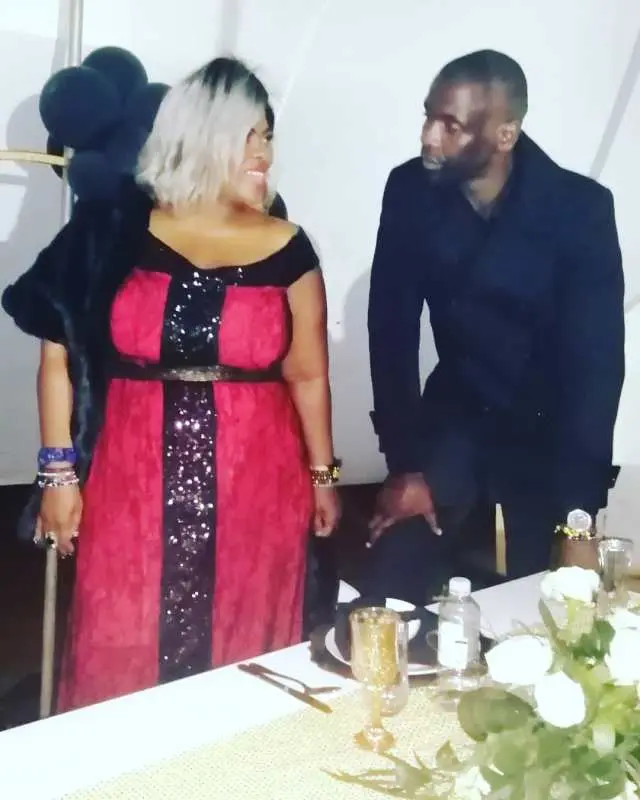 Dawn Thandeka King has fast become one of Mzansi's finest. However, Mzansi was stunned by the seasoned actress's love life in the mix of things. She has been married before and for more than a decade. What? Let's dive into her failed marriage and children from different marriages.
She has been winning big of late. Dawn Thandeka King has been making headlines with her unmatched acting flair. The bubbly actress is best known for her on-screen character Mangcobo on Mzansi's most-watched drama series Uzalo. She has been nailing her on-screen character on DiepCity despite being off the hook for several months on set.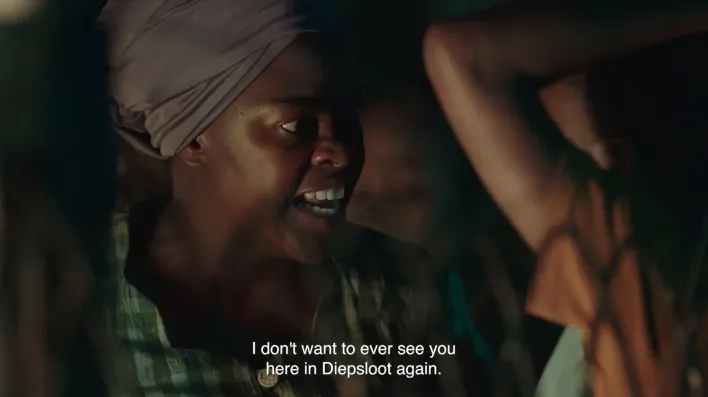 The bubbly actress was once married to celebrated business mogul Jabulani Msomi. Dawn Thandeka King and Jabulani Msomi tied the knot in 2002. However, despite being picture-perfect, their affair was crushed in 2017. Even years later, we all have been connecting the dots on what went wrong between the two.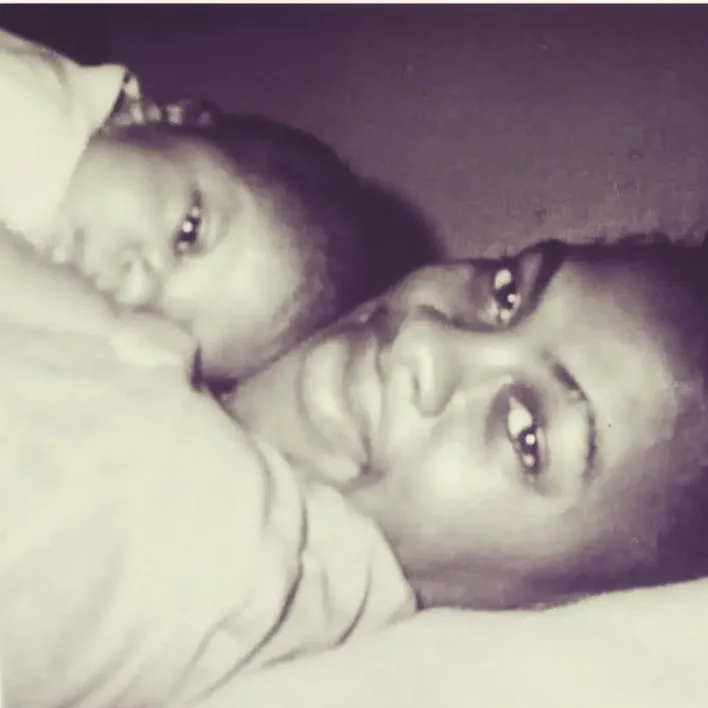 However, in the mix of things, Dawn Thandeka King has it that their marriage turned south after the two had a fallout. The two couldn't get along well because the long-distance and trust issues came into play before the two decided to end things after 15-years. Her career gave the final blow to what was already dead, to make matters worse.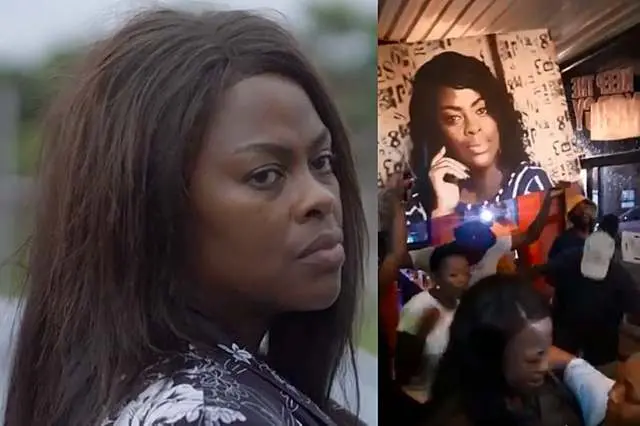 The award-winning actress has been serving couples goals with Mlungusi, who also happens to be an actor. In the mix of things a few months ago, the two saw themselves trending after Dawn Thandeka King was implicated in a daring pregnancy rumour. However, the actress refuted the claims. Despite the newfound fame, the two kept their private lives under wraps.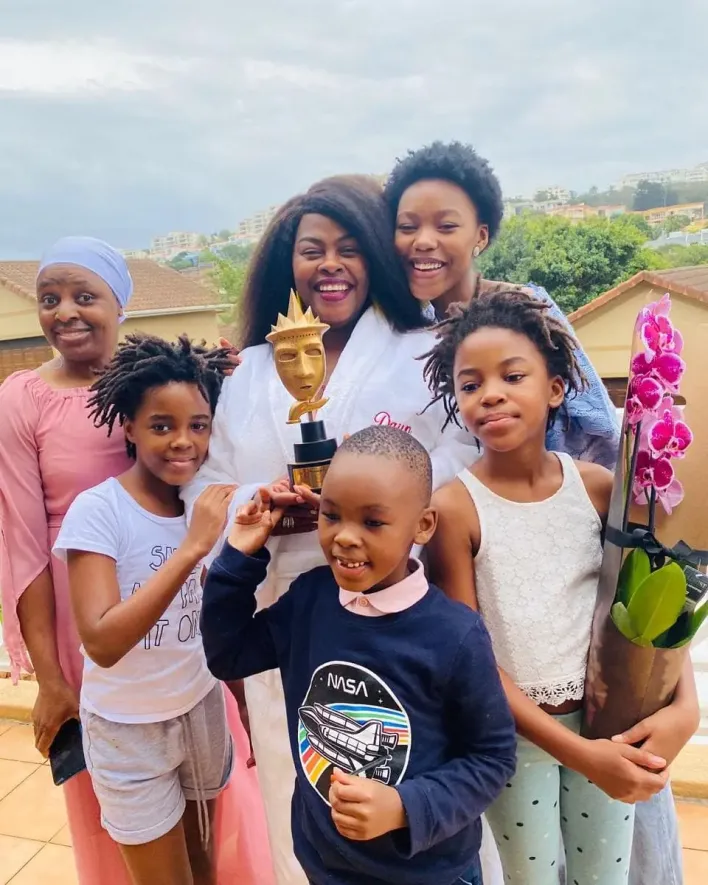 The actress has five children from her 15-years marriage. She has four daughters and one boy who is under her custody. After all, the two have been co-parenting their children well since we have yet to hear any responsibility drama after their divorce.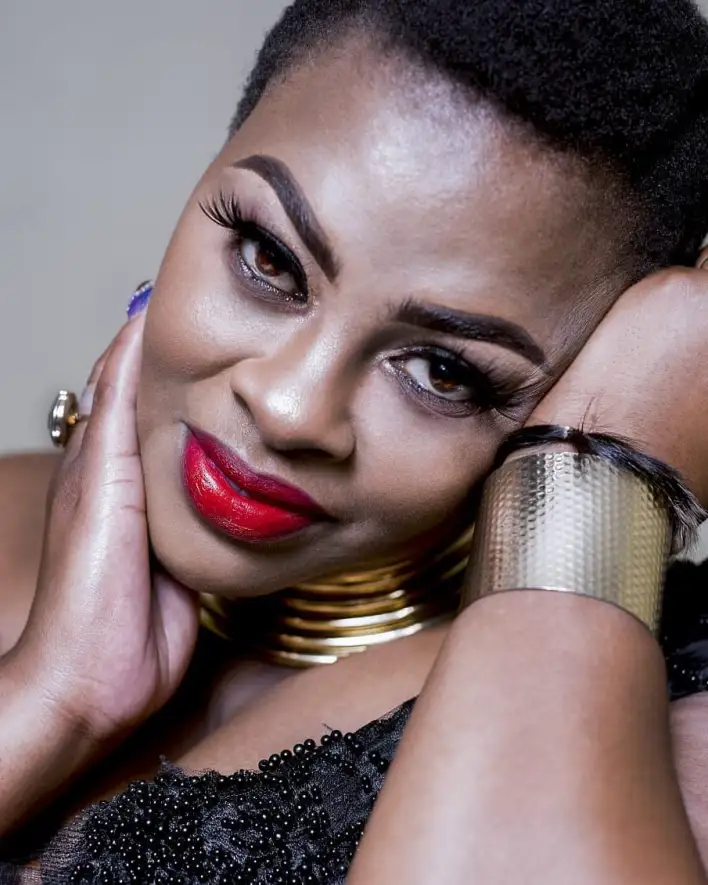 Dawn Thandeka King was once rumoured to be in a relationship with Bongani Dlamini. However, the bubbly actress swept the allegations under the carpet. In her fallout, she was implicated in cheating allegations that involved fellow Uzalo cast.