Inno Morolong shows off her new Zimbabwean prophet boyfriend
Inno Morolong shows off her new Zimbabwean prophet boyfriend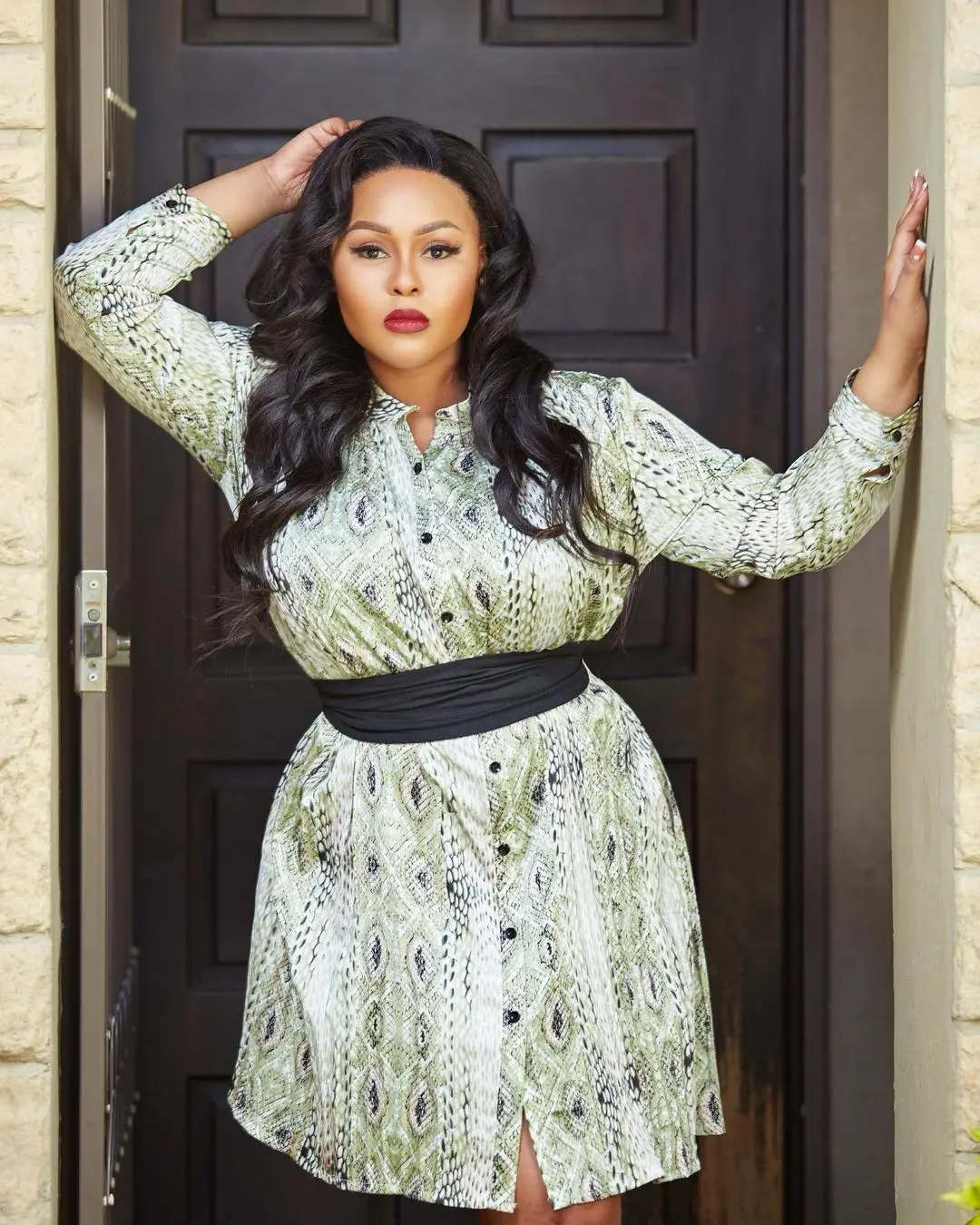 A few days ago, Inno Morolong hogged the headlines when she was involved in a car accident in which she escaped death by a whisker. However, the bubbly actress has since been discharged and living large with her boyfriend. It is undoubtedly a shocker to many that she is in a relationship, given her social media scandals.
The bubbly club host was once rumoured to be in a relationship with Femi Large, who happens to be Nigerian, but alas, she has since moved on. Morolong was spotted with his Zimbabwean entrepreneur and man of the oath, Tapiwa Munyuki.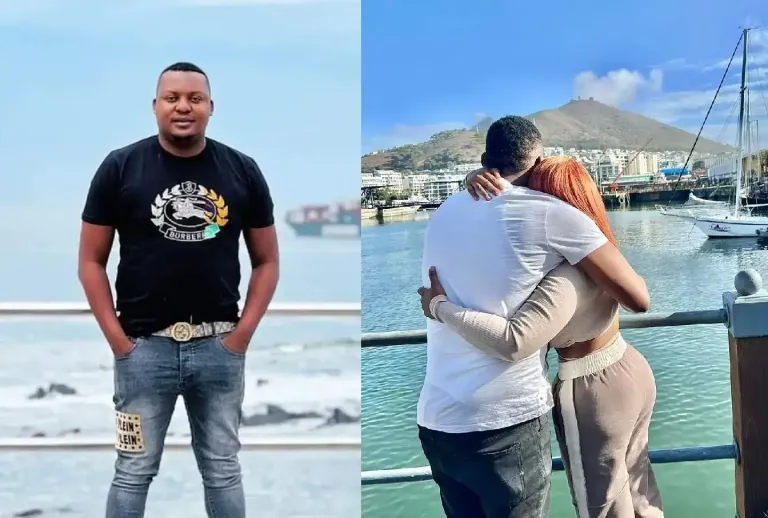 The Zimbabwean man of oath who doubles as a businessman mogul. Munyuki happens to be a celebrated CEO in his own right. He also doubles as the President and founder of Eagles Champions Centre based in Limpopo.
He is a celebrated author who has written several books, including The Storm Is Over. As a man of an oath, he has managed to keep his private life under wraps. However, the rumour mill has it that he has fat pockets, and that's why he has been dating some IT girls of late who settle for the soft life.
Musa Khawula revealed the news of Inno dating Munyuki after the Khawula shared a series of pictures getting cosy whilst on vacation. Inno topped the trends not so long ago after sharing a series of pictures and videos of gifts she had received from his boyfriend.
Whilst in the midst of fixing the puzzle Musa Khawula did justice. Taking it to Twitter, Musa Khawula tweeted:
Have you met Inno Morolong's boyfriend, Tapiwa Munyuki, whom she's currently on vacation with?
However, one daring Twitter user dropped a bombshell when he revealed that Munyuki was allegedly seeing another man despite being with Inno. The tweet opened a can of worms that need the two to address.