Inno Morolong gets booked for another body transforming surgery
Inno Morolong gets booked for another body transforming surgery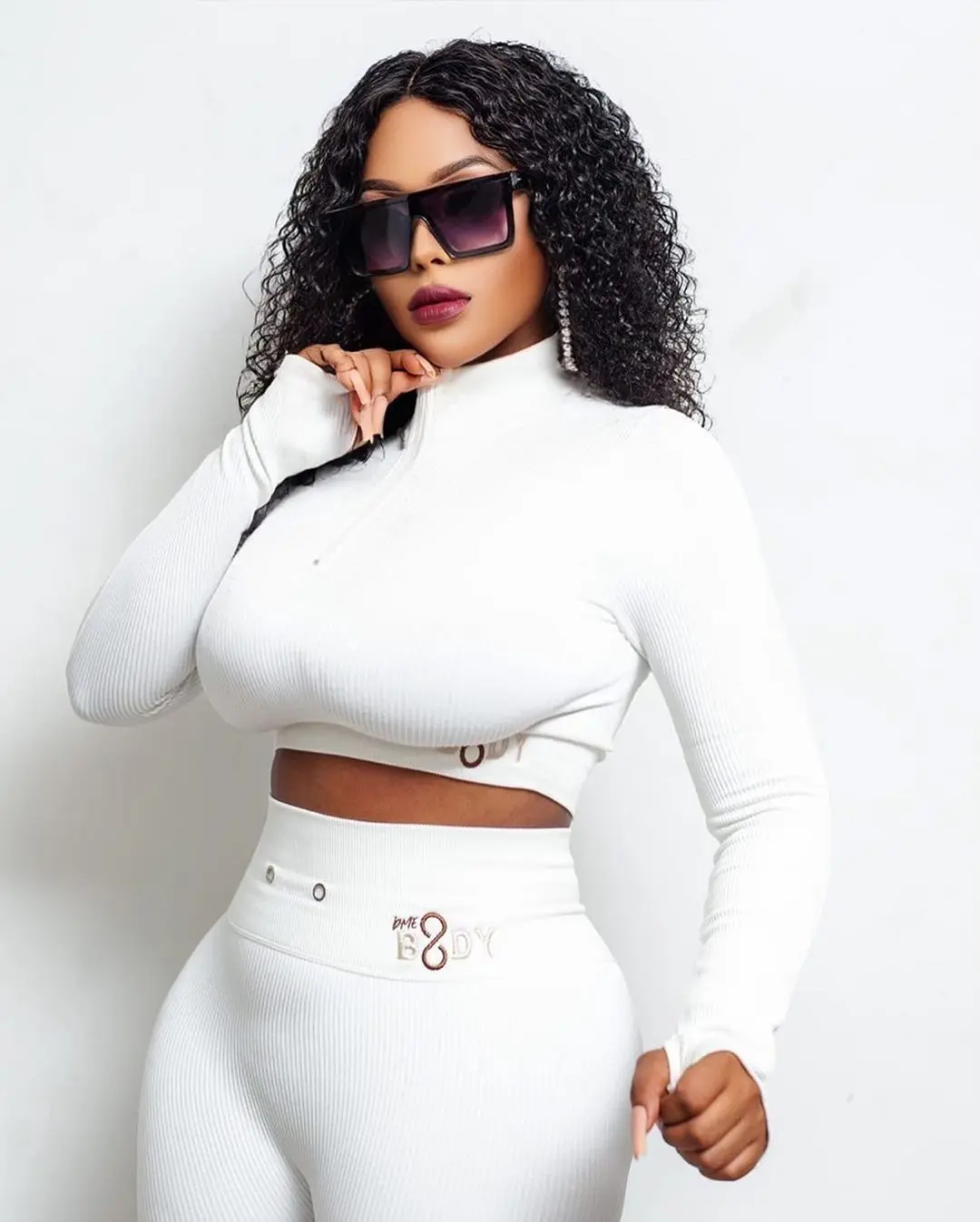 After spending a whooping R200 000 on getting a new body, club host and reality TV star Inno Morolong is booked for another surgery.
This time, she will be having a breast lift and an arm liposuction because she wants to look like a proper doll.
The Diamonds and Dolls star spoke to Daily Sun about how she wants to look.
"This procedure will be lift up my breasts and also suck out some fat from my arms. I want to look like a doll. I want to be comfortable in my body. I'm tired of being fat. I want to be in shape. I'm not saying there's anything wrong with being fat, but I want to be shaped like a doll," she said.
Inno previously underwent a Brazilian Butt Lift (BBL), 360 liposuction and tummy tuck late last year.
When asked why she didn't do all the procedures at the same time, she said: "Had I done them all at the same time, I would've been in a lot of pain. I wouldn't have been able to cope. The last time I dealt with pain in the lower body and my upper body was working well.
"Now, I'll be focusing on the upper body pain, with my lower body working just fine. So, I had to be smart with how I go about doing these surgeries," she said.
Inno said she can only share the details about the surgery after she has healed.
"At the moment, I cannot share how much it will cost but people must know that it is expensive. I see that other people are having cheap surgery overseas, but I prefer to do everything here at home and heal here. I also cannot reveal the date and my doctor at the moment. I usually prefer to heal first and then share the details. So, everything will be revealed after I heal," she said.
She also gave out advice for other women who want to undergo these surgeries.
"Everyone who wants to do these procedures must do their research. Maybe from people like us, who have done it before and not go to fake doctors who will mess up their bodies," he said.
Dr Gideon Maresky, a plastic surgeon at Christiaan Barnard Memorial Hospital in Cape Town told Daily Sun that Inno's surgery might cost around R100 000 or even more.
"A breast lift depends on some factors. It typically costs around R55 000 to R70 000. But if the person doesn't have volume in their breasts, we'll have to add an implant and it would be an extra R20 000. The procedure might cost even up to R90 000," he said.
"An arm liposuction by itself might cost around R25 000, but it depends on the surgeon. Others charge twice as much," he said.