Influencer Yola Nqubela admits to stealing LV handbag belonging from former Sanlam CEO
Influencer Yola Nqubela admits to stealing LV handbag belonging from former Sanlam CEO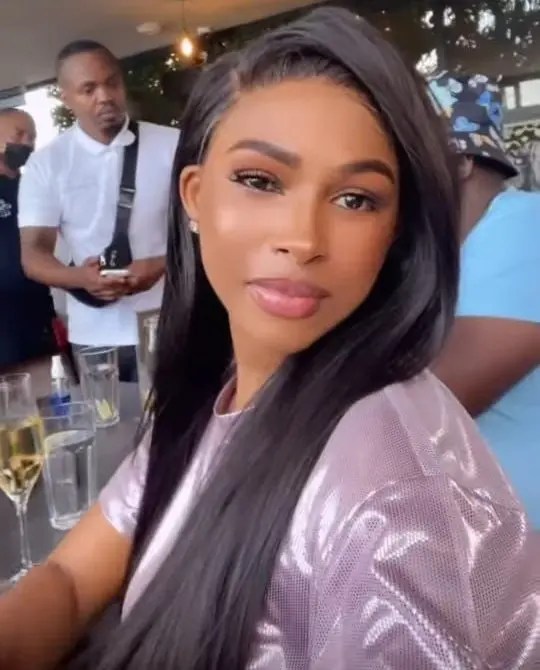 South African and Johannesburg slay-queen, Yola Nqubela, has admitted she took the LV handbag belonging to Former Sanlam CEO, Azola Mayekiso at Bryanston restaurant Gemeli.
Taking to social media, a popular South African blog, thepopcornroomrsa, says that as the video began to go viral yesterday, they decided to send the video to Yola, who at first denied stealing a handbag at Bryanston restaurant Gemeli a few nights ago.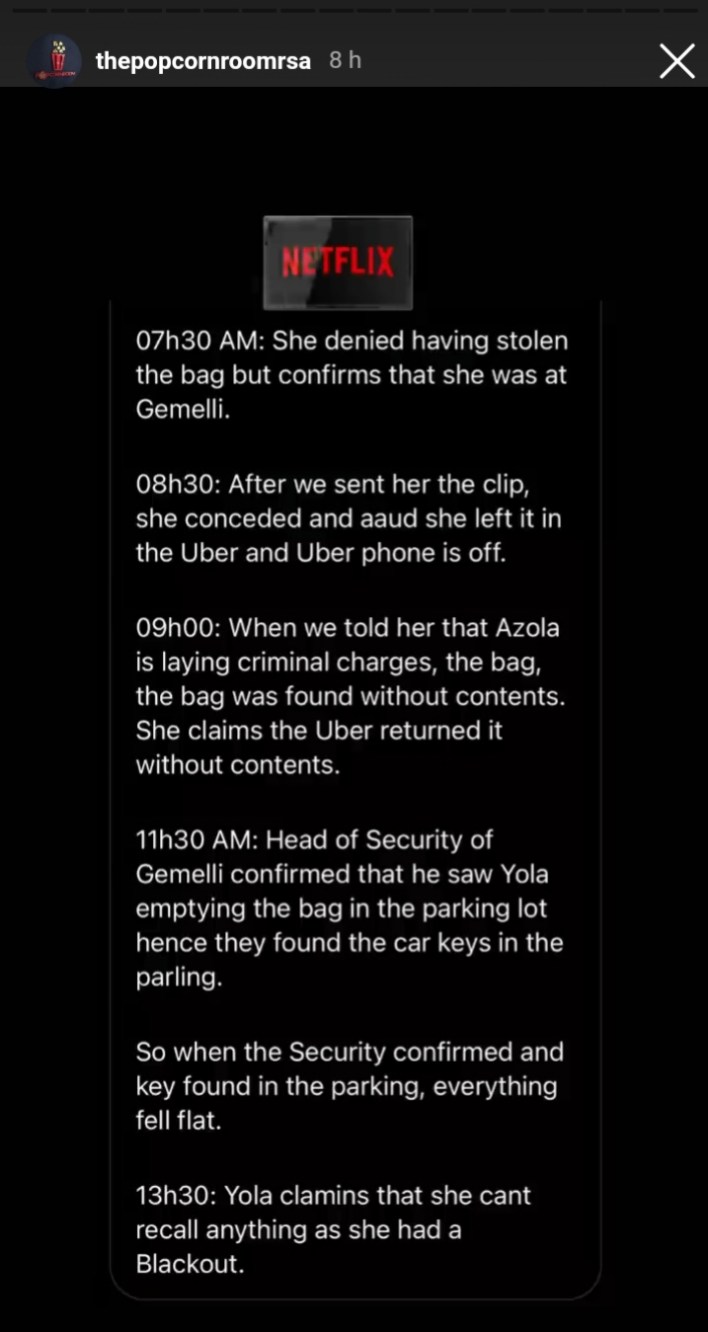 After they had sent the video to her, she conceded and added that she left the handbag in a UBER, but the UBER has given the handbag back to Azola.
According to Yola, she claimed she couldn't remember anything, as she was a blackout.