Influencer Tebogo Thobejane uses her influence for a good cause
Influencer Tebogo Thobejane uses her influence for a good cause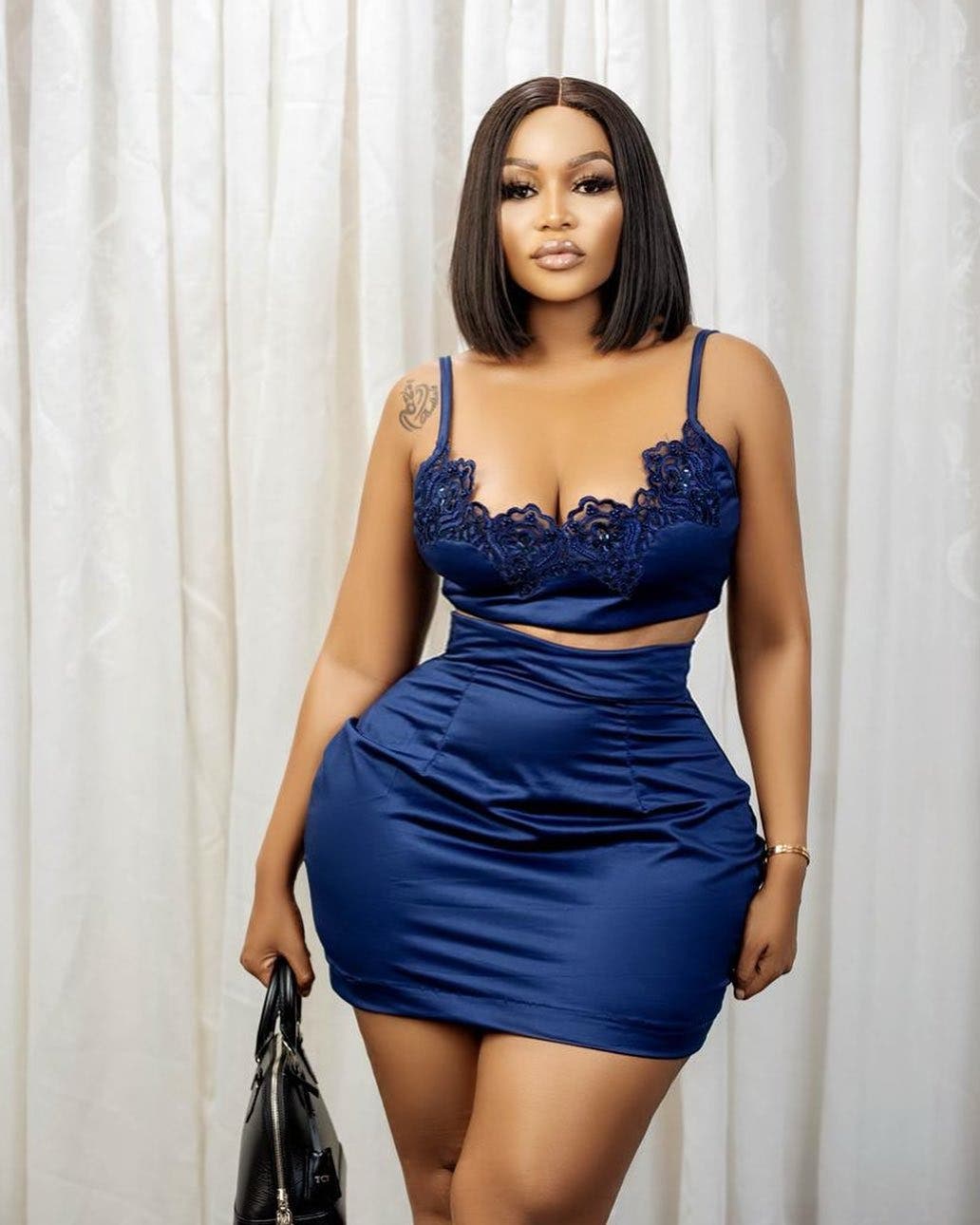 Actress and businesswoman Tebogo Thobejane is using her influence for good.
Tebogo, who plays Belinda on SABC2's Muvhango, has revealed that for Women's Month she's started a campaign taking a collective stand against injustices that women still face years after Mzansi became a democracy.
She said it will run through her social media platforms.
Tebogo will also engage with women on how to bring back their power by looking and feeling good.
Speaking to Daily Sun about the campaign, she said: "It has been a tough year for women in our country. Many have lost lives through violence. Others are contending with domestic abuse and other social ills.
"This Women's Month also comes almost two years into the pandemic that has affected women in a tremendous way, including job losses. Through the campaign I want to highlight issues affecting women in the country, by engaging with them."
Tebogo, who has always been about positivity and owning her power, has had an OnlyFans account. She previously told Daily Sun she decided to join it to show scared girls there was absolutely nothing wrong with it.
"I was already showing so much on Instagram, so I decided to make a bit of money and then leave it."
Tebogo said she didn't worry about what other people had to say because she didn't need their approval.
"I had a goal I set for myself and it wasn't about anyone else but myself. It's something I've put behind me, and even if my jobs ran out I wouldn't go back. My personality doesn't allow me to go as far as others on the platform. People want you to do things you're not comfortable with and I'm not that kind of a girl," she said.