Influencer Tebogo Thobejane launches a hairline brand
Influencer Tebogo Thobejane launches a hairline brand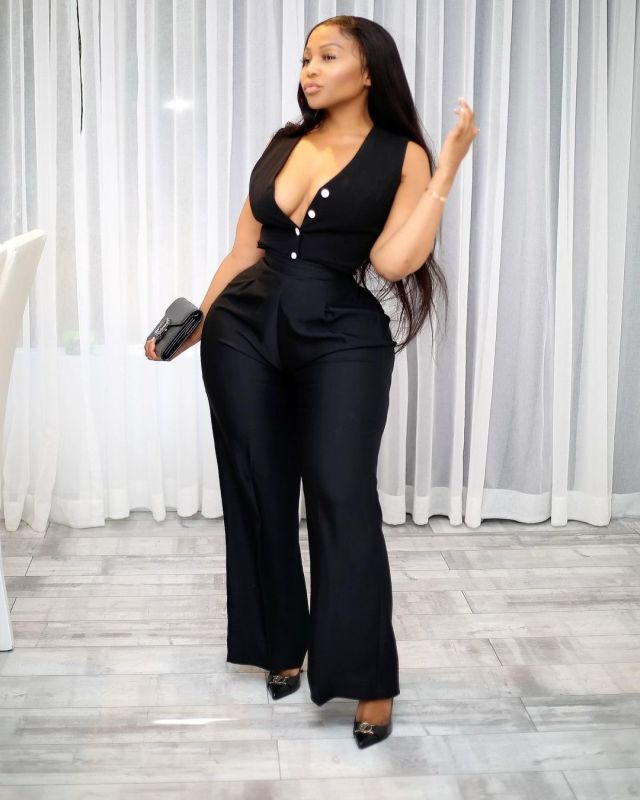 Actress Tebogo Thobejane has unveiled her hairline brand, K100.
Tebogo follows in her father's footsteps, Obed Ndona Thobejane, who founded Principal products in the '90s.
The K100 brand includes a hairstyling wax stick, glue, serum and remover.
She said K100 was created with safe ingredients which remove and place adhesives without damaging the hair edges, skin or scalp.
"The aim is to inspire women to reflect on how they have the power to style their hair the way they want."
This is not her first business. She already runs Bofa garments, which provides women's intimate wear.
The 38-year-old, best known for her role as Belinda on the soapie, said plenty of thought and work went into creating the brand.
"The long-term plan is to expand into hair tools and accessories with chain stores nationwide," she said.
K100 products will be available in salons and retail stores.