Influencer Sendi debuts her pregnancy
Influencer Sendi debuts her pregnancy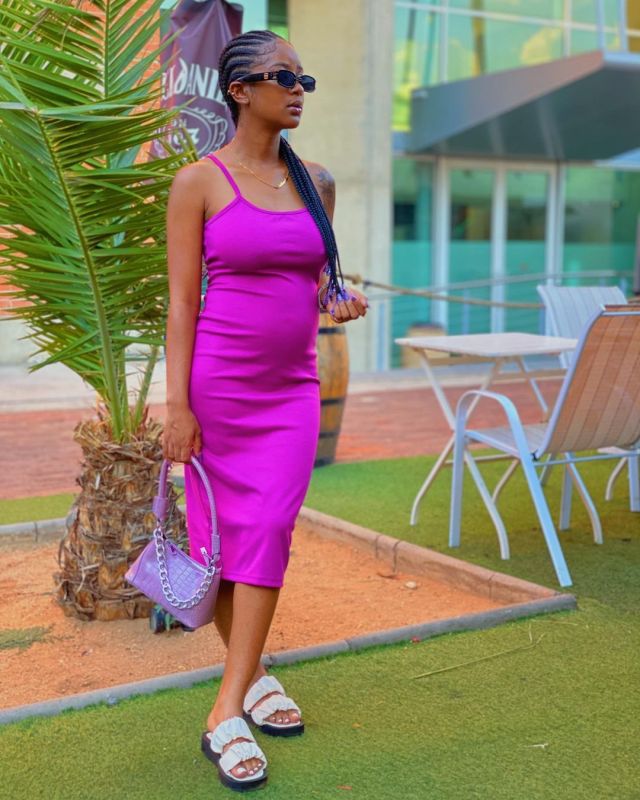 Following some speculations on whether influence Sendi is pregnant or not, the influencer it's time to pull the cat out of the bag and confirm the rumours by showing off her baby bump.
The star, who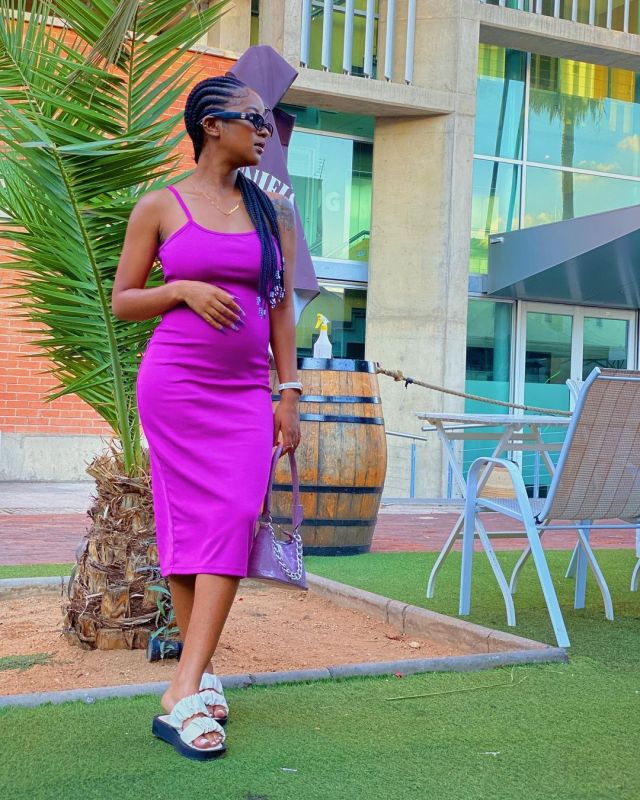 boasts more than 180 000 Instagram followers, gained popularity through social media with her expensive fashion and food taste. Sharing the exciting news, she posted a snap that shows off her growing baby bump, and congratulatory messages have been flooding in.
Sendry has been keeping her pregnancy private and she has been on everyone's lips lately since DJ Castro dropped a bombshell that they called it quits a while ago.