Influencer Sarah Langa Flaunts New Bae – Photo
Influencer Sarah Langa Flaunts New Bae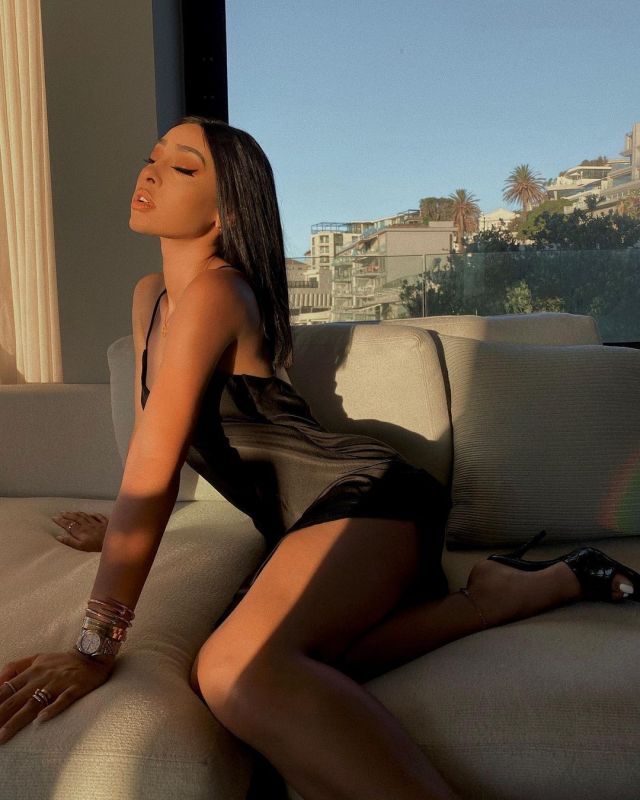 Love is always a cause for celebration but many celebs try to keep their relationships on the down-low. That is not always easy with fans investigating and analysing every move they make.
While Sarah Langa has been lying low since she announced her divorce, it seems the divorcee hasd already found a shoulder to cry on.
The influencer has been enjoying a bit of downtime in Bali has social media detectives going into overdrive.
It looks like Congolese heartthrob Danny Kals is also in Bali and happens to be taking pictures in the exact spots Sarah is, which has prompted fans to ask if the two are there together.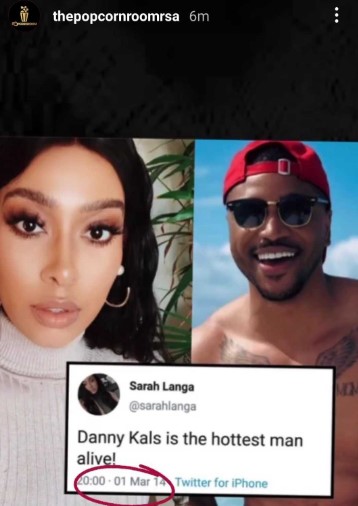 Popular IG page the popcornroom has all the tea, check it out below.
Sarah did say she found him hot, in 2014!