Influencer Sarah Langa breaks her silence on her ongoing divorce
Influencer Sarah Langa breaks her silence on her ongoing divorce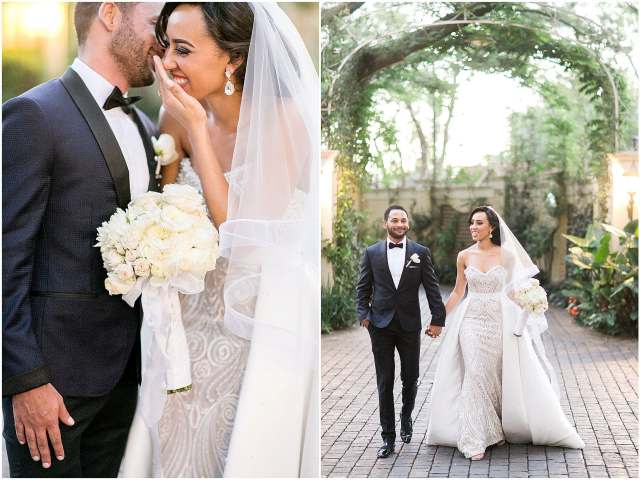 Sarah Langa took to her Insta-story and gave her fans the opportunity to ask her questions they have been wanting to ask her.
A social media user however, asked "How's life after divorce?"
Recall, her now soon-to-be ex-husband, Jehan Mackay filed for divorce, allegedly over social media obsession.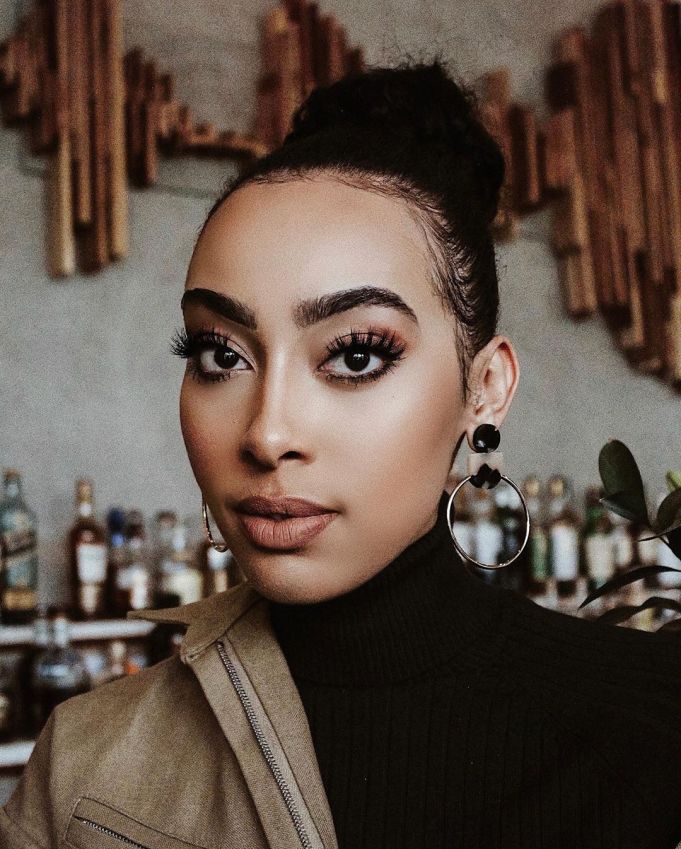 Jehan stated that Sarah is too involved with social media as her work and career revolves around it.
Even though he tried o much to be out of the spotlight, it wasn't just working.
According to report, It was also revealed that Jehan left Sarah in September 2019 after being married for only two years and ten months.
After four months of counselling and family intervention, they decided to part ways and their divorce is expected to leave Sarah R3 million richer.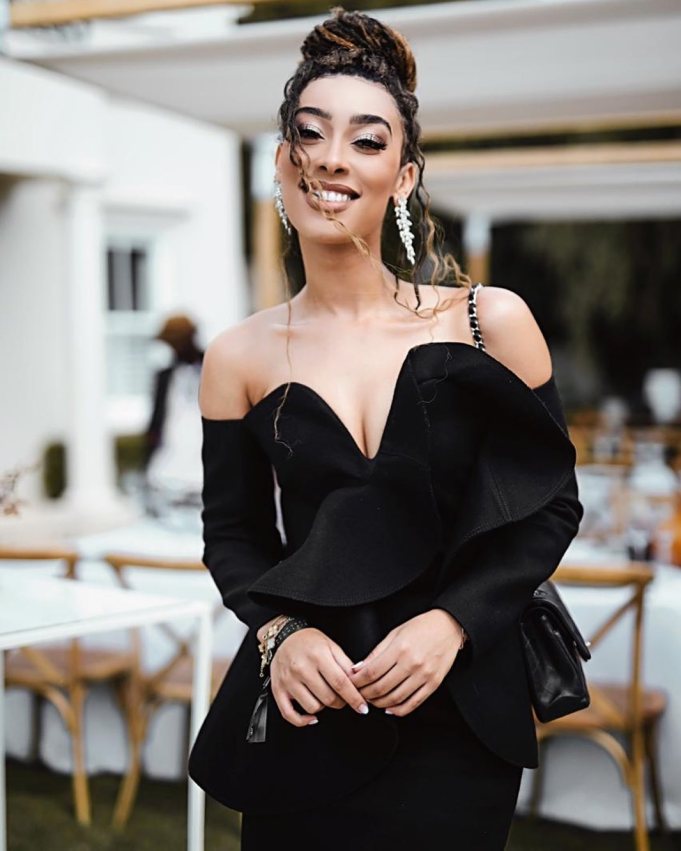 Sarah answered: "Divorce is not easy, it feels like losing a best friend, It's like mourning a best friend's death to you but also witnessing that same friend's life through a window without you. The world punishes women for divorces and there's still so much stigma attached to being a divorcee, you will lose all (of) your married friends, there's this constant unwanted pity that follows you everywhere you go.
"The feeling of being alone sucks and not to mention the men that have been waiting on the side-lines for the opportunity to take advantage to prey on your vulnerability," she wrote.
Sarah then advised her followers going through a divorce or thinking of walking away from their toxic marriages.
"My advice is to never stay in a toxic marriage but when you walk away do it privately and secure your support structure to protect yourself from the above. Once you have dealt with the challenges and accepted the divorce open yourself up to your new amazing new life and leave the past behind. "