Influencer Nicole Maleka Shades Ex-lovers Kabza And Heavy K As She Ties The Knot
Influencer Nicole Maleka Shades Ex-lovers Kabza And Heavy K As She Ties The Knot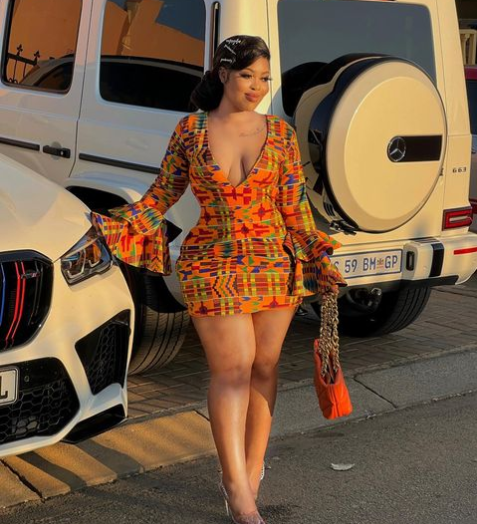 YouTuber Nicole Maleka has thrown the biggest shade at her celebrity DJ exes, Kabza De Small and Heavy K, following her marriage ceremony. Yes, you read that correctly, the influencer revealed that she got married in a very private ceremony this weekend.
Taking to social media, Nicole revealed that she is married and has changed her title to Mrs. M. The beauty influencer could not help but throw some shade at her exes Kabza and Heavy K.
In one of her posts, she said in a mocking way, "You guys can have your DJs."
Some tweeps even think Kabza reacted with heartbreak to the post when he posted a broken heart on his IG stories.
But that could be a bit of a stretch because Kabza is married to his long-term girlfriend Kamogelo 'Geloo' Moropa. A close friend revealed this to the media despite Kabza opting to keep it private.
Speaking to TrueLove, the friend said his engagement was the reason he wears isiphandla, a traditional wrist band.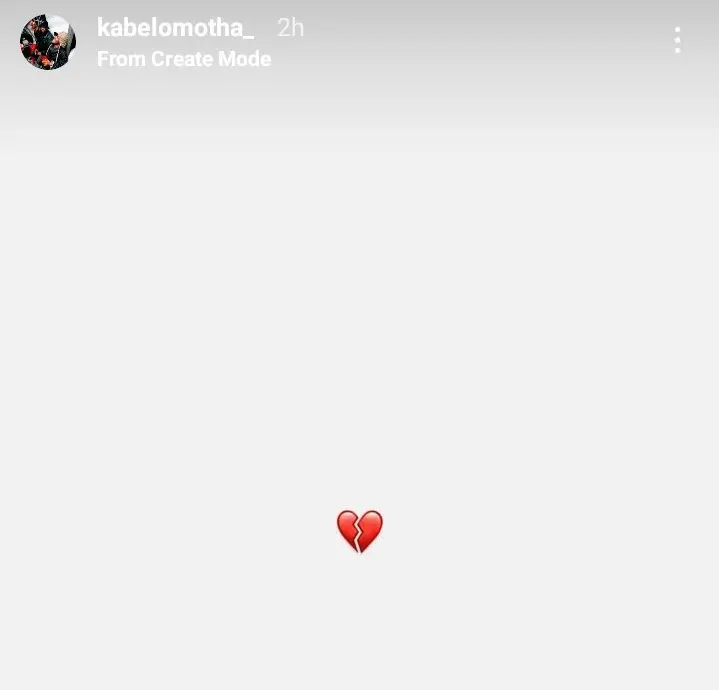 "He has been wearing two iziphandla on his wrists since the end of last month. He is not posting his wife because that's something they agreed on. Kamo, on the other hand, posted a picture of herself in traditional attire and tagged him…Kamo has also always kept a low profile and because of the pressure that comes with being in the public eye, the couple has decided to keep this private," the source was quoted as saying.
Now, Nicole is Kabza's ex-girlfriend who claims to have found out about his marriage on social media, while they were together.
In a YouTube video, Nicole told her friend Kween Lelo that it broke her when she found out Kabza was undergoing lobola negotiations while they were allegedly together, "It did break me. Chomi you are my witness. I was literally in ICU at the time."
Break up rumours between Geloo and Kabza gained traction but she debunked them on social media by declaring herself 'a wife.'
On that YT video, Nicole even came for another ex of hers, Heavy K and revealed the real reason for their break up. "I will answer this one. Me and Heavy K separated because he wasn't a good guy for me, maybe for someone else, yes. He is very controlling and I'm out going, so we didn't clash," she claimed.
This angered Heavy K and then he dragged her for filth. "Yaz I'm one guy who minds his own business no matter what, simply because I don't wanna "clush" with anyone but still catching stray bullets, ay kunzima (it's difficult)."
"I mean I got my own beliefs & I stick to my principles no matter what I wouldn't discuss that about her with anyone unlike her stepping so low azothetha ubuxoki (speaking nonsense) for clout, don't care how hot you are, if upstairs vele things are clushing, I move on very quickly."