Influencer Mihlali Ndamase Robbed
Influencer Mihlali Ndamase Robbed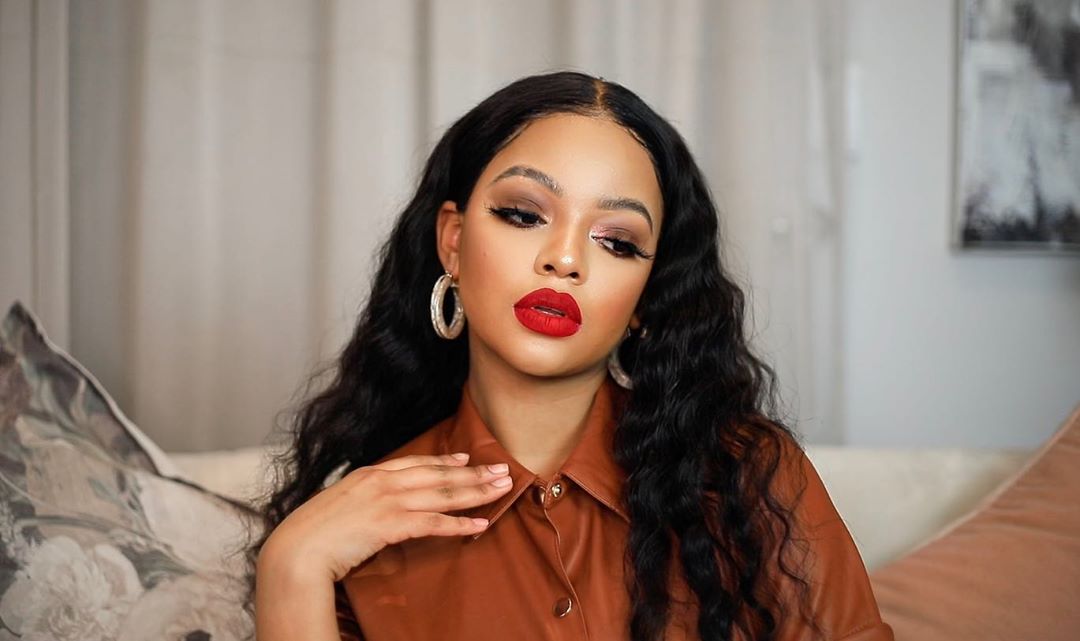 The multi-award-winning content creator and YouTuber Mihlali Ndamase took to Twitter today to share that she got robbed yesterday.
The beauty influencer said her phone was snatched out of her hand last night.
Her fans who have been through the same also shared their stories in the comments section.
Thando-n shared: "I had 4 guns pulled out at me because of a phone they can tell I wanted to run and said "letha la sf*be " wasn't worth dying for I gave in and months after bought myself an iPhone 12."
The time my phone got snatched I was in so much disbelief and shocked. I let him ran with it and continue doing what I was doing 😭

— Rori (@miss_roriii) September 19, 2021
In another tweet, Mihlali spoke about going back to her ex because "Into emnandi iyaphindwa be2na."
She previously opened up about her ex Banele on Lasizwe's popular YouTube game show Drink Or Tell The Truth.
Lasizwe asked: "Did you date the Major League twins and if so between Bandile and Banele who was it?"
"I mean this is public knowledge, yes I dated one of the Major League twins, and I dated Banele Mbere. You gotta own your truth!… that was my man and I stood by him. He is a very nice guy," responded Mihlali.
Even though Mihlali usually chooses for drinking instead of answering questions, on her second appearance on the show, she answered a few personal questions including rumors that she stole someone's man, she also revealed how much she has spent on a bag.
Addressing the allegations that she stole someone's man, she said: "Last time I checked man are human beings who are grown, who can make their own decisions. He is not a sack of potatoes, I have never stolen a man, I don't know how to steal and that's my answer."