Influencer Mihlali Ndamase opens up about her weight loss journey -Video
Influencer Mihlali Ndamase opens up about her weight loss journey -Video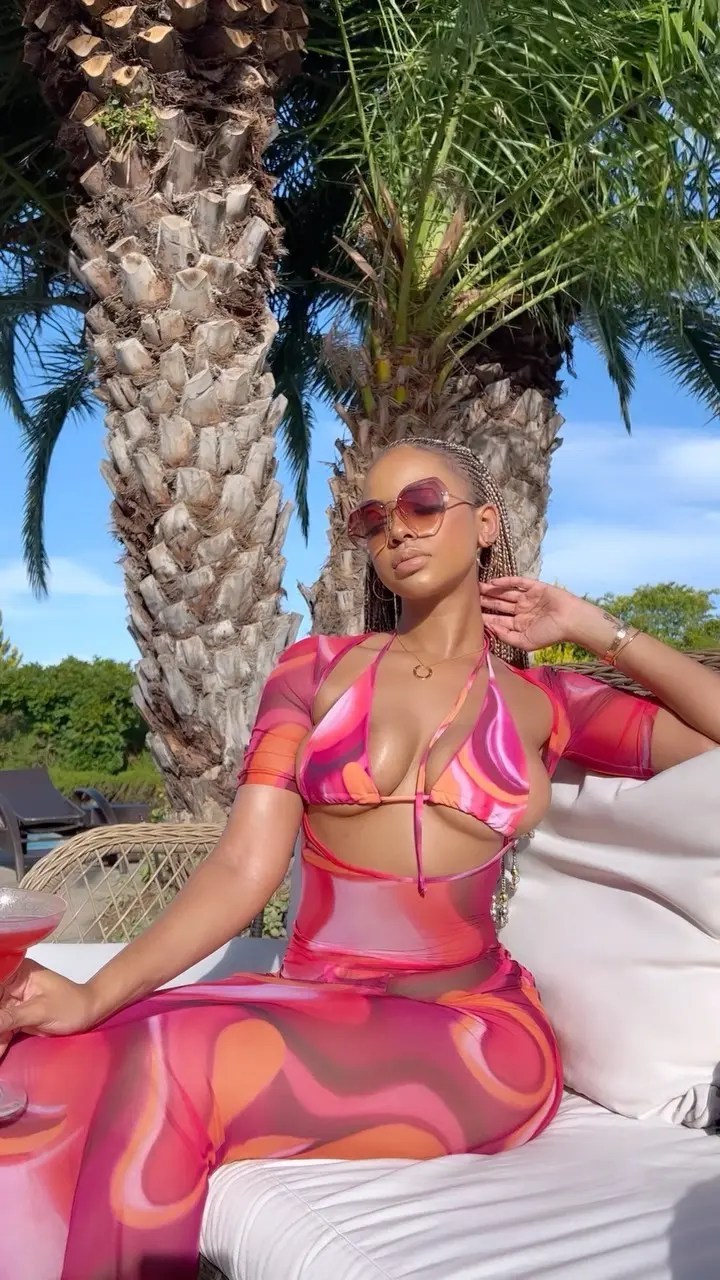 Mihlali Ndamase speaks about her body transformation, and how she was disciplined to lose weight.
The South African content creator finally opened up on her YouTube channel after being disturbed by followers on social media.
Mihlali said she's always being a very slim girl till 2018 when she started gaining weight and having curves.
She added weight at age 21 due to much alcohol intake which was caused by the passing of her dad and heartbreak from her ex-boyfriend.
Despite adding weight, she gained much confidence and loved her body till social media trolls fingered her and she got timid during photo shoots.
The YouTuber revealed that she has cellulite on her body and it's been like that for years.
In 2020, Mihlali said she posted a Before and Now photo of her body and many didn't notice the weight loss, because of her hourglass body.
She emphasised on body type and shape; she preached self love, and urged people to have a healthy mindset in losing weight.
In the beginning of 2021, her weight loss journey officially started.
The YouTuber quit eating meat, cut sugar from diet; reduced diary intake, got rid of carbs, she went vegan for three days.
However, what helped her the most was being disciplined.
Another benefit of eating clean for the beauty influencer was having a smooth skin.
She also urged viewers to ensure they consult the doctor before heeding to the advice and tips shared in her video.
Watch the full video below: