Influencer Mihlali Ndamase Joins Generations: The Legacy
Influencer Mihlali Ndamase Joins Generations: The Legacy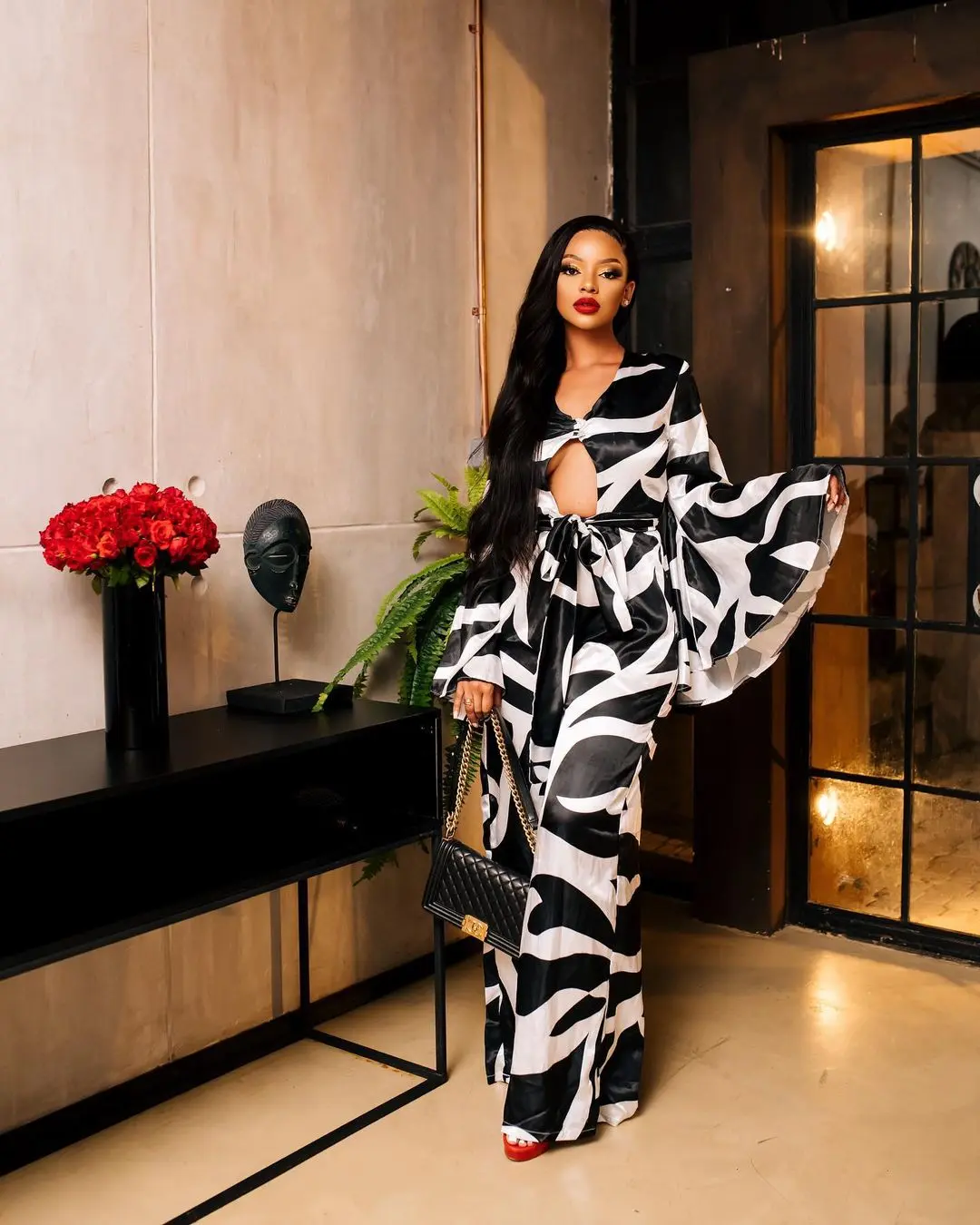 A big congratulations to Youtuber and businesswoman Mihlali Ndamase. Mihlali has scored another acting gig.
According to the Entertainment Commentator Phil Mphela, Mihlali is joining the SABC 1's popular show Generation: The Legacy. He revealed that the YouTuber will make a cameo appearance on the show.
Phil added, "This follows the 25-year-old's acting stint on the Christmas movie "Boxing Day" last year."
Fans have since reacted to the news, and while others are happy and looking forward to seeing Mihlali on the show, others are not as excited for her. Here are a few reactions from Twitter.
@Munri_tar wrote, "would have never known if there was a MaVesta or a Bafana joining Generations. But now, I will definitely watch Generations with Mihlali. Media and Broadcasting is a Business. It's not your therapist. It's not made to Validate you. It's a business in a struggling country!"
@Flo_taolo: "This is the same direction Metro FM took when they employed some of the current personalities, No Talent… Just a couple of followers in social media platforms and Boom.. you get the job."
This is not the first acting gig for Mihlali. She has previously appeared on a few of Mzansi's popular shows. Read More: Mihlali Makes Acting Debut
Wait until AFDA students find out about this 💀

— Nana (@beylovernana) March 13, 2022