Influencer Mbali Mkhize goes bald – Photo
Influencer Mbali Mkhize goes bald – Photo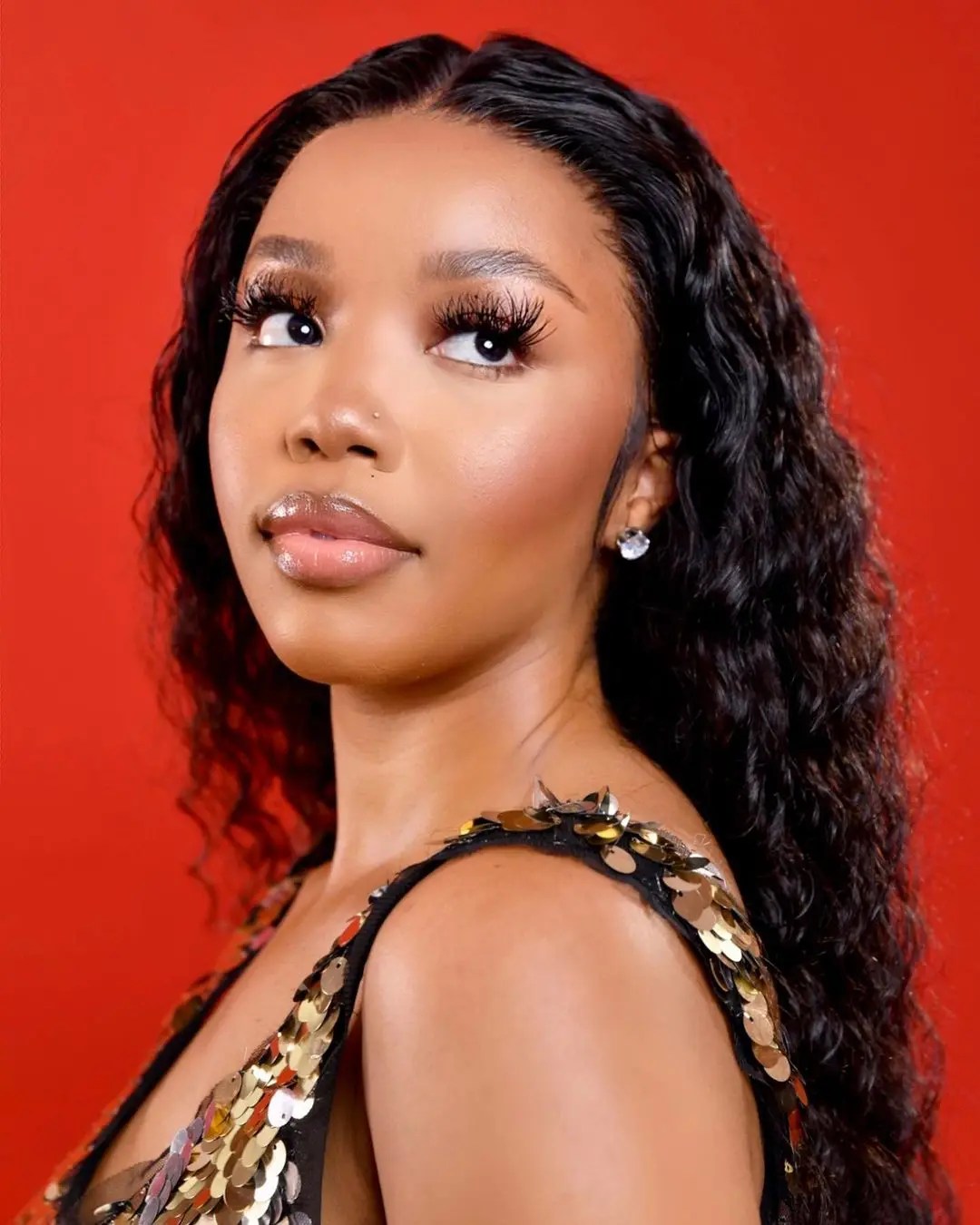 Mbali Mkhize has taken to her social media to debut her new look.
The star has decided to join the new year new look gang and many of her fans are loving it.
Mbali took to her Instagram to show off her new look, something she's never really done before.
Well, she looks really cute in it and taking this bold step is what she loves to do best when it comes to hairstyling.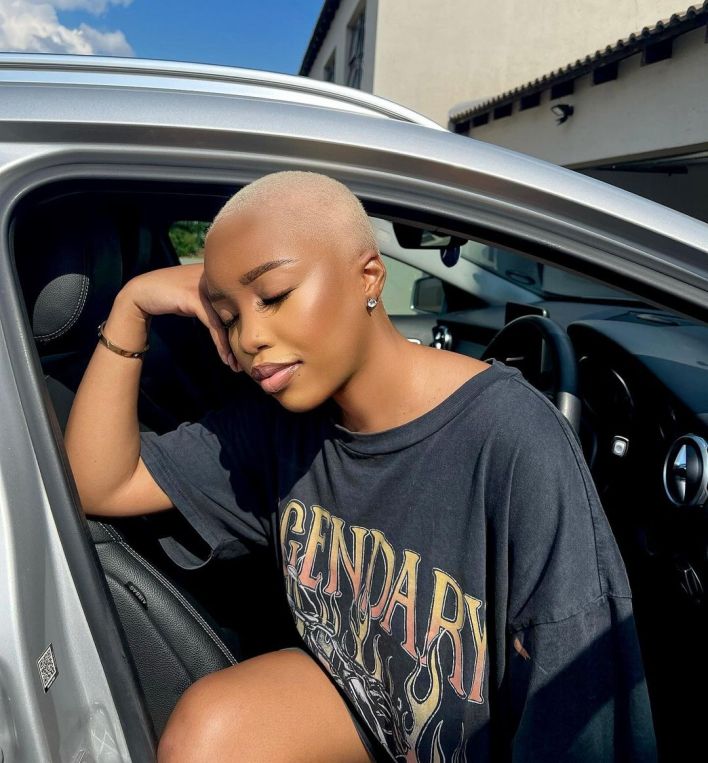 Apart from wearing extensions, Thuli's hair was actually pretty long.
Mbali had been fed up with her hair and wanted to try something new, so she opted to cut it.