Influencer Lee Khuzwayo's embarrassing Bridgerton soiree outfit leaves Mzansi in stitches – Photos
Influencer Lee Khuzwayo's embarrassing Bridgerton soiree outfit leaves Mzansi in stitches – Photos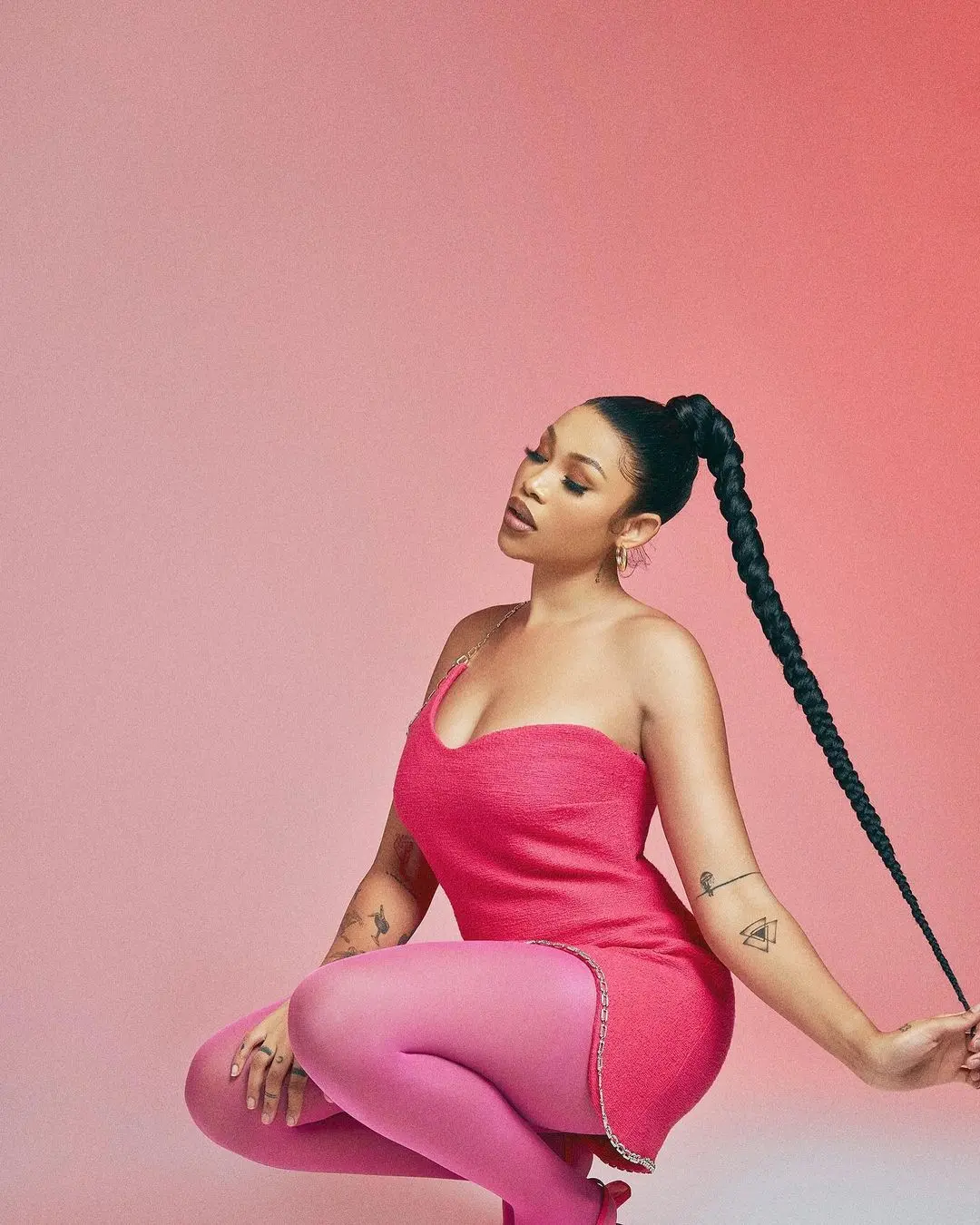 Celebrated influencer Lee Khuzwayo has been trending lately after her Brihgerton soiree outfit got Mzansi talking. Undoubtedly, the bubbly media personality is best known for her fashion sense and elegance, but this time it seems as if she missed the essence of the Brihgerton soiree event. The event was held at Inanda Club in Johannesburg to celebrate the Bridgerton season 2 party launch.
Entertainment commentator Phil Mphela had to delete a series of Khuzwayo's pictures after social media backlash. Phil has it that the influencer had to send a lengthy message begging him to delete the post. Phil Mphela tweeted:
Kgopolo@PhilMphela
Errrr … fam, I have to delete Lee Khuzwayo's pics. She is not happy that you guys are criticising her outfit. Normally I wouldn't but I don't need the drama right now.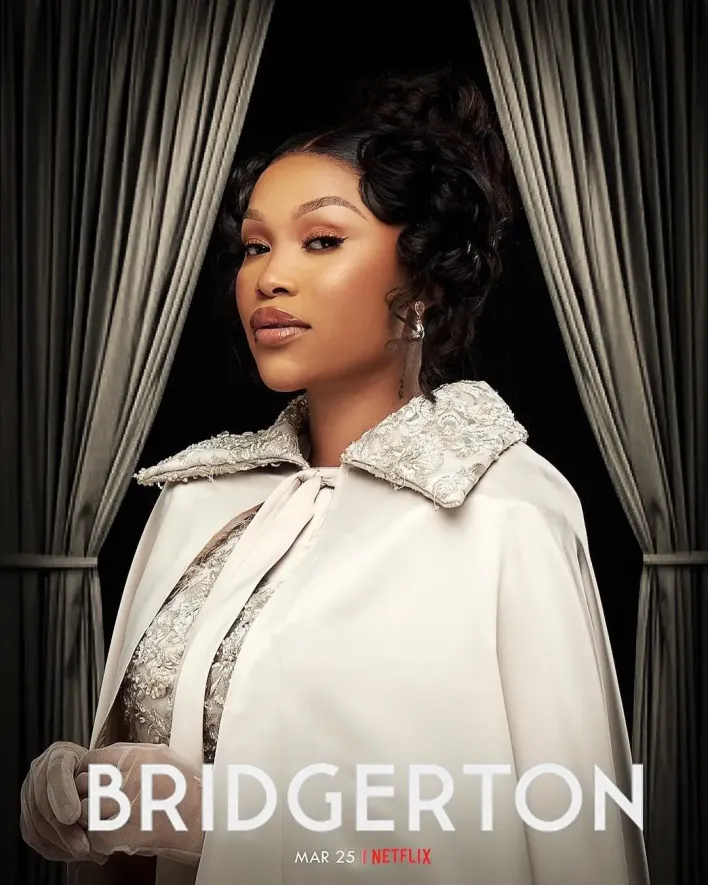 Mzansi has it that he has shared several pictures which have had some backlash but never deleted them. However, Mzansi flooded the comment section taking a swipe at Mphela for deleting the pictures.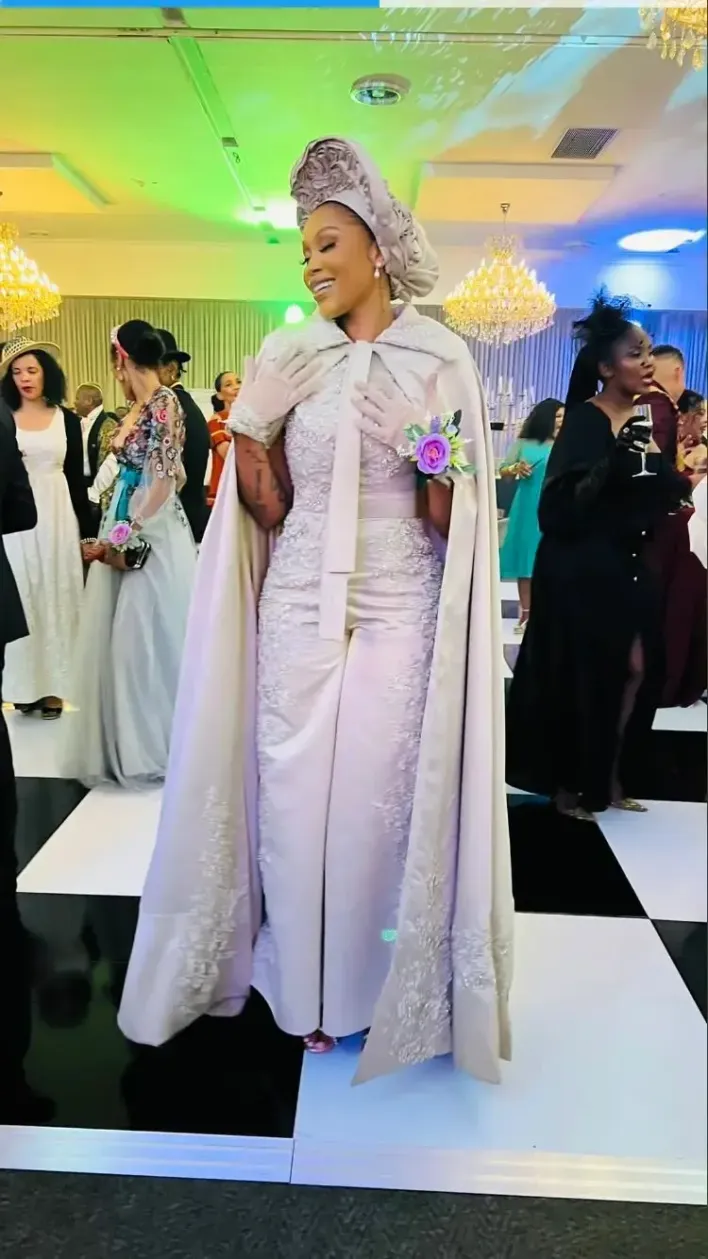 The soiree host Miss South Africa Zozibini Tunzi was also put to blast in the mix of things, but her pictures were never deleted. In the backdrop of his posts, Phil made it clear that if one isn't good at red carpets, they should just let it slide to avoid embarrassment. The question was, what's so special about Lee Khuzwayo than others.
Kgopolo@PhilMphela
Dear Influencers,
If you don't want people to have an opinion about your outfit, then.
DO NOT WALK THE RED CARPET OR ATTEND CELEBRITY EVENTS.
Leave the red carpet to real celebs. They understand the game.
Lee Khuzwayo has been making headlines with her sense of dressing. The celebrated model and media personality have the bling and the plug, too, but this time around, she went off. She was one of the few people wearing outfits that included slacks whilst the event was themed on dresses. However, to make matters worse, the outfit didn't look good on her, according to Mzansi, compared with her previous red carpets events.