Influencer Kim Kholiwe shows off baby daddy for the first time – Photo
Influencer Kim Kholiwe shows off baby daddy for the first time – Photo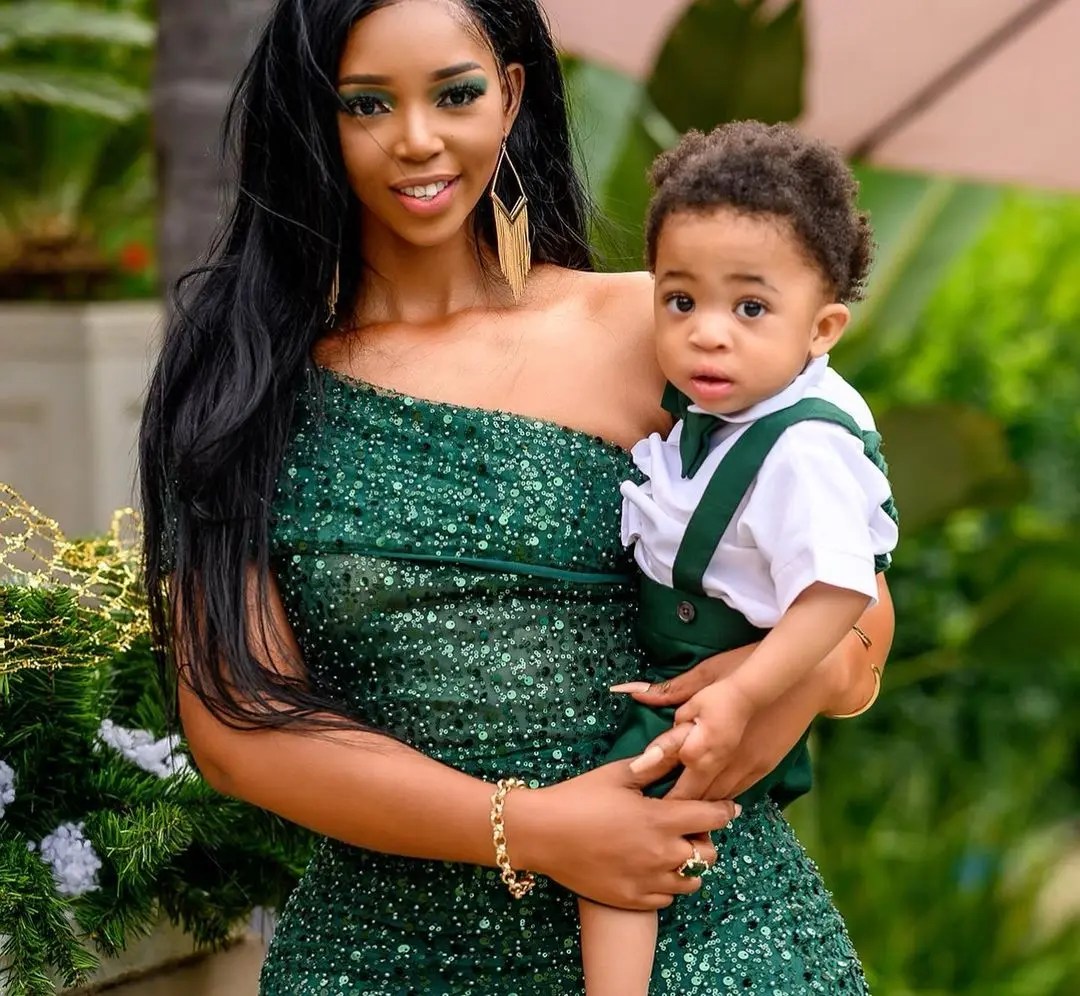 Have Faith Reality TV show star Kimberly Nomonde Cindi also known as Kim Kholiwe attended her best friend's Christmas party called Faith's Inaugural Christmas Party with her child Okuhle Hakim Cindi. She also took a moment to share an image of the father of her child for the first time since he was born.
Okuhle is also known as baby Okuhle on his Instagram page. His page has almost 30,000 followers.
Kim's best friend invited the people close to her to come along with their families, Andile brought along his mother and younger sister, the Malinga sisters brought their mother and brother, the other guests did so. Still, Kim got Baby Okuhle.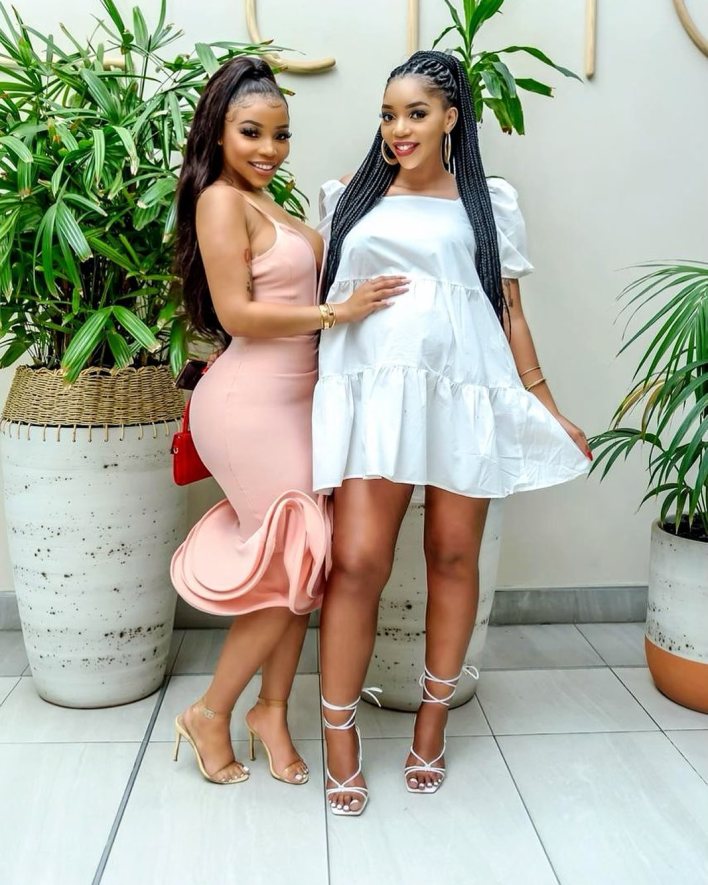 Baby Okuhle has an Instagram page that Kim manages, and the image of his dad was posted on his Instagram stories with a heart emoji and the word ' Papa '.
n the most recent season of the reality show Have Faith, Kim revealed how Baby Okuhle's father didn't play a part in his life and that she heard he got married when she was still expecting their child and that his new wife forbade him from seeing his child. A lot of people felt sad at him because Kim seems to have suffered a lot of misfortunes in her love life.
The baby daddy surprised Kim with a Land Rover Discovery that costs a whopping R1 500 000. People congratulated Kim but also speculated the two might be back together.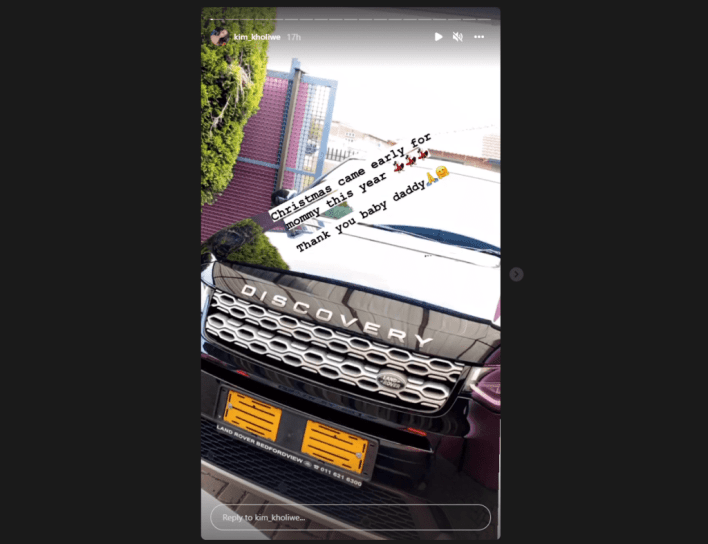 While Kim often talks of his baby daddy, he had never shared his image before. The latest development signals the two might be raising the baby together under the same roof. Kim's unnamed baby daddy is not a faithful man. The fact that Kim was pregnant when he was getting married indicates he was involved with two women at the same time. It remains to be seen if they will reunite.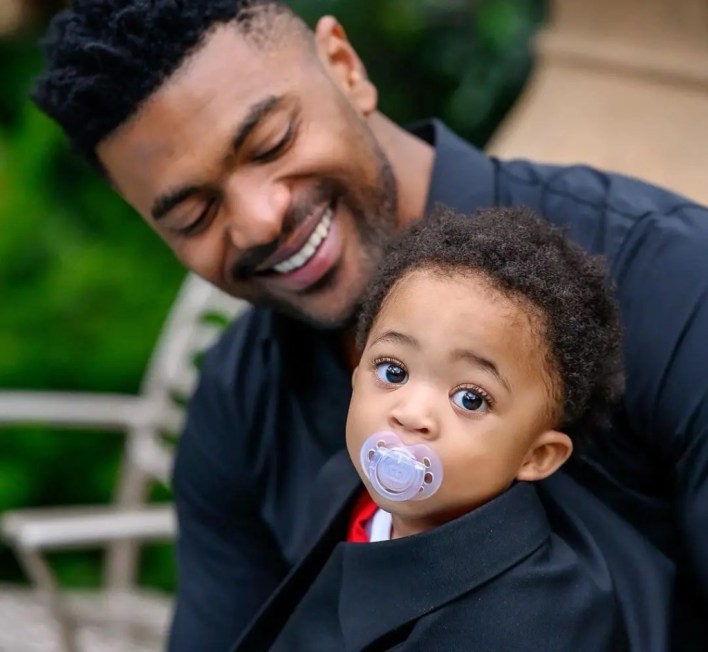 Okuhle and his father were captured wearing matching black shirts with his 'papa' making a fatherly smile.