Influencer Kelebogile Megano Lucky To Be Alive
Influencer Kelebogile Megano Lucky To Be Alive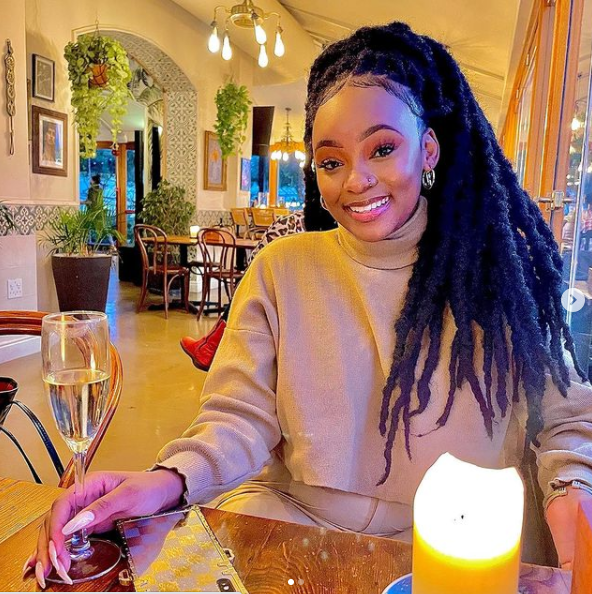 Kelebogile Megano took to her social media to reveal she could not be more grateful that she survived something fatal.
The star opened up about her ordeal saying that she experienced breathing problems due to allergies.
She was then rushed to the hospital to seek medical attention.
Describing her near-death experience she said her doctor told her that had she gotten there an hour later she would have died.
Kelebogile stated that she is feeling better now.
She wrote: "Guys I legit almost died earlier. My Dr told me if I'd come an hour later than the time I got to the hospital I'd be head hun. My throat swelled up so hard that blocked my airway. I literally couldn't breathe. I hate allergies but anyway happy spring I guess"