Influencer Eva Modika Sues Doro Mongy For R500k
Influencer Eva Modika Sues Doro Mongy For R500k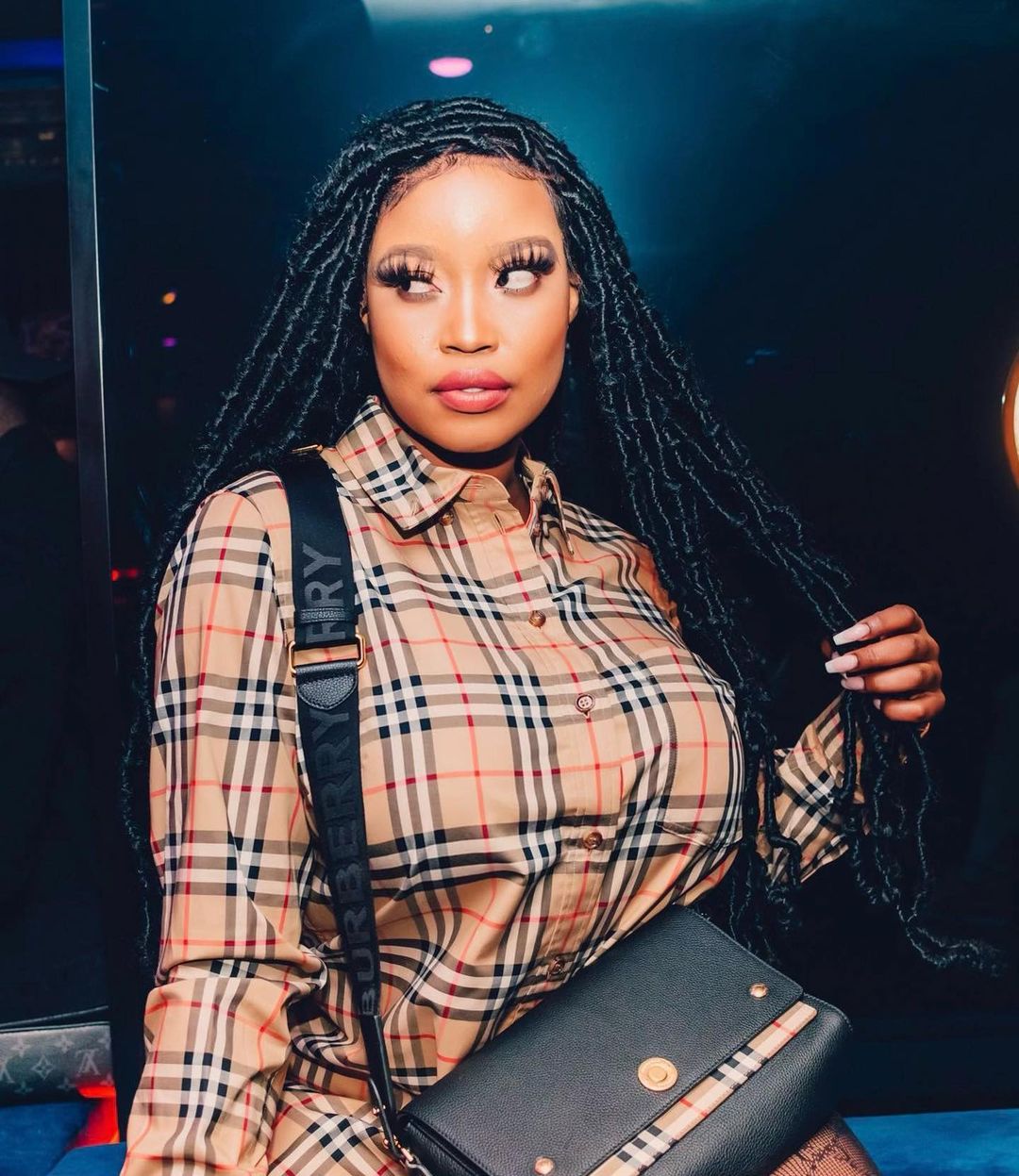 Social media influencer, Eva Modika has published a letter demanding that Doro Mongy compensates her R500k before the end of June 22, 2021, after she alleged that Modika is the owner of Maphephandaba and the Popcornroom.
On Jun2 2, 2021 and on June 3, 2021, you unlawfully and wrongfully made false claims that Miss MODIKA is the owner and or an associate of an online publication by the name of Maphephandaba.
You wrongfully and unlawfully published the false claims and information to third parties on Instagram including sharing the same false claims and information with your close friends and other known and unknown Instagram and Whatsapp users.
Your sole intention in these endevours were to injure and harm her reputation, self esteem and her brand @evamodika.
You also indicated that you would want to make Miss Modika suffer and that happiness and comfort will be your gains once you see her suffer!
4.1. In your own words, you stated as follows:
) "Fake and anonymous accounts (whom we know the owners of) @evamodika @tebogomokhodi hide behind a picture less profile yet spew lies detrimental to our brand and lives…"
(b)"Tebogo Ramokgadi own maphephandaba. Eva Modika is the mole. I'm going in an hour"
4.2 By referring Miss Modika as a mole, you insinuated or in fact mean that Miss Modika is an invisible small animal influencing publication in the online publication and or that she is the actual character behind Maphepha Ndaba.
4.3. In pursuit of the wrongful and unlawful endeavors, you went live on Instagram using your Instagram account @doro_mongy_empire. You the invited your huge following or any interested parties to whom it may concern to listen from you uttering and repeated vile at Miss MODIKA calling her unprintable names at the same time insulting her person and womanhood repeatedly informing all to whom it may concern that;
(a) Miss MODIKA is one of the persons behind maphephandaba;
(b) You will physically assault her and make her account for whatever prejudices that you allege she caused in your life,
Read the full letter published on Eva Modika's Instagram below: