Independent Media says Sithole asked to give babies up for adoption #Tembisa10
Independent Media says Sithole asked to give babies up for adoption #Tembisa10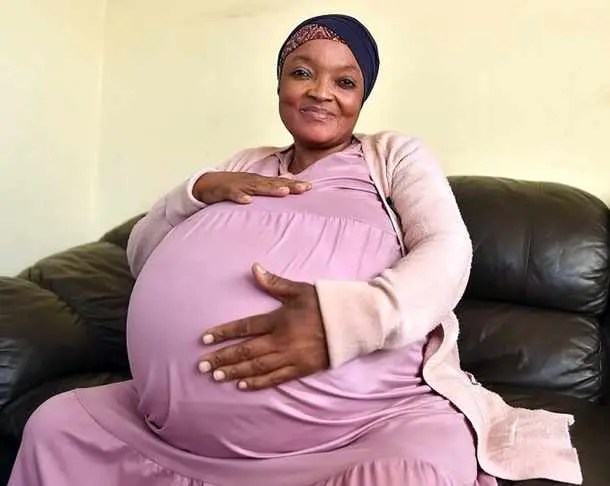 Independent Media said Gosiame Sithole was promised the full cost of a private hospital delivery if she agreed to put her ten babies up for adoption. The group outlined details of its investigations earlier on Wednesday.
"At all times she was told, because of the fact that she had eight babies at the time, according to the scans – she will deliver in a private hospital and that the full cost will be paid by these doctors provided that she gave the babies up for adoption," said Dr Iqbal Surve, Executive Chair of Independent Media. We know of all the doctors involved, every single time she went to visit them at each of these hospitals. The group also said its investigation revealed that the Tembisa decuplets were trafficked.
According to the group, Sithole gave birth to 10 babies at Tembisa Hospital. They say two of the infants died due to negligence and that the rest were kidnapped by a Nigerian doctor.
"What we discovered was really devastating," Surve said. We uncovered horrific stories of how these babies are trafficked from Gauteng to Mpumalanga, to West Africa, Europe and [the] United States.
Independent Media said it will be publishing a documentary series outlining the disappearance of the Tembisa decuplets. Surve said the documentary will reveal the names of all the officials involved in the trafficking of the babies.